HR and compliance just got waaay easier.
Stop stressing out about constantly changing HR and compliance laws.
Mineral® takes the guesswork out of HR and compliance so you can manage workplace challenges with confidence.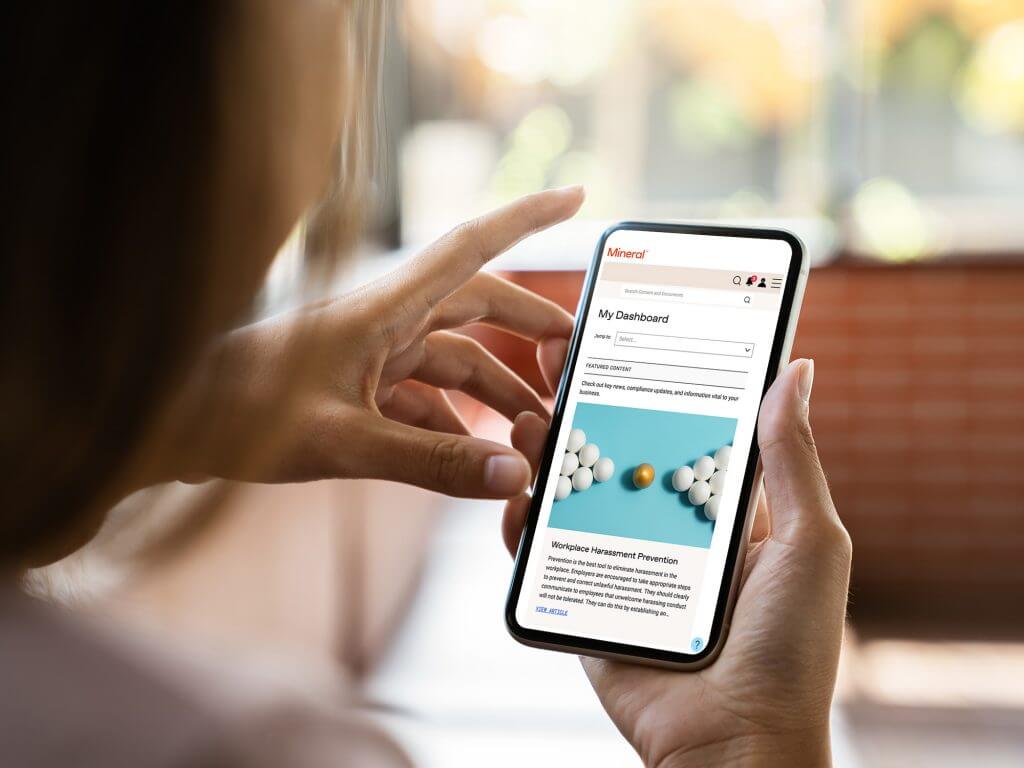 Finally, a single place to solve all your HR and compliance needs.
If you've been stringing together incompatible tools and Googling answers, you deserve a massive upgrade.
Mineral gives you one place to:
Tackle HR and compliance basics
Monitor your organizational health
Boost employee engagement 
Step up your compliance game
The only predictive solution that keeps the "human" in HR.
Stop worrying about what you need to do and when to do it. Powered by an innovative mix of data, technology and human expertise, Mineral ensures you won't be caught off guard when laws and regulations change.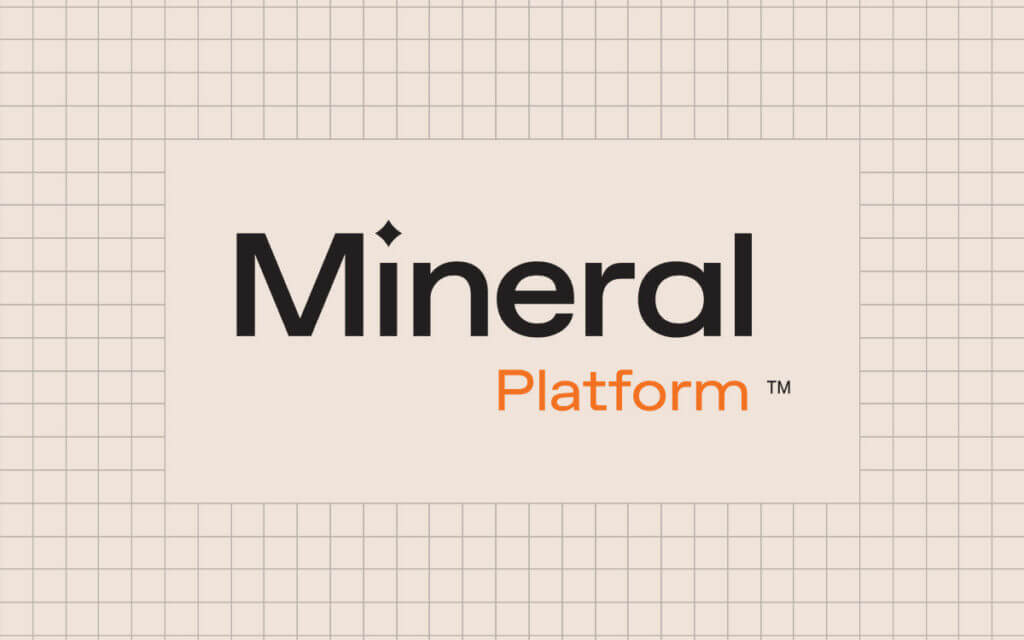 With Mineral Platform, you get anytime access to essential tools and resources, plus state and federal compliance guidance you can actually understand and use.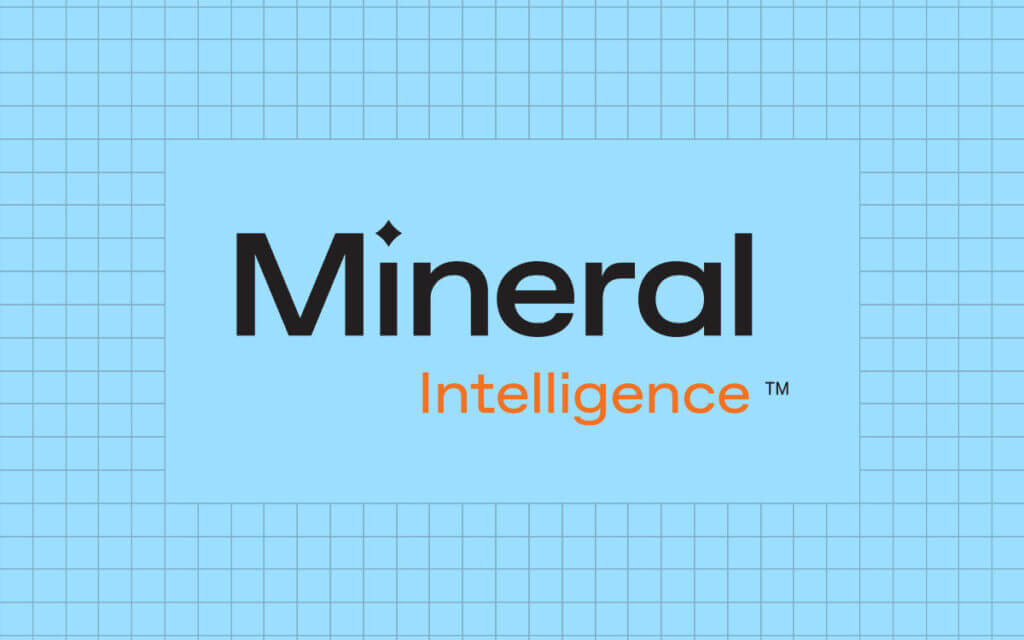 Mineral Intelligence gives you personalized, real-time alerts and to-dos so you can protect your business and stay ahead of the compliance curve.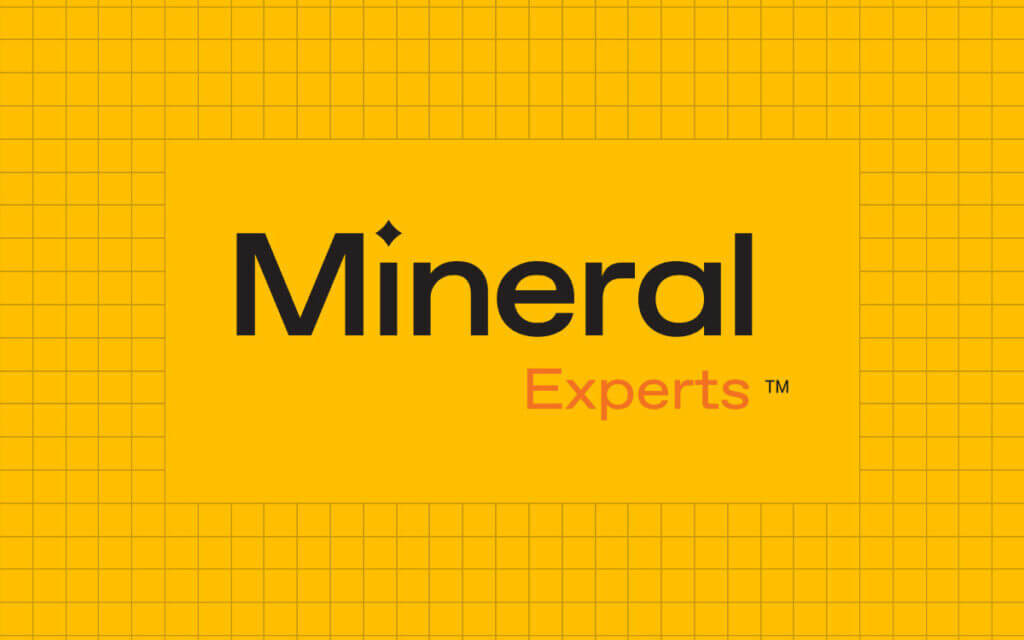 Our Mineral Experts team of HR and legal experts dispenses advice on everything from hiring and firing to leaves of absence, discrimination and more.
Here's how we've supported our clients.

15,000
bills, laws, and regulations reviewed

195,000
HR and compliance issues resolved
977,000
training courses completed

4.2 million
views of our HR and compliance library
Powered by partnerships.
More than 500,000 businesses get help with their HR and compliance needs thanks to our extensive network of partners.
Our clients love the peace of mind Mineral provides.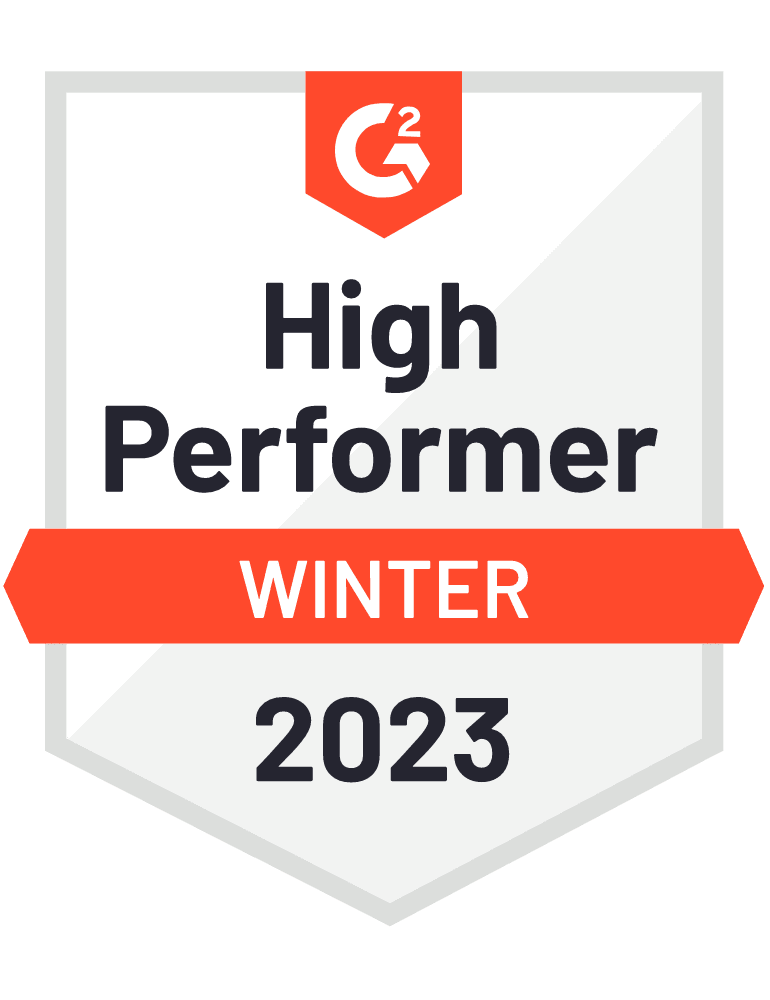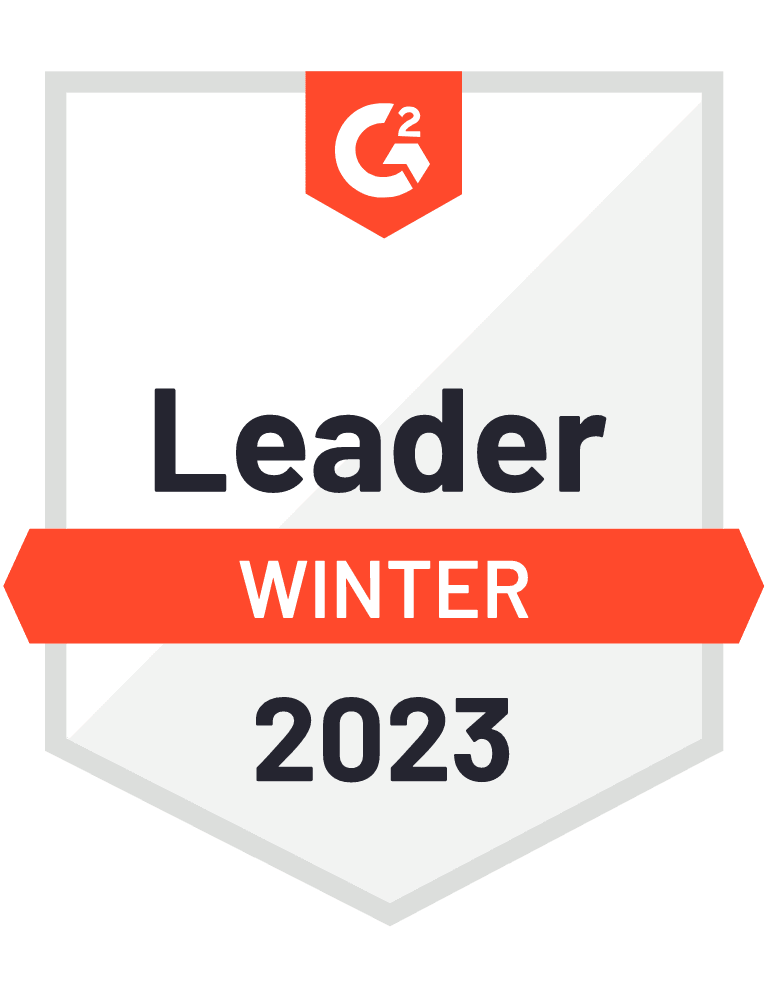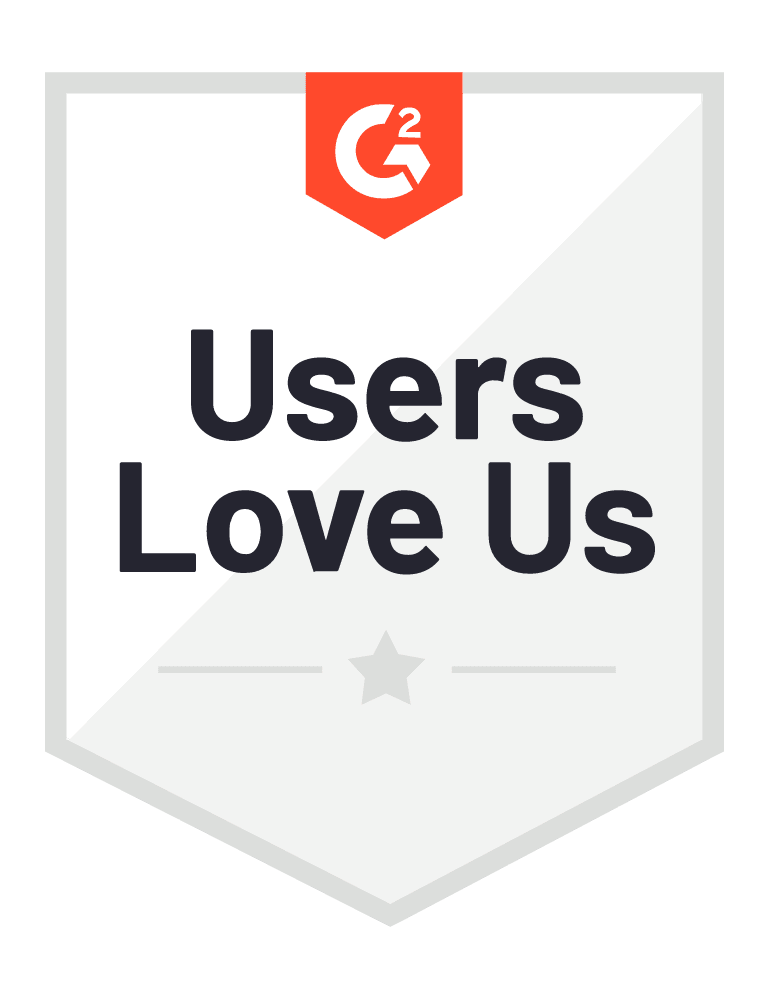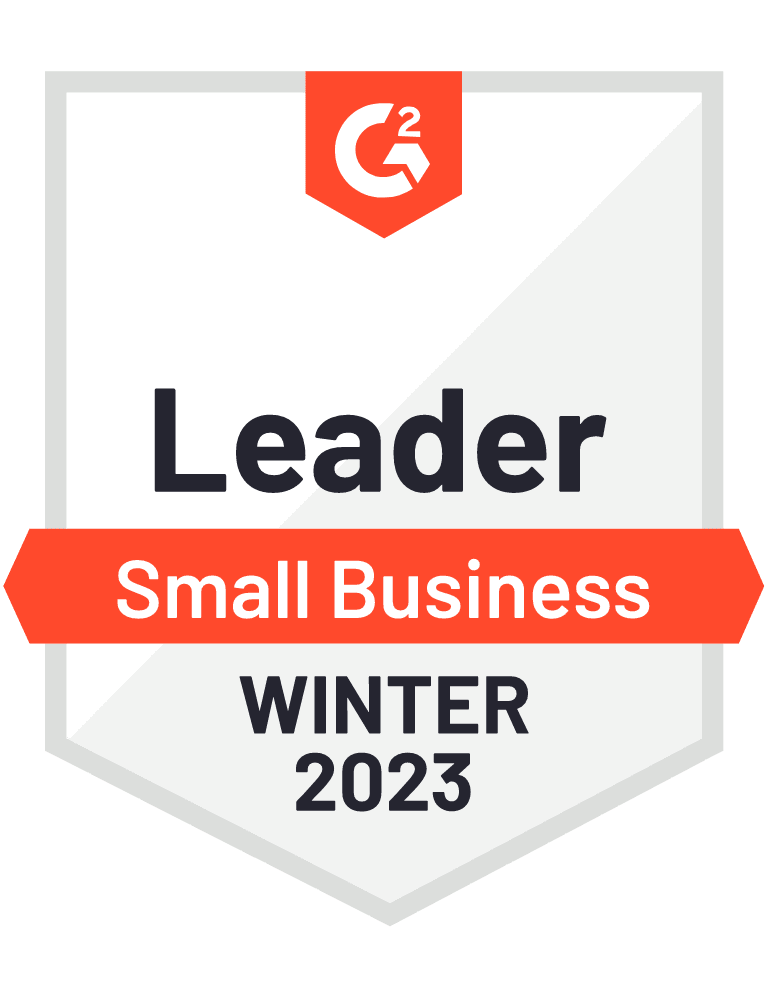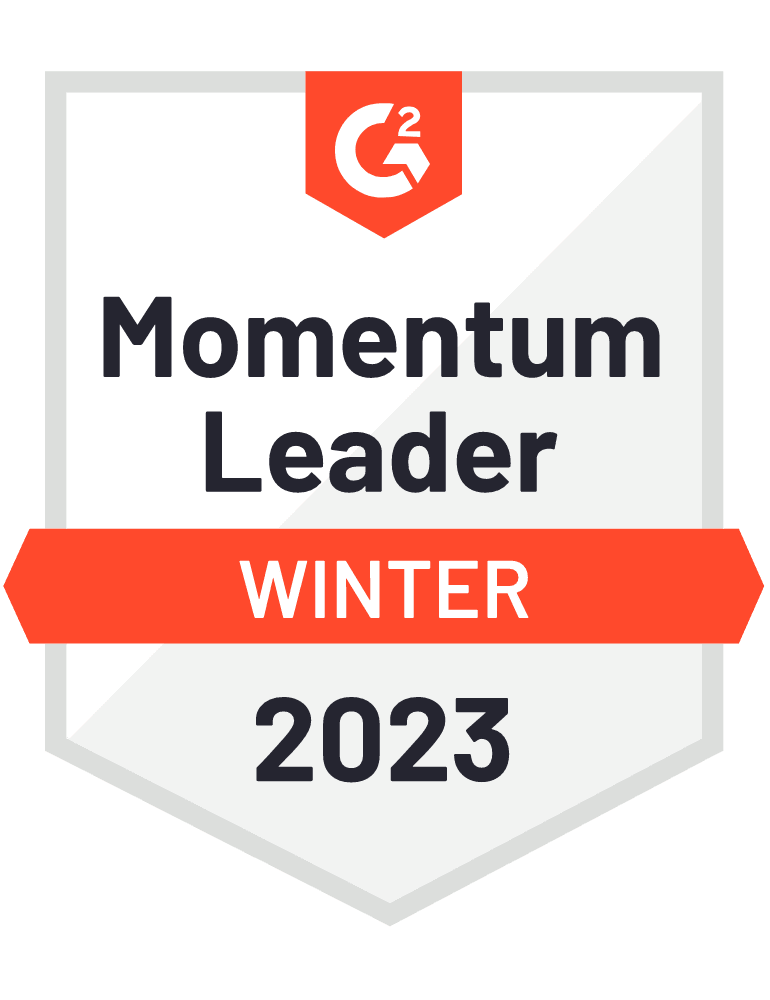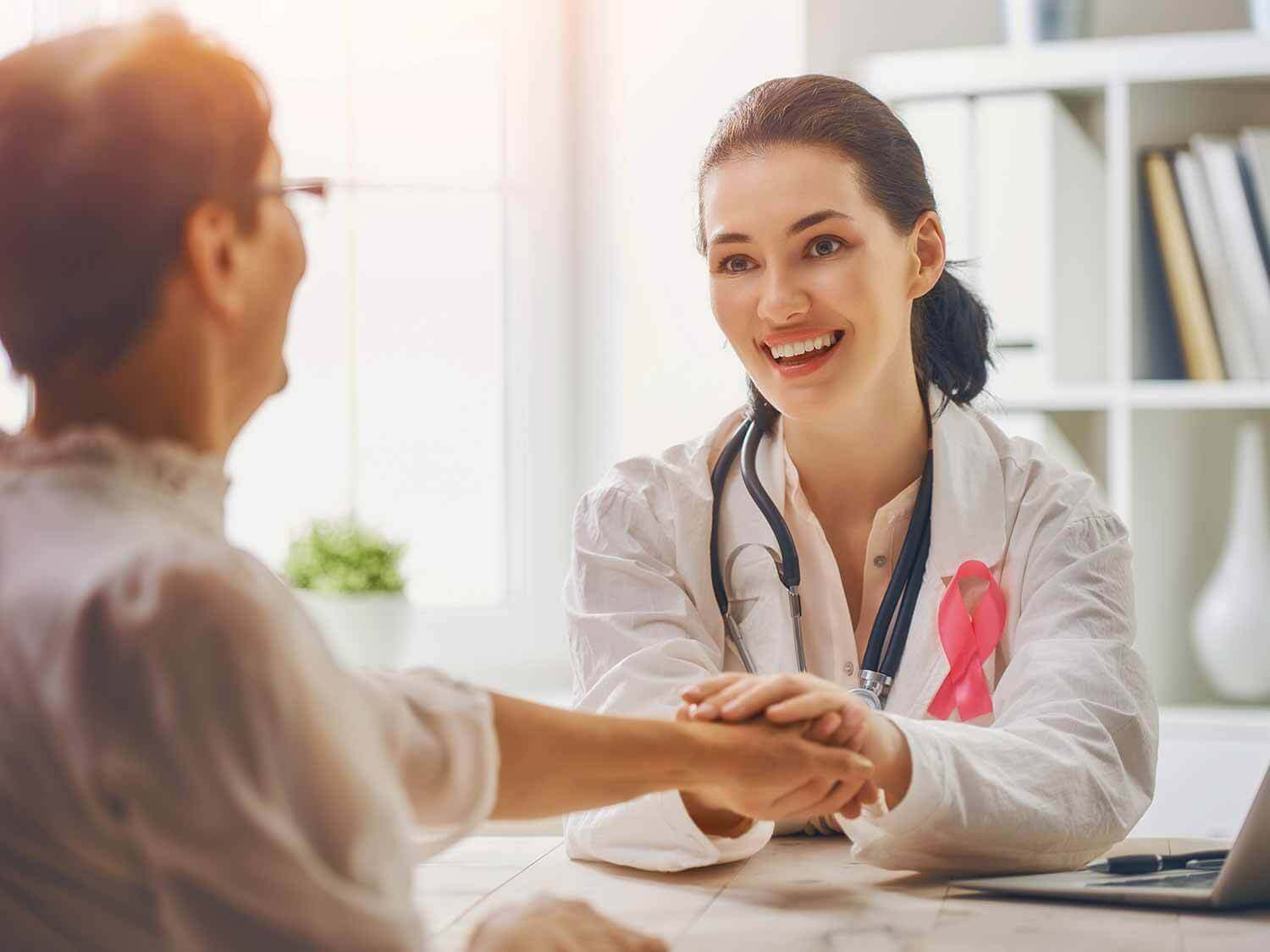 Before Mineral, I would spend hours and hours searching for answers to HR questions and concerns, only to come up with questionable results. As part of a small business, I wear MANY hats, and Mineral has helped me significantly cut down the time I spend looking for answers and helps me to get just what I need!

—Janna Murphy
Practice Administrator, Health Care for Women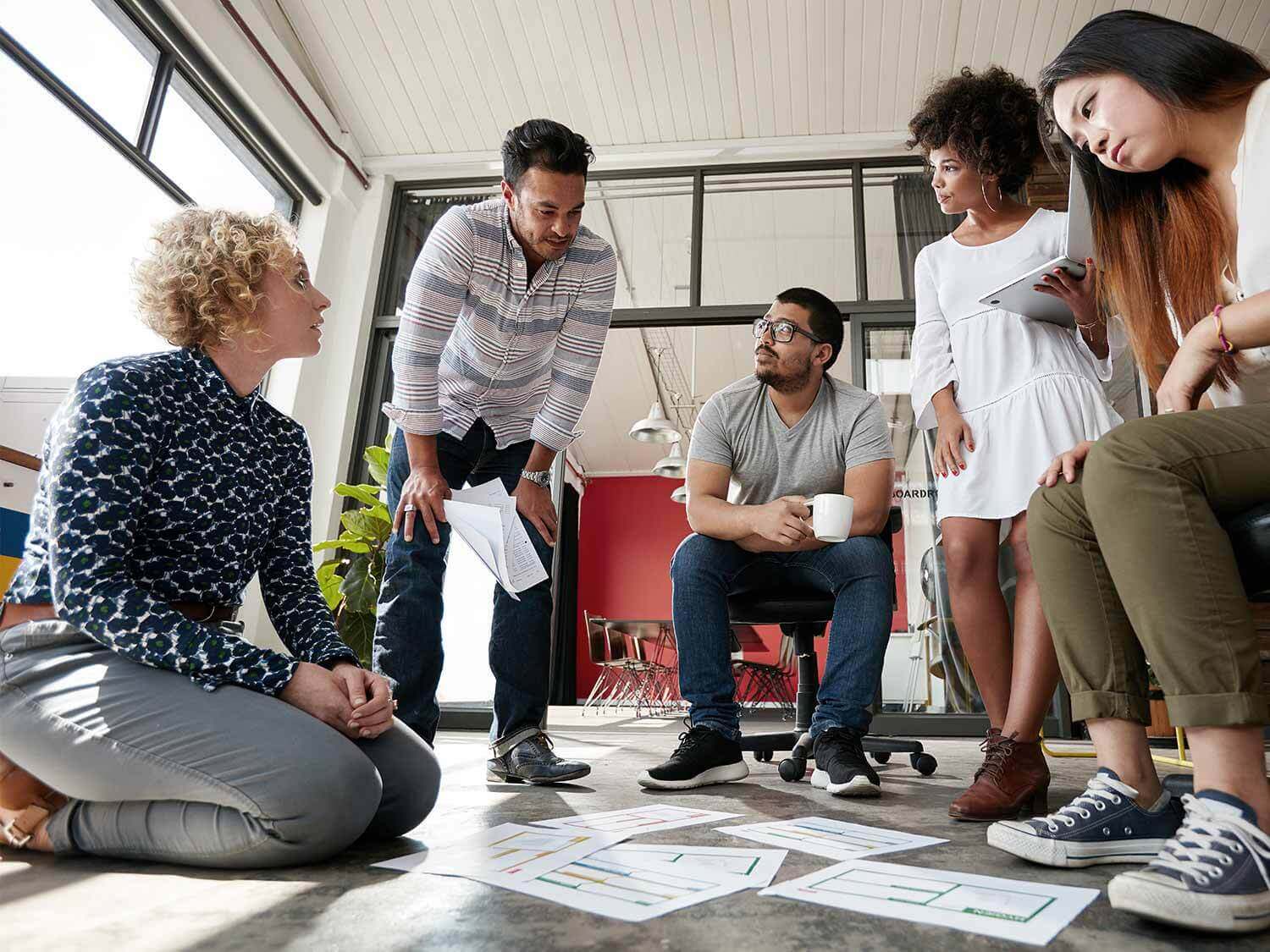 Mineral is the most valuable HR asset we have and the ROI has been invaluable. I've been able to connect with compliance professionals regarding COVID furloughs, employee leaves, and compliance issues and received quick and accurate answers that allow me to spend my time and energy moving the needle forward with confidence.

—Dan Cuesta
Associate Benefits Manager, First Agency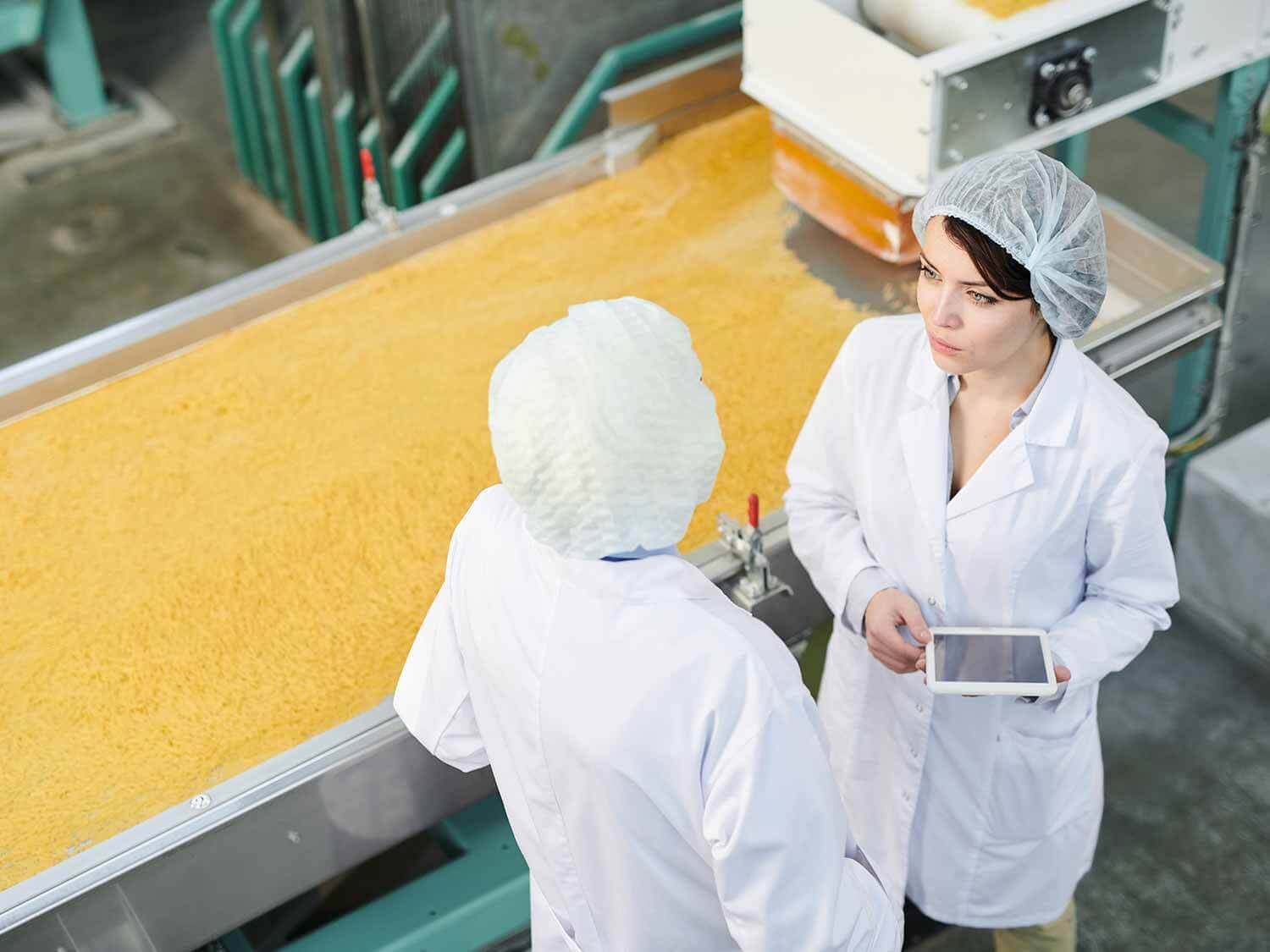 I am always pressed for time, every day. Instead of calling an attorney, I am able to rely on Mineral to provide excellent information from a single platform. Mineral has saved me so much time, money, and headaches. It's a life saver!

—Emily Fagan
Operations Manager, IMPAX Automation LLC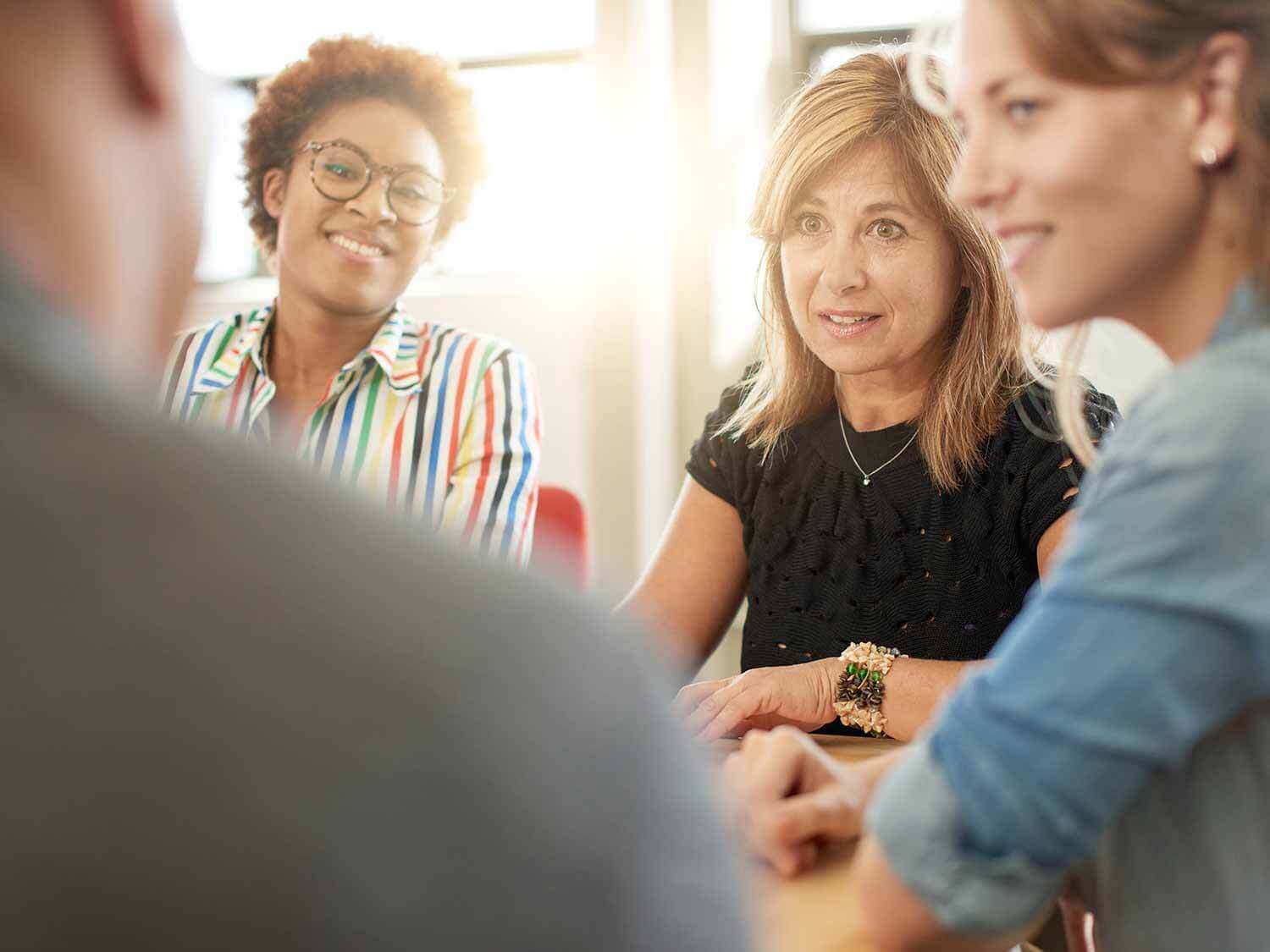 Using Mineral has given me peace of mind and I don't have to worry about if the resources are accurate. It is exactly what I need to make sure my business is compliant with current employment laws. When I've called about an HR question, my questions were answered and I was able to resolve my issue. I'd be lost without Mineral!

—Debbie Abruzzo
Office Manager, Marion Company LLC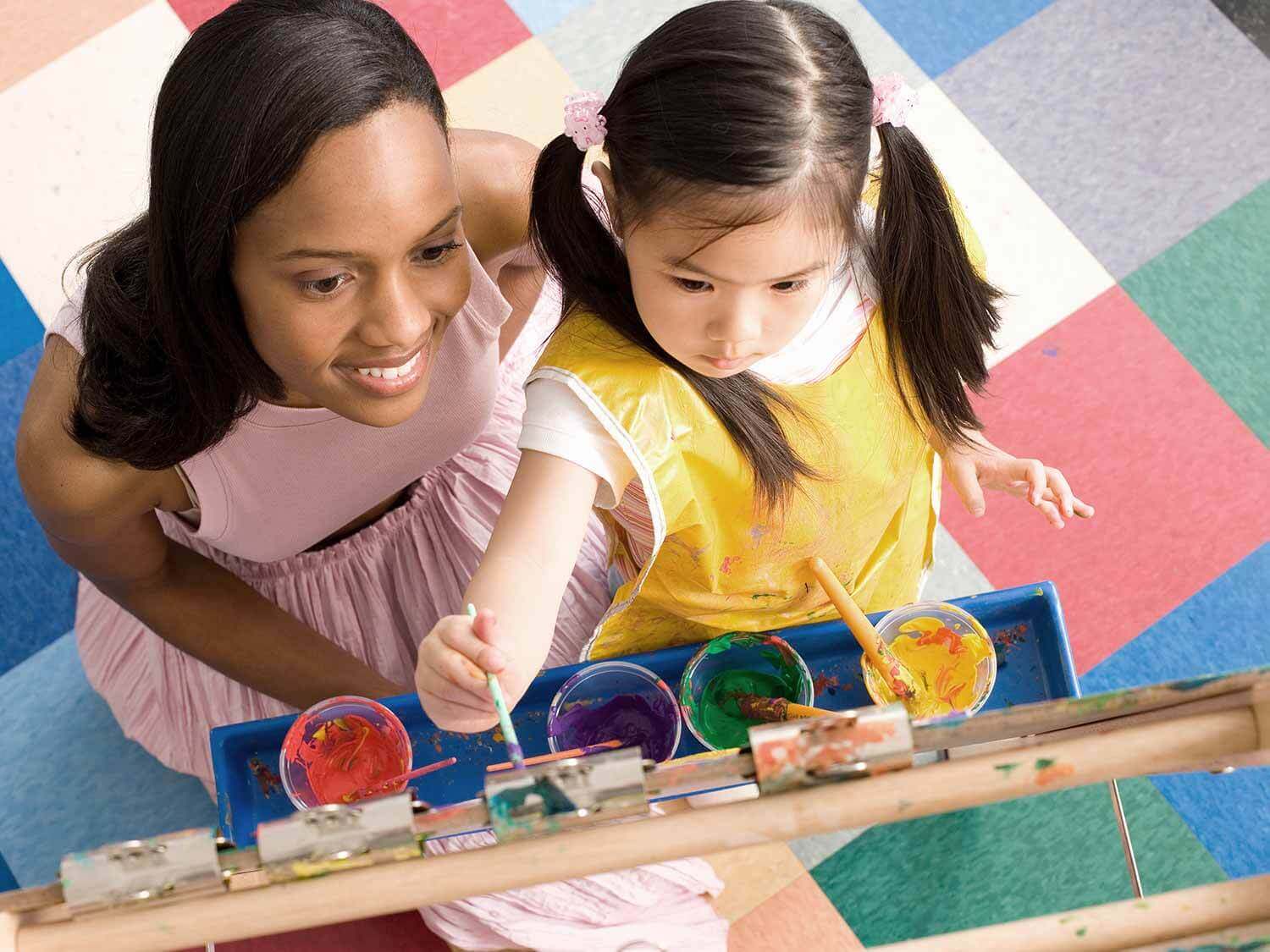 Mineral has provided up-to-date information during the COVID pandemic and has been integral in helping us navigate complicated HR issues and the ever-changing COVID updates.

—Erika Moats
Director, Acorn School
Get the latest HR and compliance news in your inbox.