It's your time to shine at Mineral
Become a Mineralist.
Here's the thing about minerals—each one is unique, with its own important role to play in the bigger picture. Together, they enrich, balance and bring vitality to the body, keeping our systems running in top form.
See where we're going with this? As a company, Mineral® is also made up of incredibly diverse, vibrant individuals, working together for the greater good. We're here to help our clients build healthy, thriving organizations, and we're looking for some like-minded people to help us do it. Interested in becoming a Mineralist? Read on.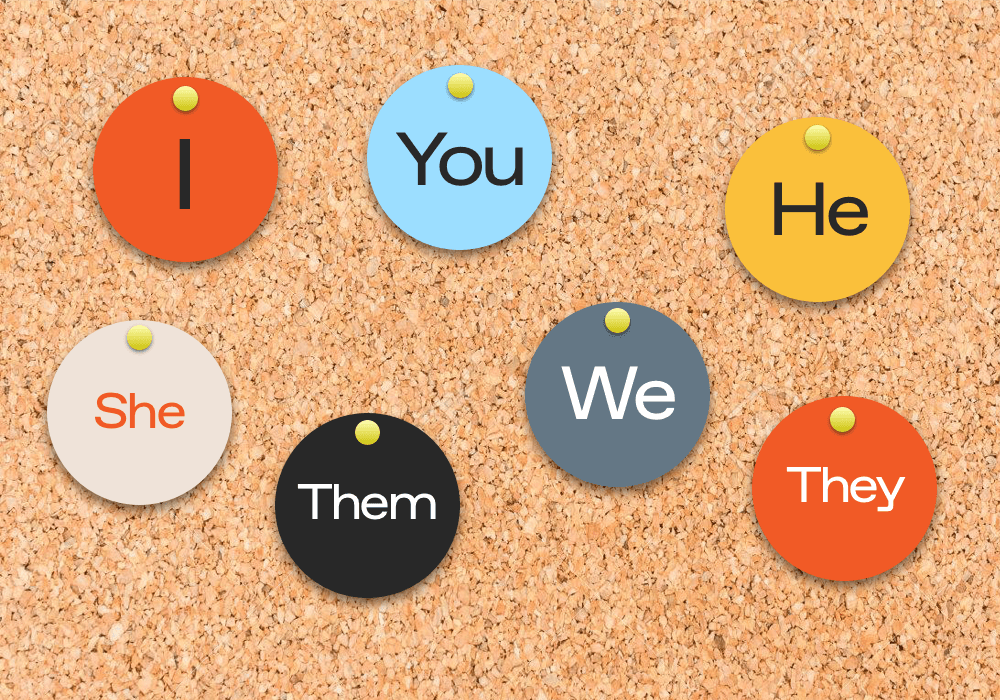 A workplace where everyone belongs.
We believe that the best work comes from diverse teams, which is why we strive to cultivate an inclusive, respectful environment where everyone is seen, heard, and above all, valued. Because all those beautifully distinct perspectives are the common thread that connects us to our customers and to each other, and inspires innovation.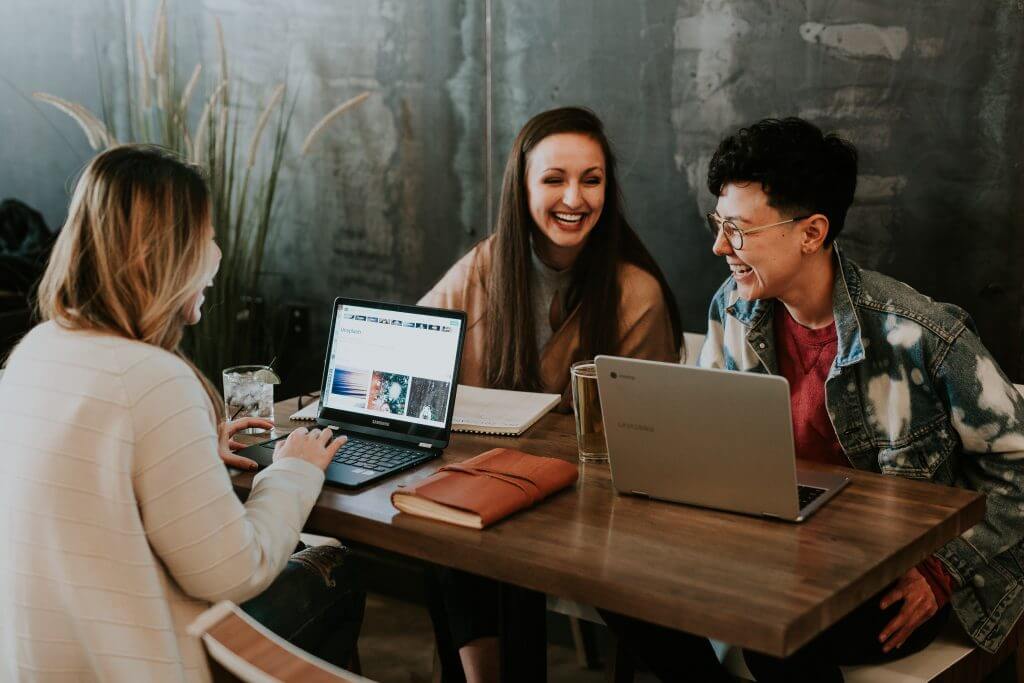 Show, not tell.
Words mean nothing without the actions to back it up. To drive meaningful, positive change in our workplace, we empower employees to support one another and constantly create new opportunities to learn and engage. This includes:
Ally workshops
Inclusive hiring training
Unconscious bias training
Employee resource groups
Mineral is a really great place to work.
But don't take our word for it.
Humble brag alert: Mineral has been consistently recognized for our award-winning culture, and we're especially proud of our 2023 Great Places to Work certification. Simply put, Mineral is a place where people want to be, which could explain why we've also been ranked among the nation's fastest-growing private companies.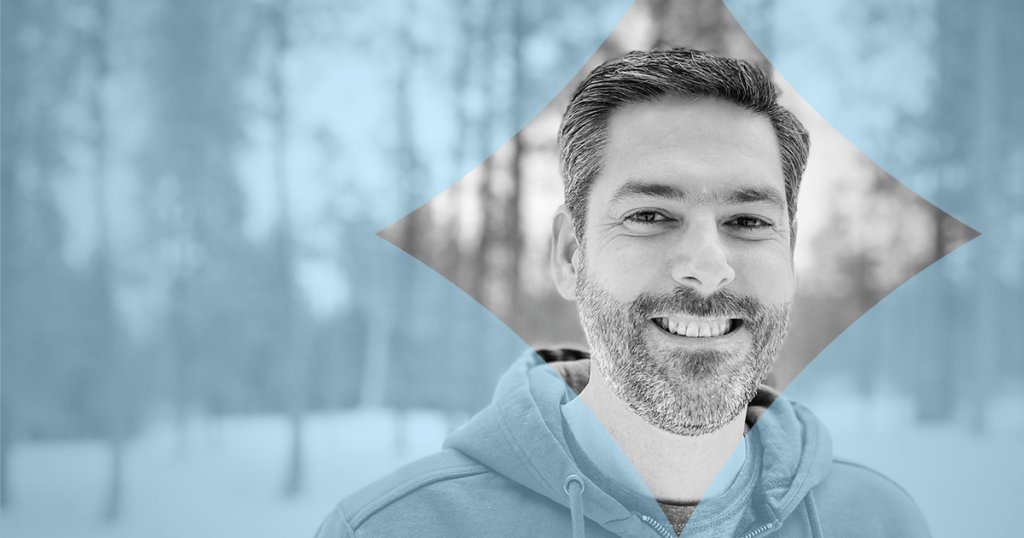 At Mineral, we believe in the value and potential of every human being. We also believe that teams, organizations, and the communities we call home are elevated only when the dignity of every person within them is elevated.

—Nathan Christensen, CEO
Our Values
We're in this together
We build strength by valuing the well-being of our customers, partners, colleagues, and communities. We nurture connections through compassion and empathy, building trust through our integrity and expertise. We seek and leverage our different perspectives, knowing we are stronger together.
Explore and innovate
We cultivate curiosity, challenge the status quo, embrace feedback, and continuously grow and improve. We inspire and empower positive transformation for our customers and each other. We are shaping the future of work.
Inspire joy
We create space for fun. We celebrate diverse ways of infusing the workplace with lightheartedness, creativity, and imagination. Together, we create an exceptional workplace experience.
Boldly driven
We are passionate about delivering exceptional experiences and positive outcomes. Unafraid of failure, we run toward opportunity, and approach our work with dedication and conviction.
Yeah, we're serious about HR and compliance.
We're also serious about tacos and puppies and ultimate Frisbee.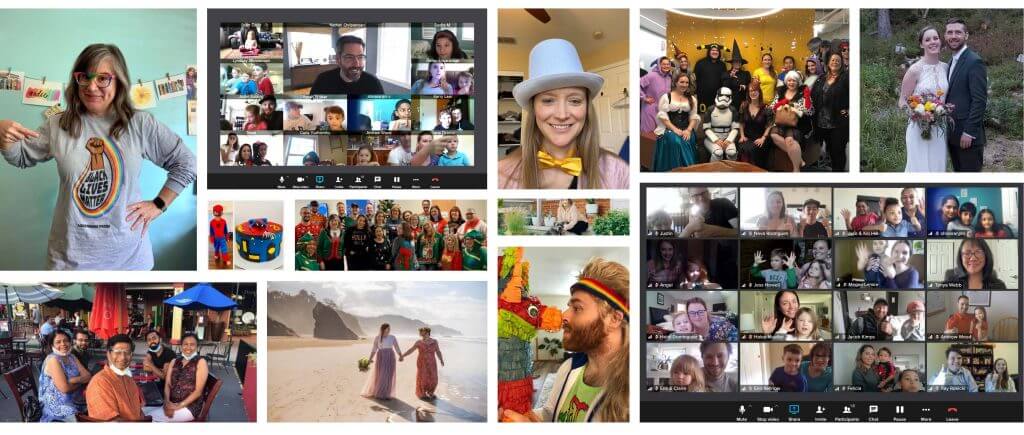 Here's how we support our people
Mineral Benefits
Work from anywhere:
We're taking our cues from our employees and supporting remote work as the preferred way of working. While we have three physical locations in Pleasanton, CA, Portland, OR and Milwaukee, WI, we don't require anyone who lives near those locations to be in the office. Our workspaces are there for team collaboration, celebration, and employees who prefer a real water cooler over a virtual one.
Healthcare:
Choose from dental, vision and health plans, including an HSA option. The best part? We'll kick in for most of the premiums. We also cover 100% of your life insurance premiums and both short- and long-term disability plans.
Growth and development:
To support your growth, we offer all kinds of learning opportunities, including leadership development, certificate programs, continuing education and more. No matter where your learning journey takes you, we're with you every step of the way.
401(k) plan:
Mineral offers flexible retirement plan options with a company match.
Employee wellness:
We want our people to thrive both in body and mind. That's why we came up with things like Wellness Wednesdays, which is a whole blissful meeting-free day on the first Wednesday of each month. Employees also receive free Headspace memberships, and it seems like someone's always leading yoga, stretching, or a guided meditation sesh. The way we see it, when you feel great, you can do great work.
"You" time:
Vacation:
We encourage people to take time off to recharge. So much so, that we don't have a limit on vacation days. Take the time you need, when you need it—then come back refreshed and ready to work your Mineralist magic.
Paid Sick Leave:
We believe sick time should be used just for that. All Mineralists are given 80 hours to use throughout the year for personal sick days, time off to care for sick dependents, doctor's appointments, mental health days. Yes, you read that correctly, your mental health is important to us.
Volunteer time off:
Our people believe in giving back to the community, and Mineral is here for it. To support volunteerism among our ranks, we offer 16 hours of paid time off each year so you can volunteer for the causes that matter most to you.
Family first:
At Mineral, family comes first, always and without exception. That's why we offer up to 12 weeks of paid family leave for new parents or to care for an ill family member.
Does Mineral sound like your kind of place?
Then you sound like our kind of person.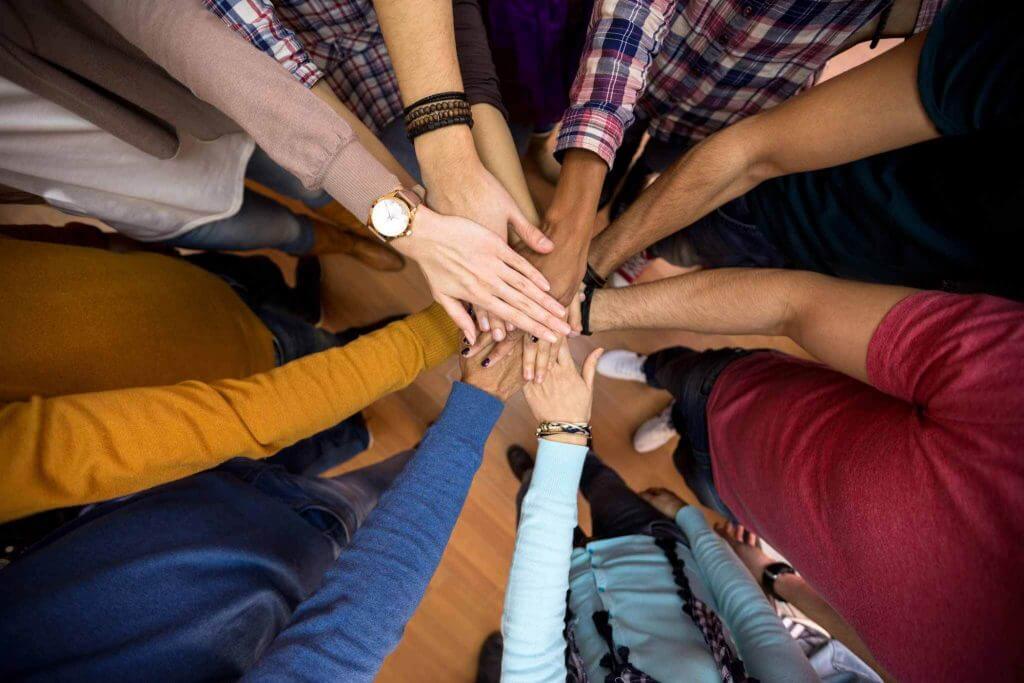 Equal opportunities, accessibility for all.
Mineral values diversity and is proud to be an Equal Employment Opportunity employer. All individuals seeking employment at Mineral are considered without regard to race, color, religion, national origin, age, sex, marital status, ancestry, physical or mental disability, veteran status, gender identity, sexual orientation, or any other legally protected characteristic.
We're also committed to providing reasonable accommodations for qualified applicants with disabilities in our job application and recruitment process. If you need assistance or an accommodation, don't hesitate to reach out to us at [email protected].
SECURITY NOTE: Increasingly scammers are seeking to profit from unsuspecting job candidates regardless of whether they apply for a position or not. Their methods include contacting people directly and passing themselves off as company recruiters using fake profiles on LinkedIn.
Mineral will never ask you to do anything that puts your privacy at risk. We will never ask you to install software of any kind, including the type that facilitates wire transfers. Verify your recruiter's contact information is from the trustmineral.com domain. If you encounter any suspicious activity, please report it to LinkedIn and contact us at [email protected].
Mineral job openings. Come join us.
Mineral does not accept unsolicited resumes from individual recruiters or third party recruiting agencies in response to job postings. No fee will be paid to third parties who submit unsolicited candidates directly to our hiring managers. All candidates must be submitted by approved Mineral vendors who have been expressly requested to make a submission by our Talent Acquisition team for a specific job opening. No placement fees will be paid to any firm unless such a request has been made by the Mineral Talent Acquisition team and such candidate was submitted to the Mineral Talent Acquisition Team.