Media Kit
Working on a story about Mineral®? We've got you covered.
If you're interested in writing about Mineral, get in touch with us at [email protected]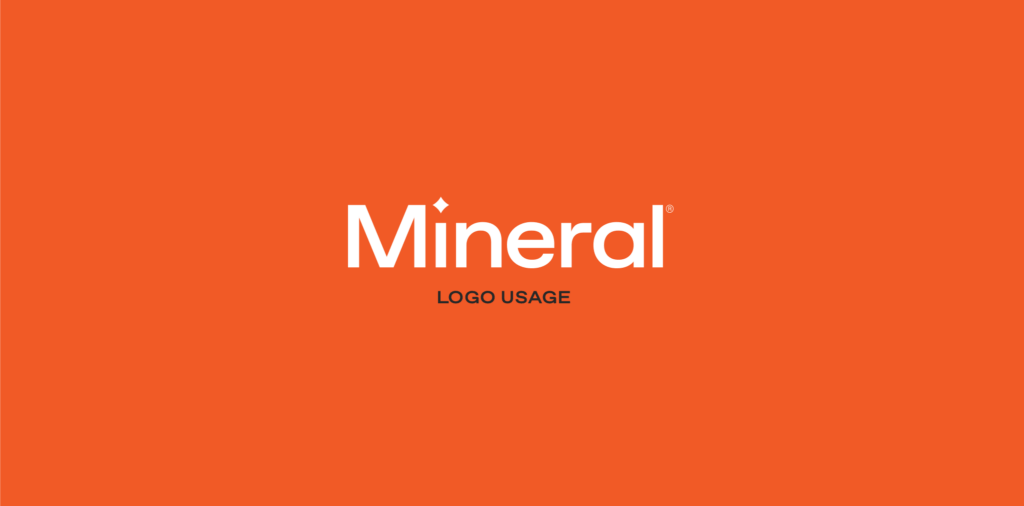 Mineral Logo Guidelines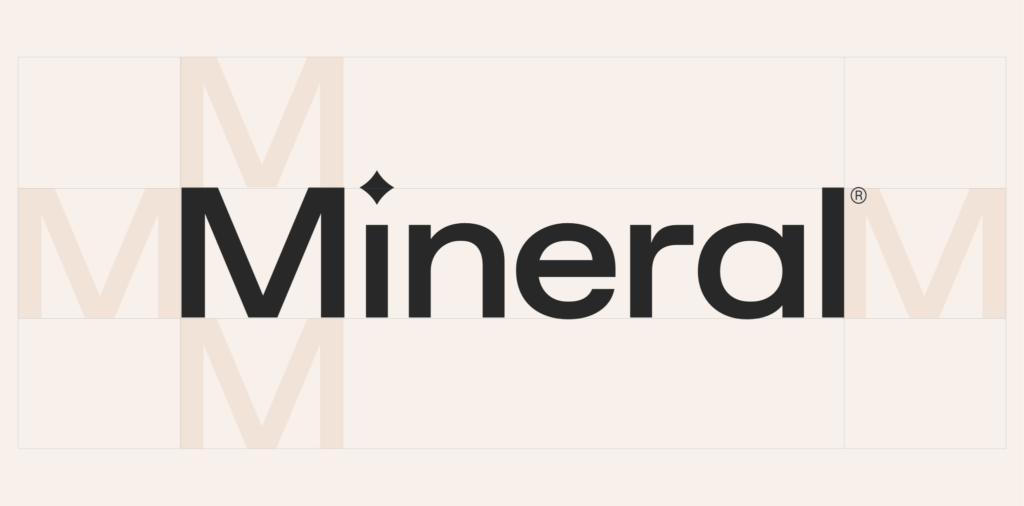 Mineral Logo Files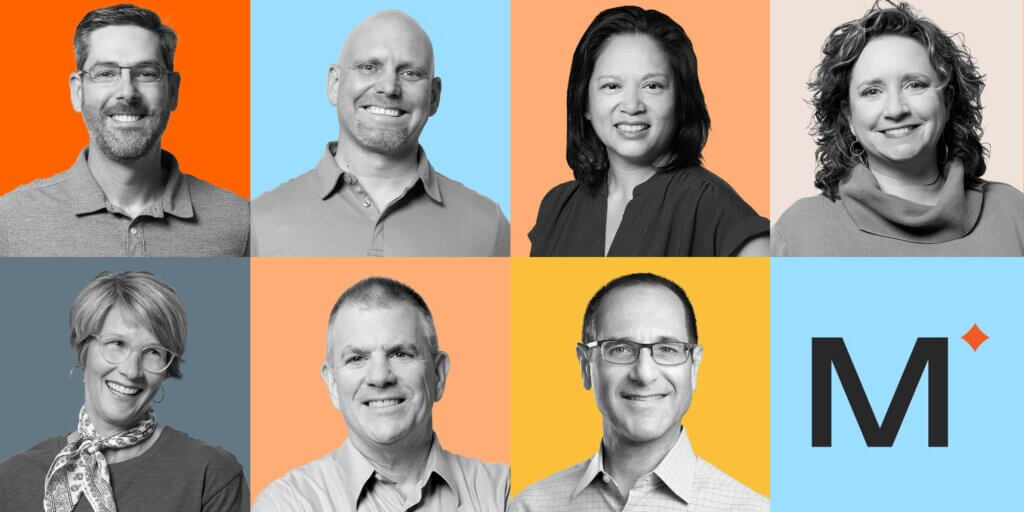 Executive Team Headshots
Hear that? It's all the buzz we've been generating.
Read what the media has been saying about us.