We're obsessed with simplifying HR and compliance.
What happens when two industry leaders join forces? Mineral® happens.
Mineral brings together the best of two HR and compliance powerhouses: ThinkHR and Mammoth. While our name has changed, you can still count on us for the same great HR and compliance solutions that hundreds of thousands of businesses have come to rely on.
Mineral frees you to focus on
what you do best.
We get it—running a small business can be challenging, especially when you throw in the complexity of ever-changing employment laws and best practices. Between chasing down unreliable answers on Google and trying to decipher complex legalese, it's enough to overwhelm anyone.
By combining certified HR experts with tech-enabled tools, Mineral takes the guesswork out of HR and empowers you to do right by your employees. Our innovative platform is a one-stop resource for small businesses, filled with everything you need to tackle even the trickiest workplace issues with total confidence.
1M+
Clients (and growing)
2,500+
Partners
195,000
HR and compliance issues resolved in 2020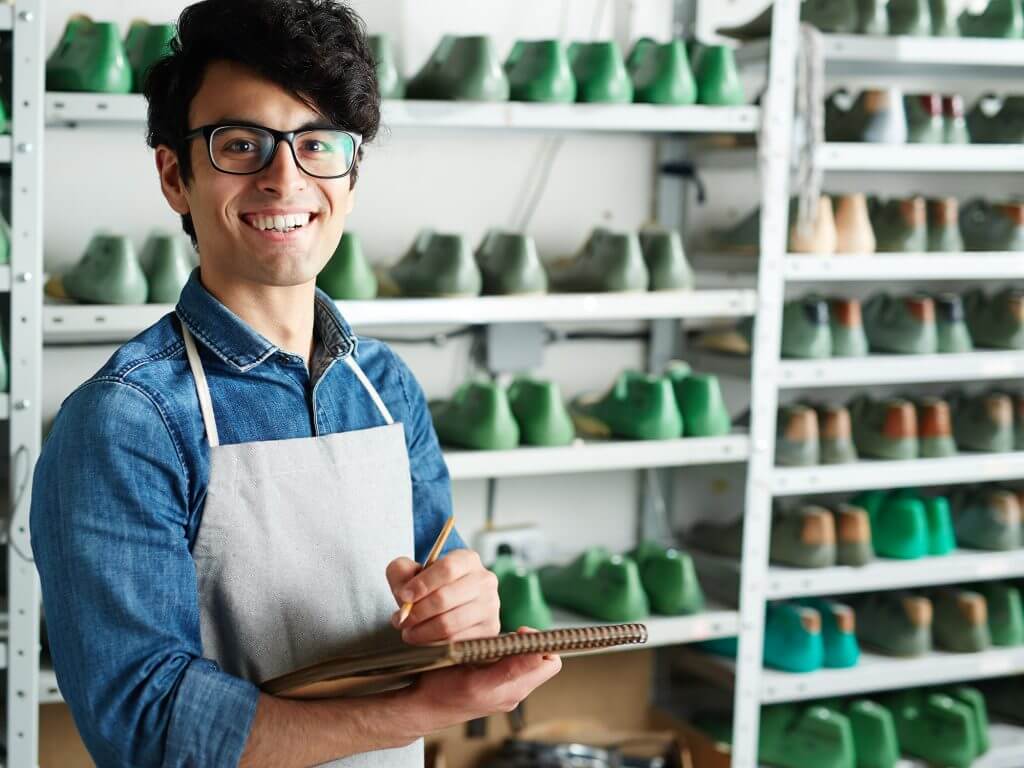 Proactive and vigilant
We've got your back. Like your very own HR and compliance watchdog, Mineral constantly tracks employment regulations at both the federal and state level. Should something change that impacts your business, we'll send a proactive alert and tell you exactly what you need to do to stay ahead of the compliance curve.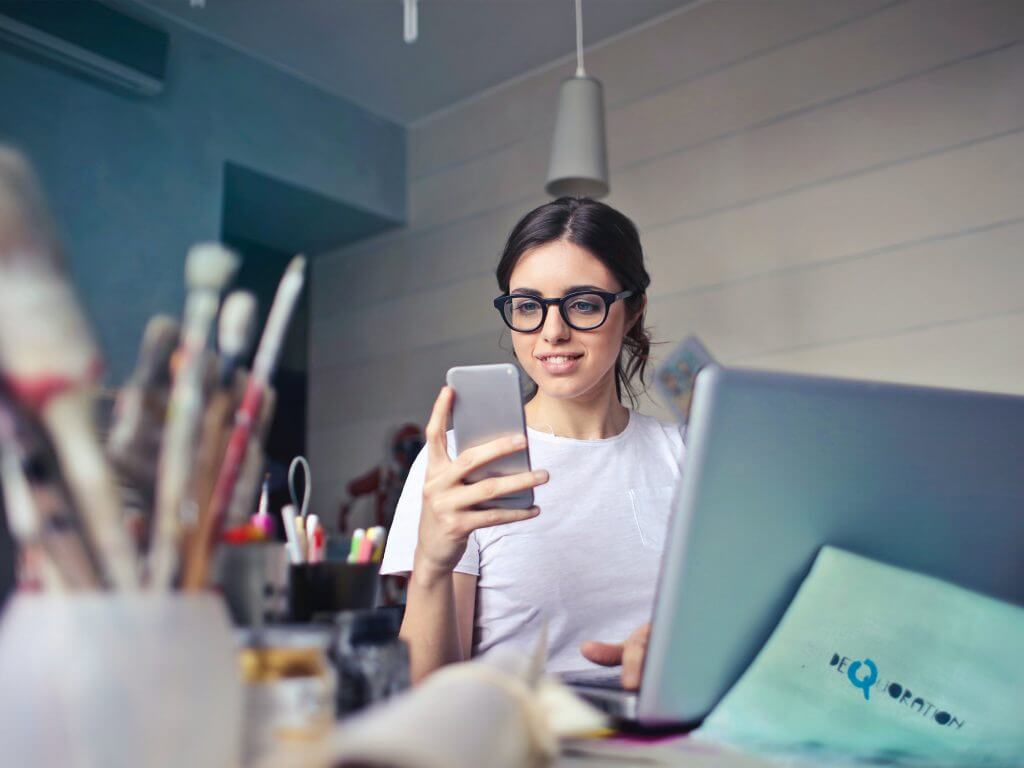 Technology and human expertise
It's no secret: HR and compliance is complex. Big companies can afford in-house lawyers and a full-service HR department to monitor and respond to changing rules. The other 99% of businesses can't—that's where Mineral comes in. We combine cutting-edge technology with data and trusted human expertise to help small businesses solve HR and compliance challenges as easily as a big company can.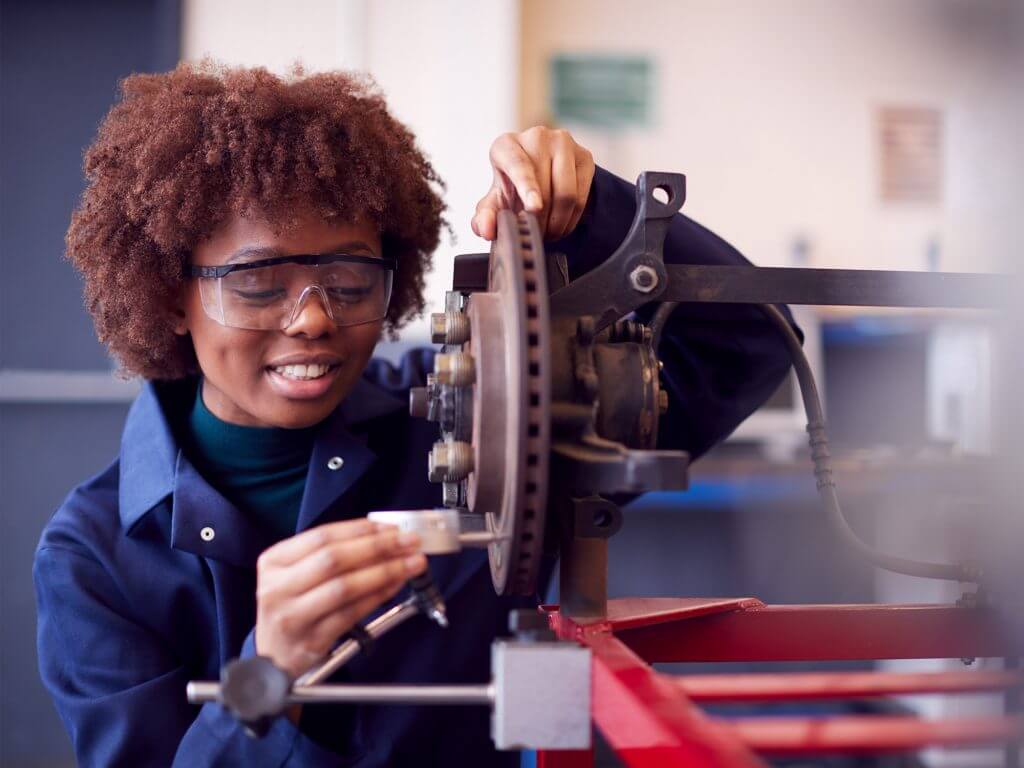 Personalized
Every growing business' journey is different, filled with its own twists and turns. Mineral is with you every step of the way, providing expert advice and customized support so that you're always ready for whatever lies ahead. Which explains why more small businesses trust Mineral with their HR and compliance needs than any other company.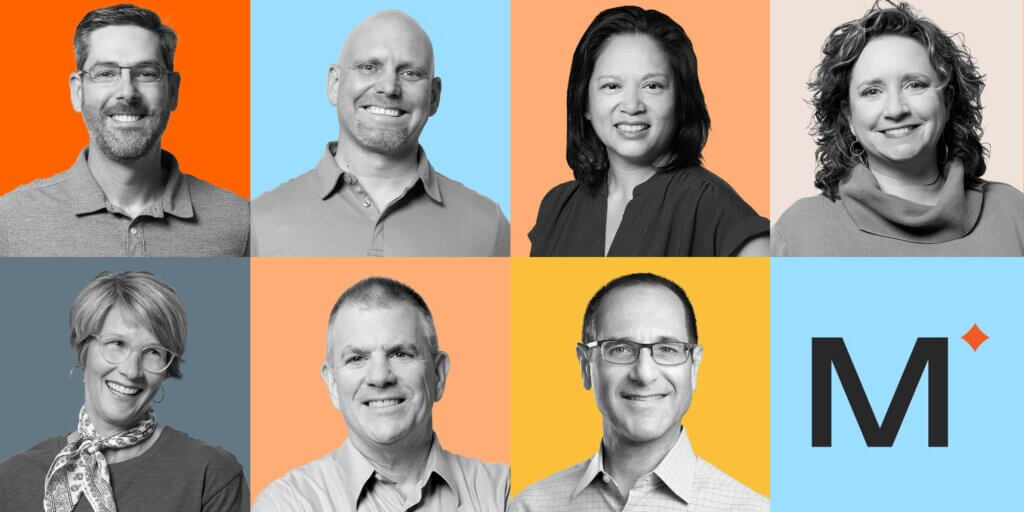 Meet our leadership team.
We've been generating some major buzz.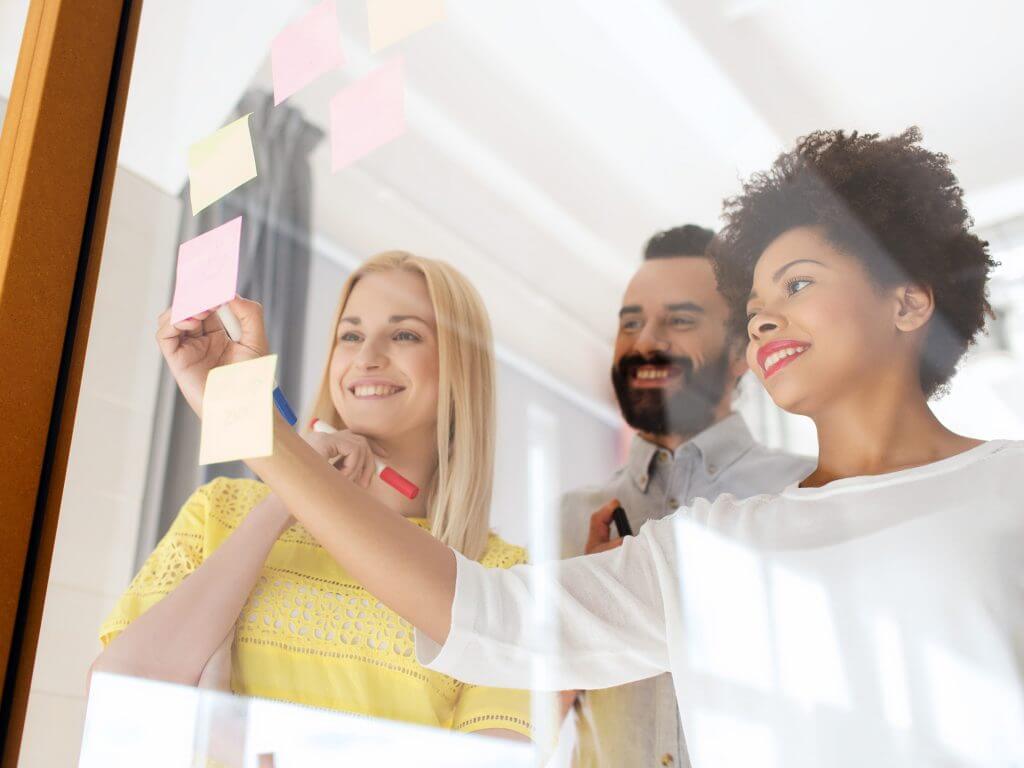 Become a Mineralist.
Are you as passionate about helping small businesses as we are?