Insurance Agencies & Brokers
Take your Trusted Advisor role to the next level.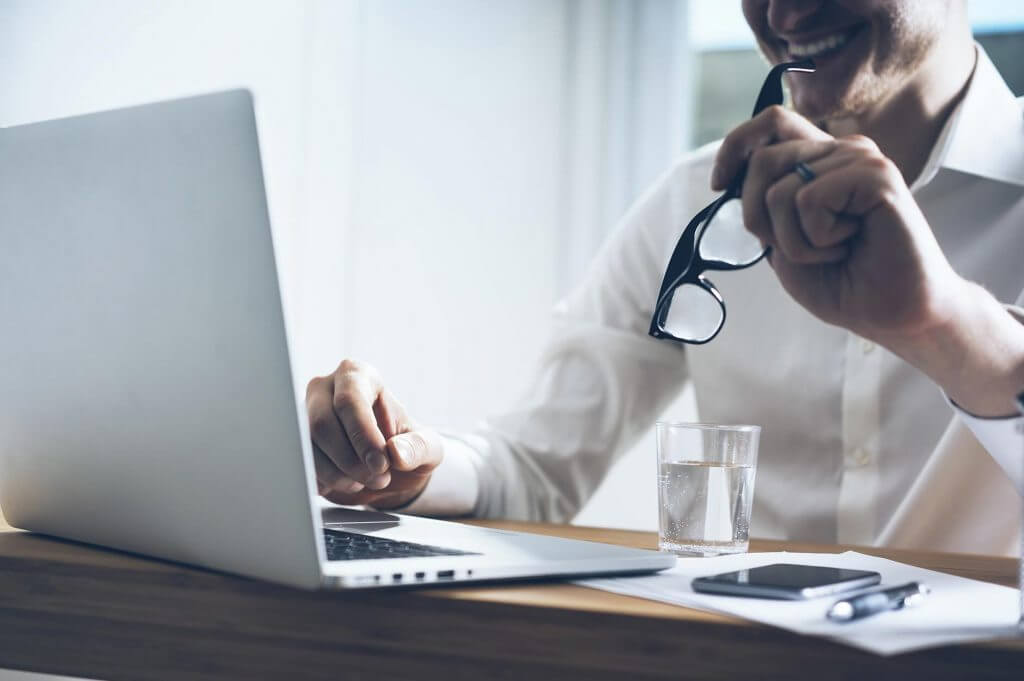 When clients turn to you with HR and compliance questions, look to Mineral™.
These days, the line between business risk, HR, and compliance has never been more blurred. With Mineral, you can support your clients with a proactive HR and compliance platform and ready access to certified experts.
We do more than engage your clients—we help them tackle workplace challenges and stay ahead of the compliance curve. That makes you a hero, and it turns clients into loyal advocates for your brand.
How partnering with Mineral helps you.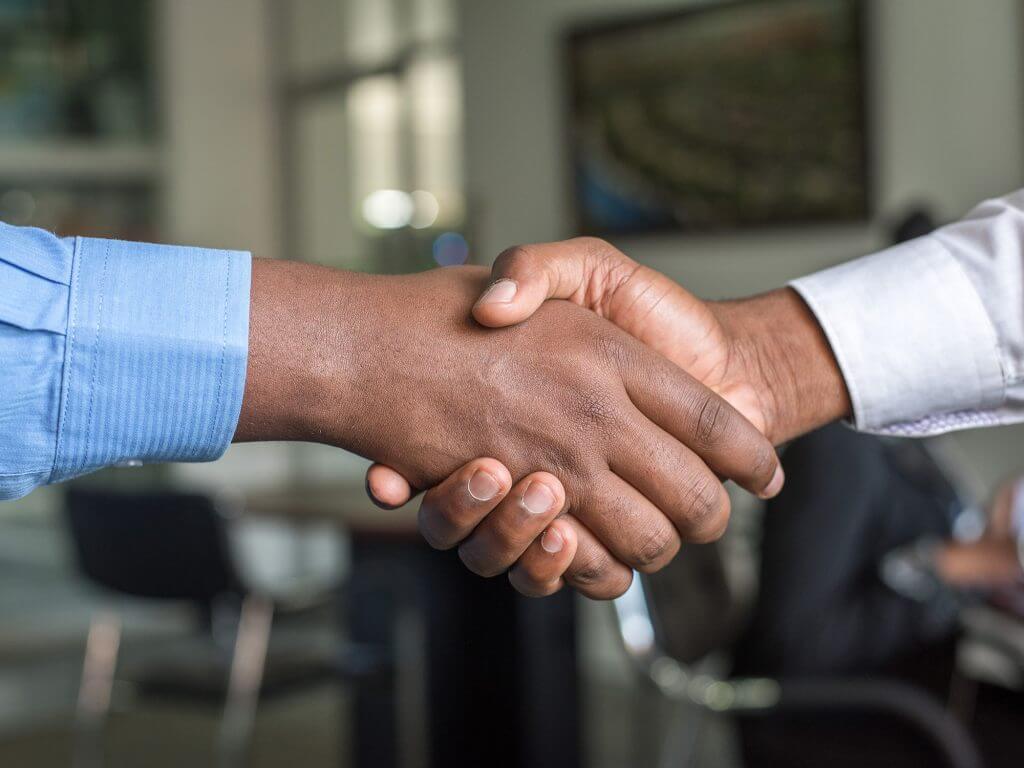 Open doors
Win new business with expanded HR and compliance technology as well as the tools you need to close the deal.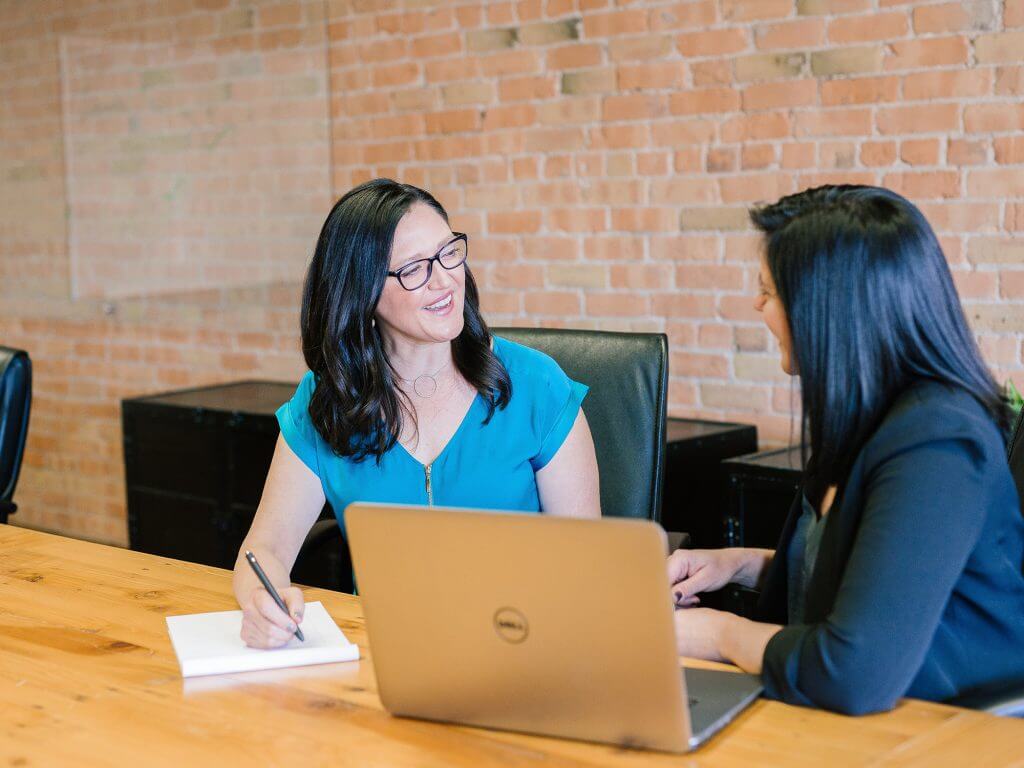 Engage
Keep clients connected to your brand through proactive communications and the latest news on HR and compliance.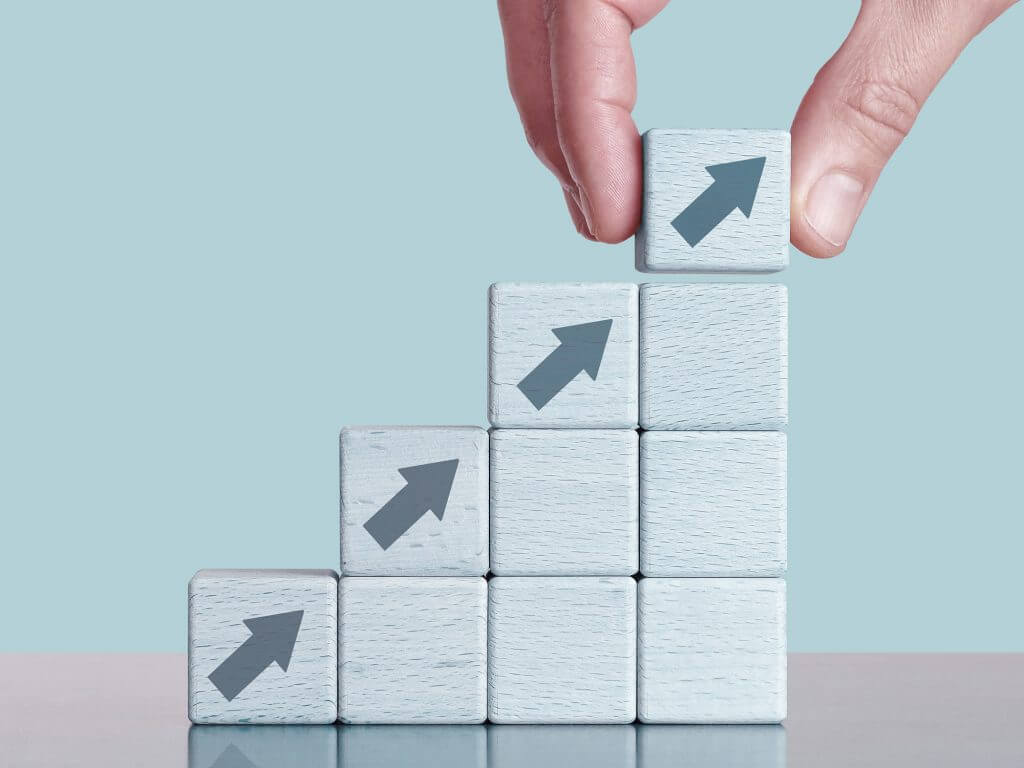 Expand
Grow your business with add-on premium HR and compliance tools that meet your clients where they're at and grow with them.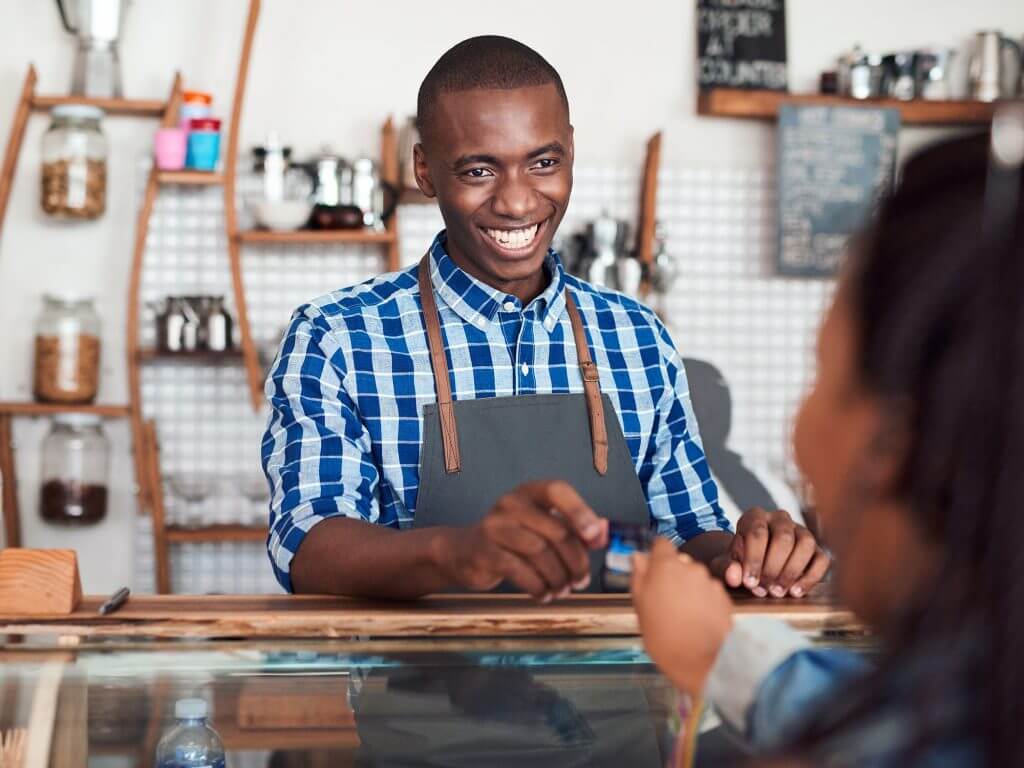 Retain
Happy clients are also loyal clients. More than 94% of clients rate our certified Mineral experts 4 stars or higher out of 5.
Let's do this. Become a partner today.
What brokers are saying.
96%
of insurance partners are likely to recommend Mineral
82%
of insurance partners rate the time savings and efficiencies Mineral has created for their organization as significant or better than competitive solutions
88%
of partners rate Mineral's ability to educate clients to stay ahead of risk as significantly better than competitive solutions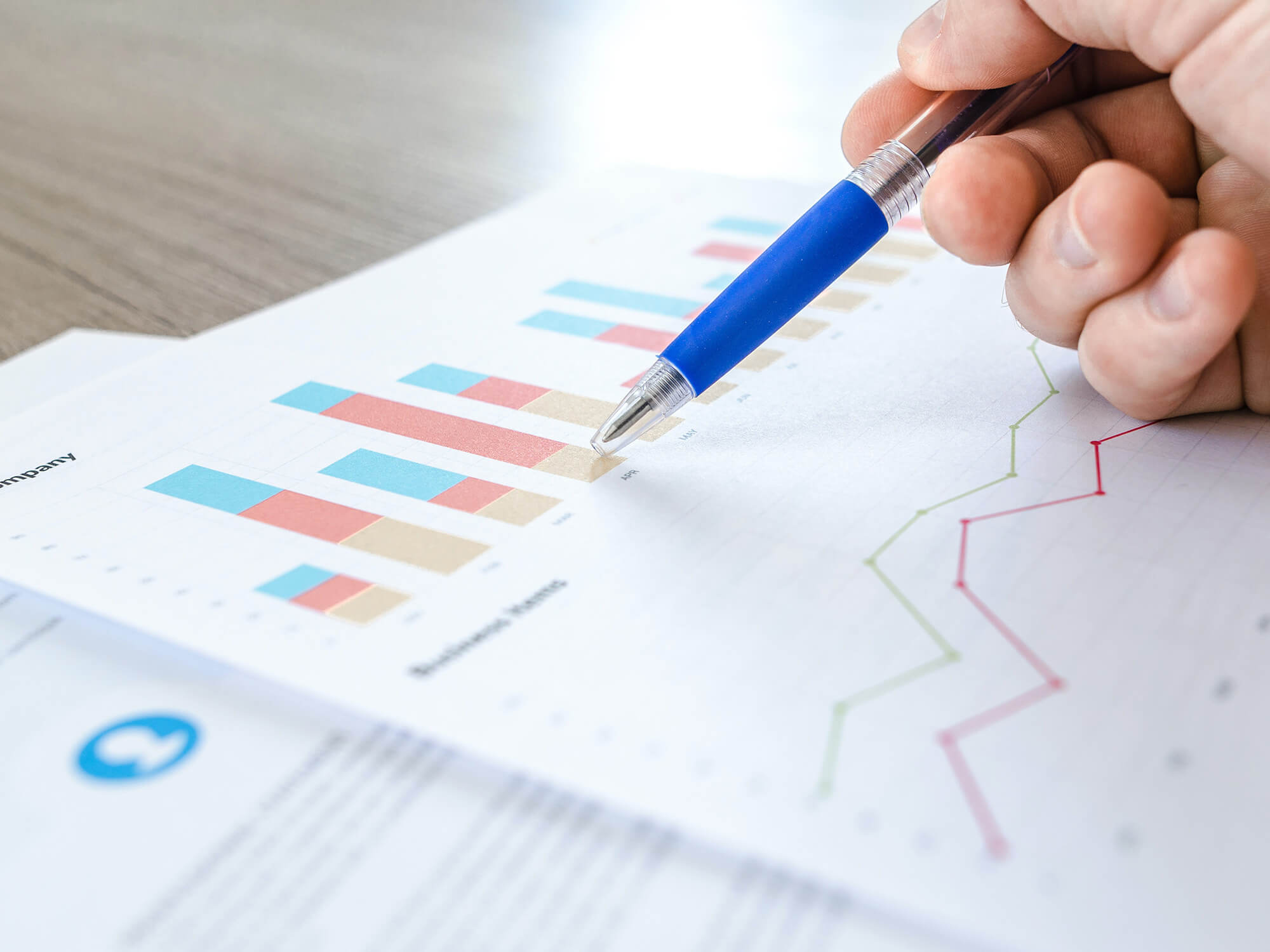 Because of our role as 'advisors' for our clients and prospects, Mineral is an excellent tool to have in our portfolio. We saw return on our investment in less than three months, and we have been able to assist clients in various ways that have been huge positives.

—Thomas Paroubek, Owner, Paroubek Insurance Agency, Inc.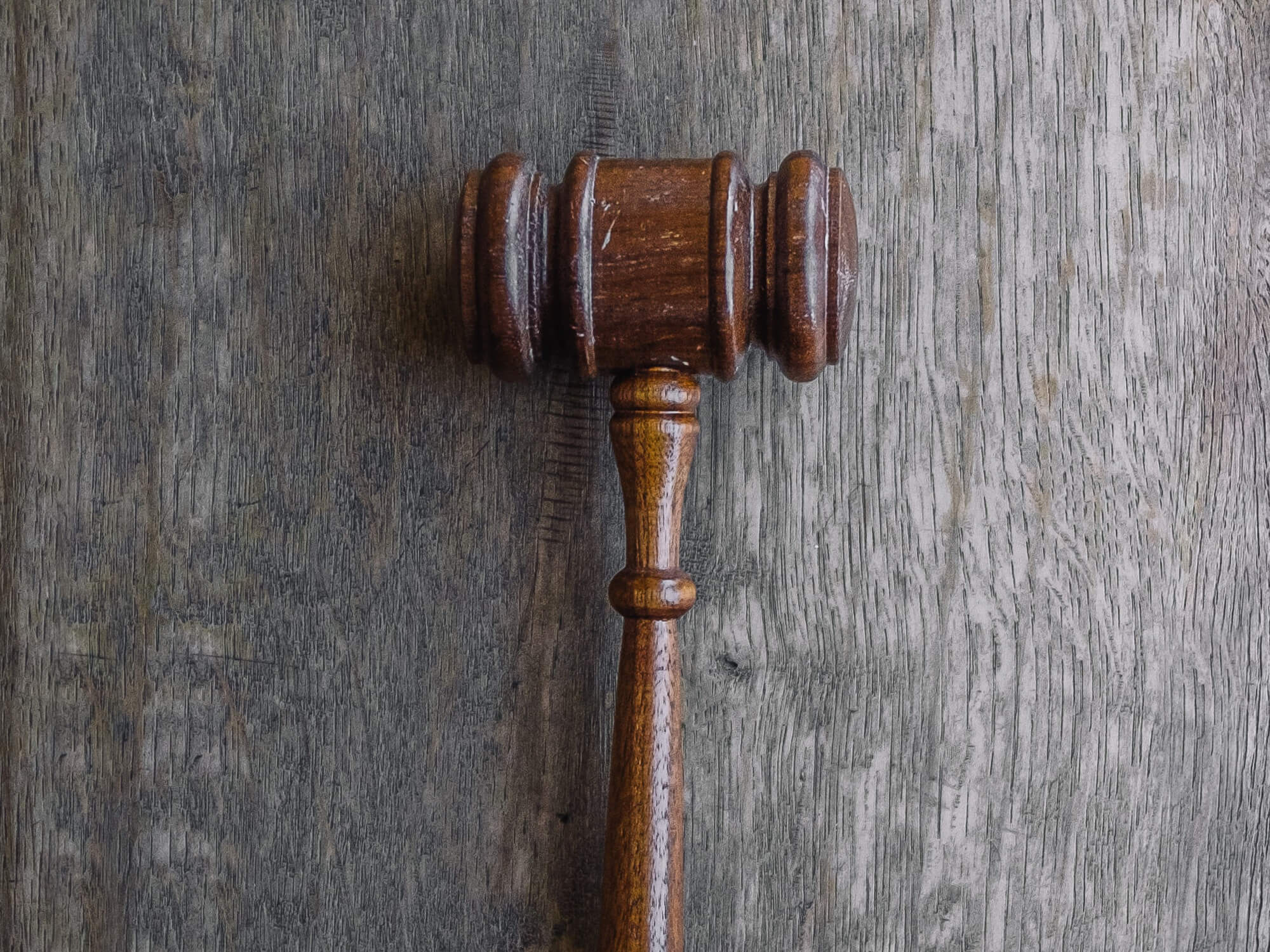 Mineral is a great resource for both small and large businesses. It has given our agency a value-added service that ties our customers to us for more than just their benefits package. We feel confident that with access to Mineral's trusted resources, our clients can stay ahead of costly compliance issues.

—Stephanie Ramirez, Broker at Christ, Spang & Capitano Insurance Agency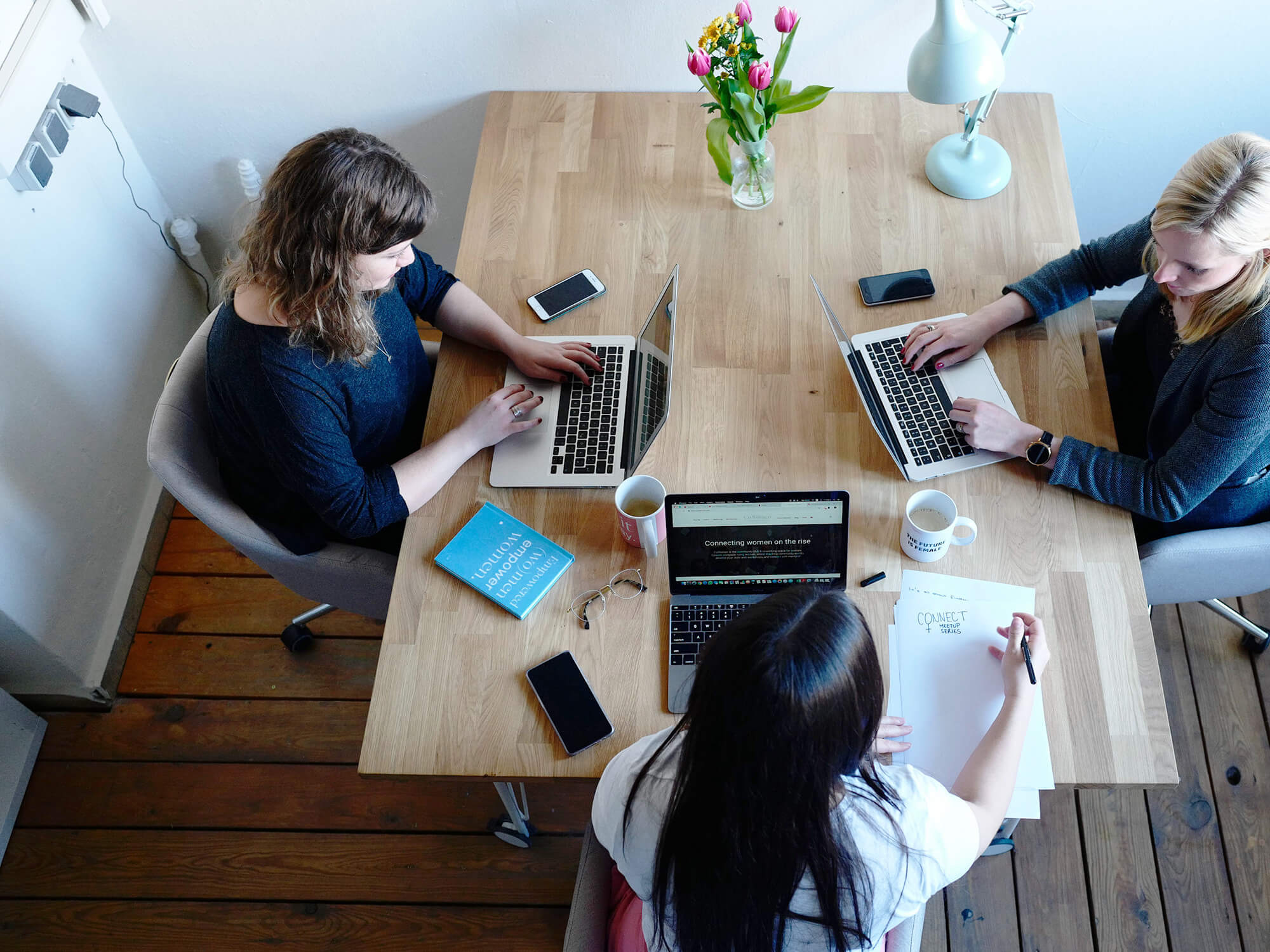 Mineral always has either a ready response to any of our questions or the resources available to answer them, no matter how complex the question. They have not only freed up our time, they've also provided confidence for our clients because of the subject expertise of their experts.

—Craig Hargett, Account Manager for Benefits, Benefits Exchange Alliance
Ready to learn more? Let's talk.