Insurance Agencies and Brokers
Win new business. Retain clients. Reduce claims.
Transform your clients' challenges into your competitive edge when you partner with Mineral®.
Learn how Mineral delivers value to your clients and opens doors to new business.
Provide your clients with the only HR and compliance solution tailored for small and medium-sized businesses.
Mineral takes the guesswork out of HR and compliance. Help your clients focus on what really matters — running their businesses. Empower clients with anytime access to tools, resources, and live advice from certified experts in plain English. With Mineral, they'll have everything they need to stay on track and reduce risk.
Solutions that work as hard as you do.
Why brokers partner with Mineral.
How quickly do insurance partners see a return on investment with Mineral?
70% of them see a return on investment within the first year.
Source: TechValidate

---

How much do clients estimate saving in labor and/or HR technology costs per year by using Mineral?
29% of surveyed organizations estimate annual savings of $10,000 or more.
Source: TechValidate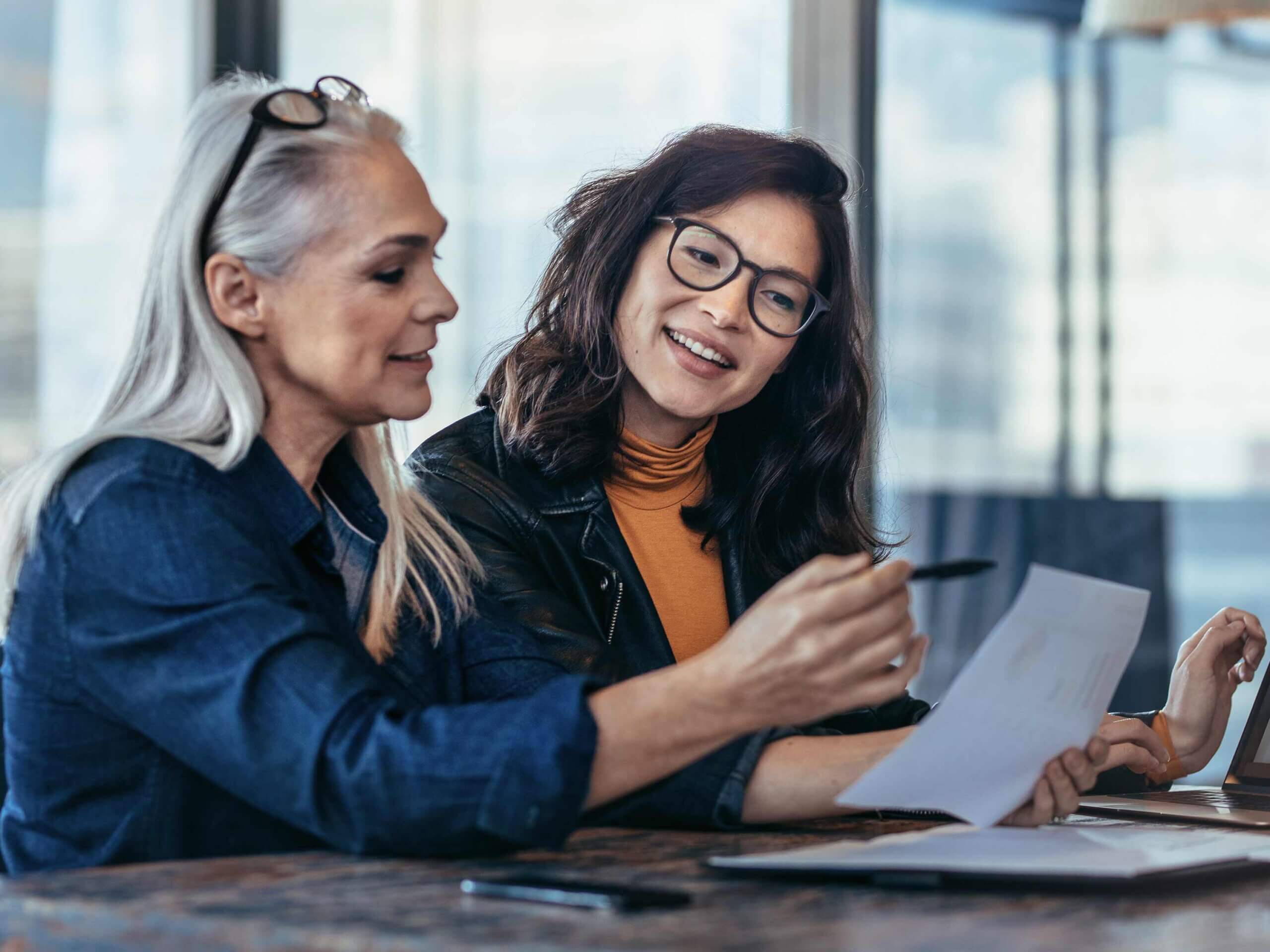 The Mineral Platform empowers our clients and our own team to tackle HR projects and answer HR questions in less time and with less effort.

—Nicole Pietrantoni
Account Manager, Crown Risk Management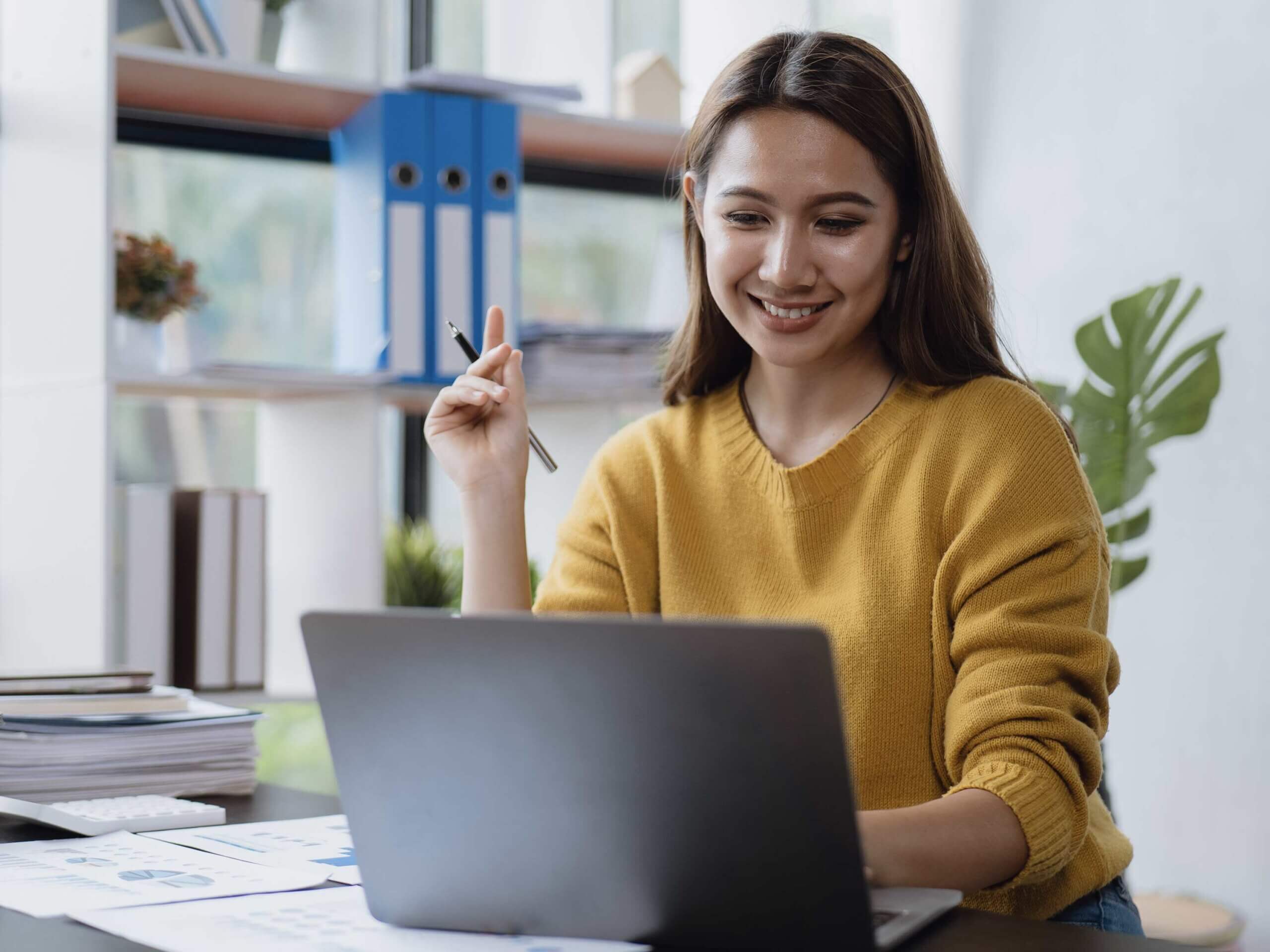 I love having a quick way to gain valuable and educated responses to my HR questions. As an HR team of one, it is invaluable to have someone to get a second opinion.

—Kaitlyn E.
Human Resources Manager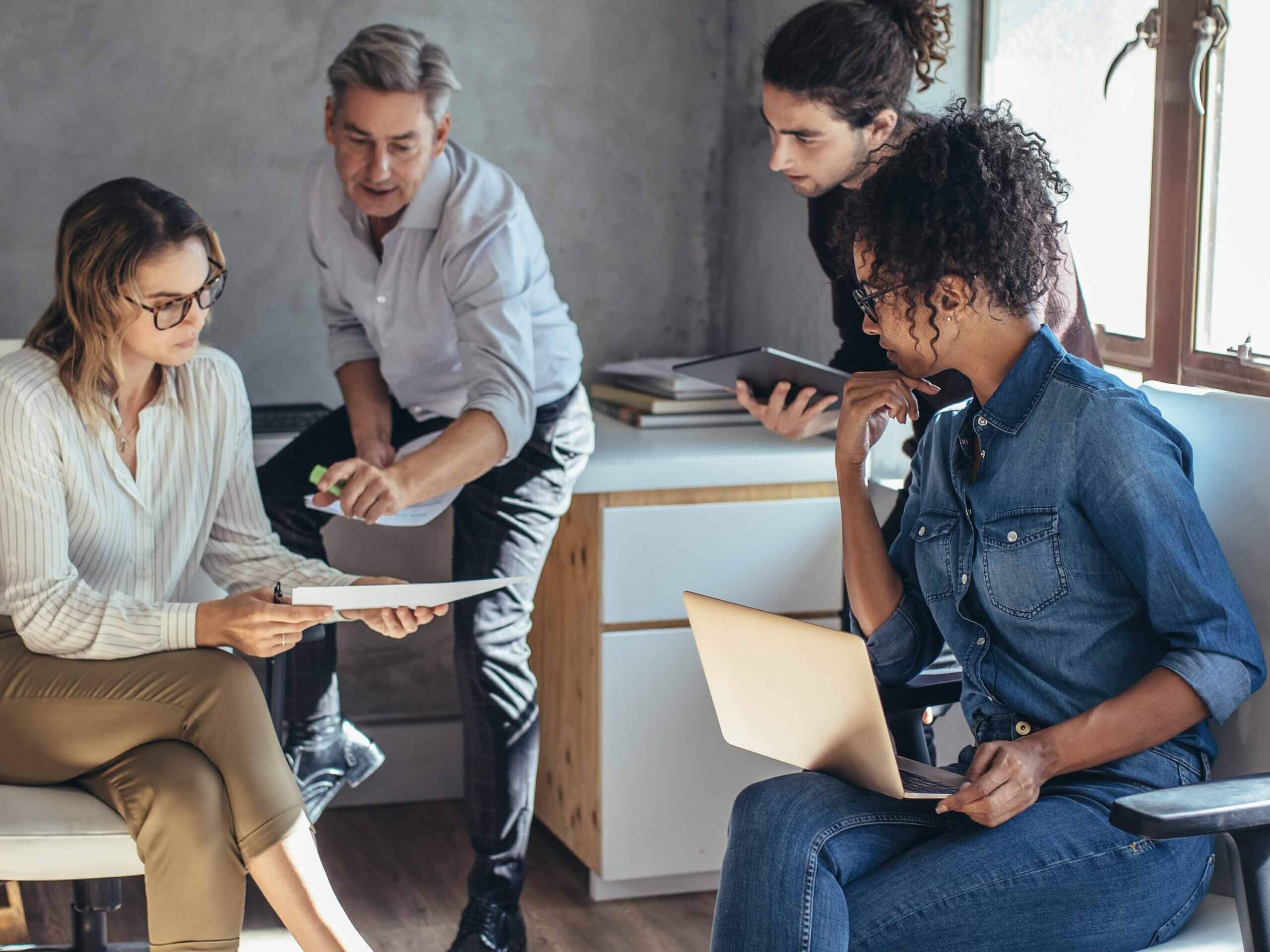 We use Mineral as a differentiator with prospects, which has been especially beneficial when speaking to small to mid-sized business that have no HR Department. Also, Mineral has been essential during the renewal process to remind clients of our value proposition."

—Broker at Small Business Insurance Company
(Source: TechValidate)
Ready to learn more? Check out these free, educational resources.