Empower your employees to speak up with Anonymous Reporting.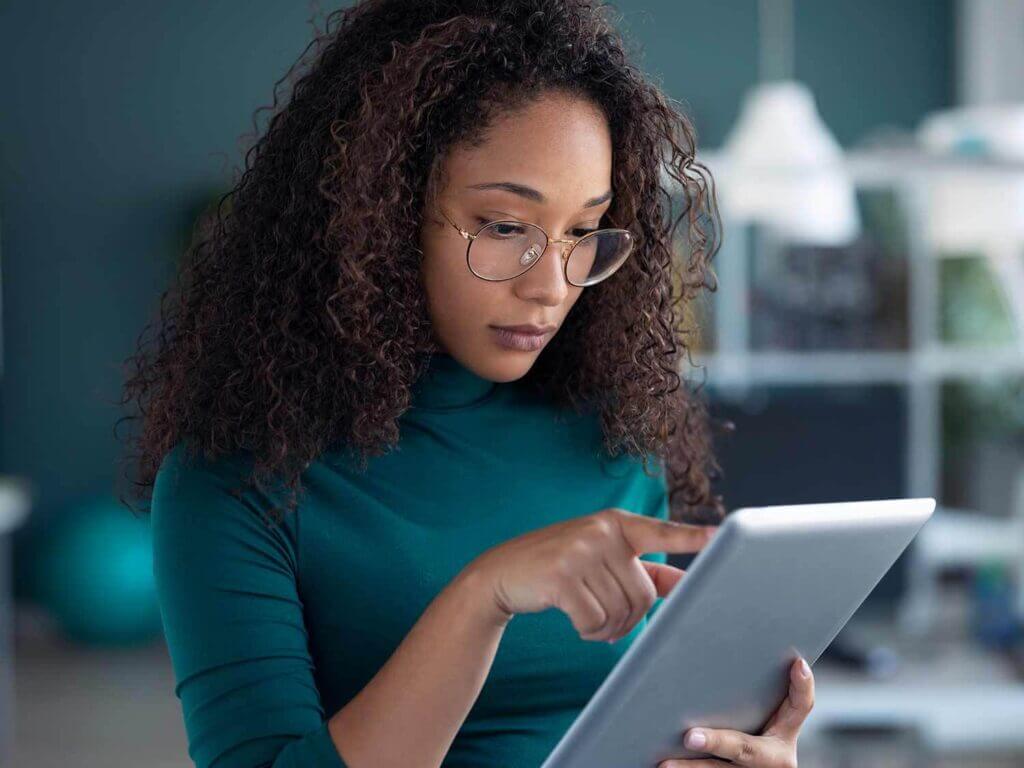 Empower your employees to speak up.
You train your employees to identify workplace harassment, safety concerns, fraud and other issues. But if they see something concerning, do they have a safe, confidential option to report without fear of retaliation?
If you don't know about it, you can't fix it.
Reports about workplace issues can be difficult to manage, especially for a small business. If left unresolved or mismanaged, even small issues can turn into big liabilities. Providing employees with an easy, anonymous way to make a report creates more transparency in your business and keeps you ahead of costly legal challenges.
70% of employees who experience harassment in the workplace never report it
53% of workplace reports relate to human resource issues
Sources: EEOC, 2018 global study on occupational fraud and abuse
Create a culture of communication and trust.
Anonymous Reporting from Mineral® helps you manage and take action on reported incidents in a secure and timely manner.
Maintain employee anonymity with two-way masked communication
Quickly respond to reports with case management to track and share progress
Connect with Mineral Experts™ to get help with sticky employee situations
Access investigation and compliance resources created by HR and legal experts
Create policies and document in employee handbook
Train employees on workplace harassment and safety topics
Get Anonymous Reporting for your organization.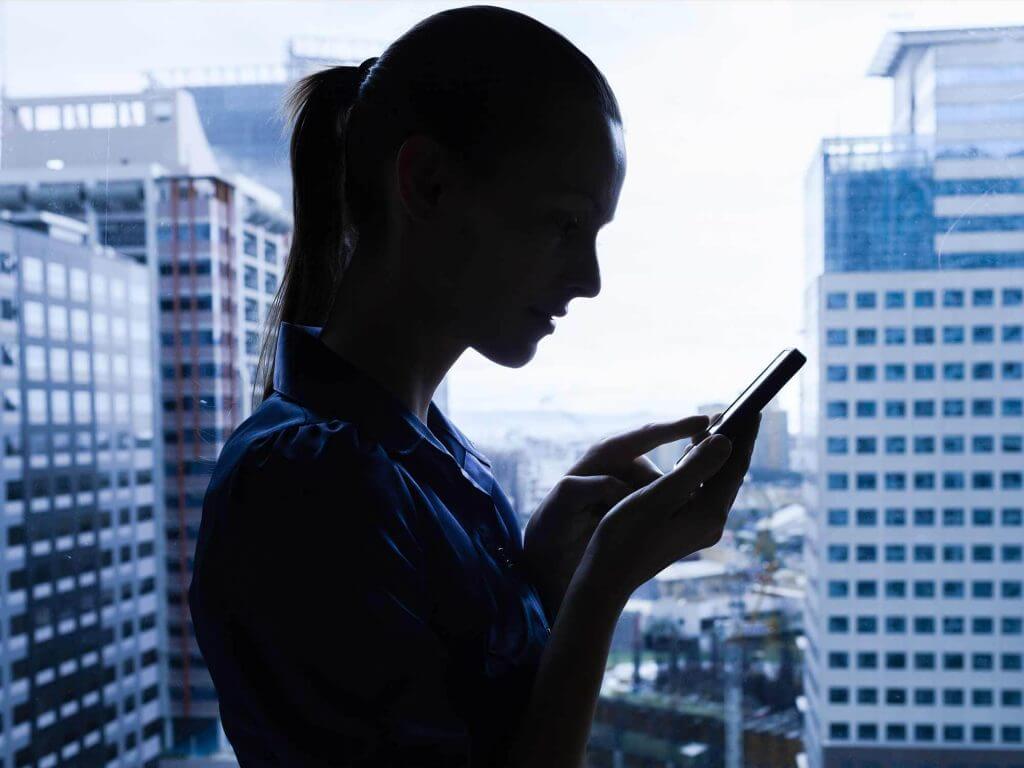 There's even more to Mineral.
Anonymous Reporting is just one of the many solutions you'll find fully integrated into the Mineral Platform. This one-stop resource features everything you need to boost your organizational health, including the HR Compliance Library, Smart Employee Handbooks, and certified HR experts who are standing by and ready to help.
Learn more about employee workplace reporting.
Ready to learn more? Let's talk.