Protect your people—and your business—with Workplace Harassment Prevention training.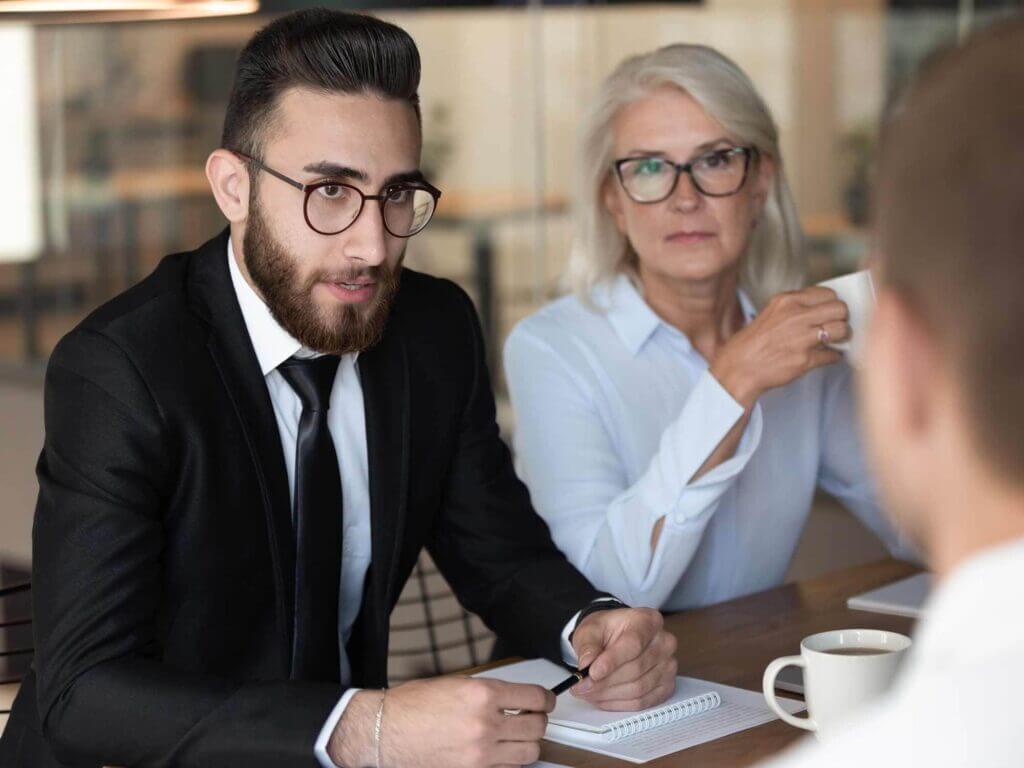 Even organizations with the strongest workplace culture can experience incidents of harassment. That's why it's so important to take proactive steps against workplace harassment with employee training. Not only will it promote a more positive work environment, it can also prevent situations that put your business in legal jeopardy.
The average harassment claim settled outside of court will typically run an organization anywhere from $75,000-$125,000.
At Mineral®, we know that educating employees on a subject as complex as workplace harassment can feel overwhelming. How do you raise awareness? Which courses do employees need to take? And where do you even begin? We're here to help with comprehensive training courses and resources to guide you through the tough questions when they come up.
36%
Number of organizations that do not offer sexual harassment training
318 days
Time taken for average claim to be resolved
$160,000
Average cost for cases that resulted in a settlement
Source: Hiscox
Over 30,000 businesses trust Mineral to train their employees on workplace harassment prevention.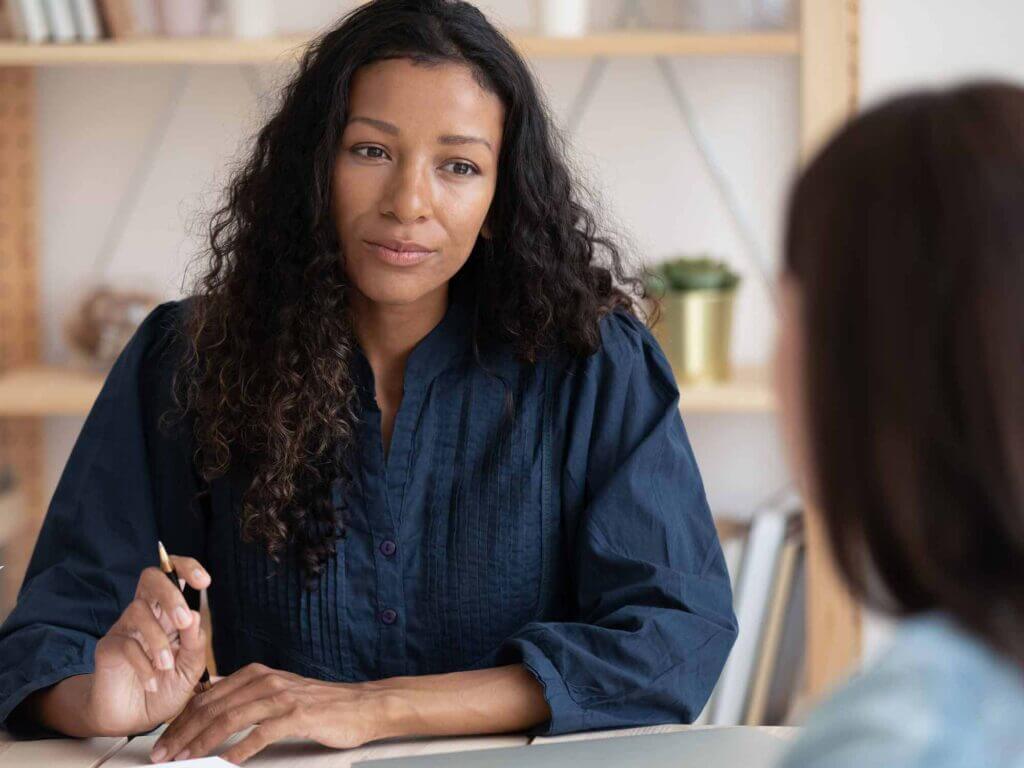 Better training leads to better workplace behavior.
Our complete catalog of Workplace Harassment Prevention training teaches both employees and managers how to identify, handle and report difficult, real-world situations in the workplace. Courses cover interactive state-mandated topics to ensure compliance as well as Diversity, Equity and Inclusion training to help you build a safe, respectful culture.
Get Workplace Harassment Prevention training for your organization.
Learn more about harassment prevention training in the workplace.
Ready to learn more? Let's talk.