Payroll Providers & Human Capital Management
Supercharge your HR and payroll powers.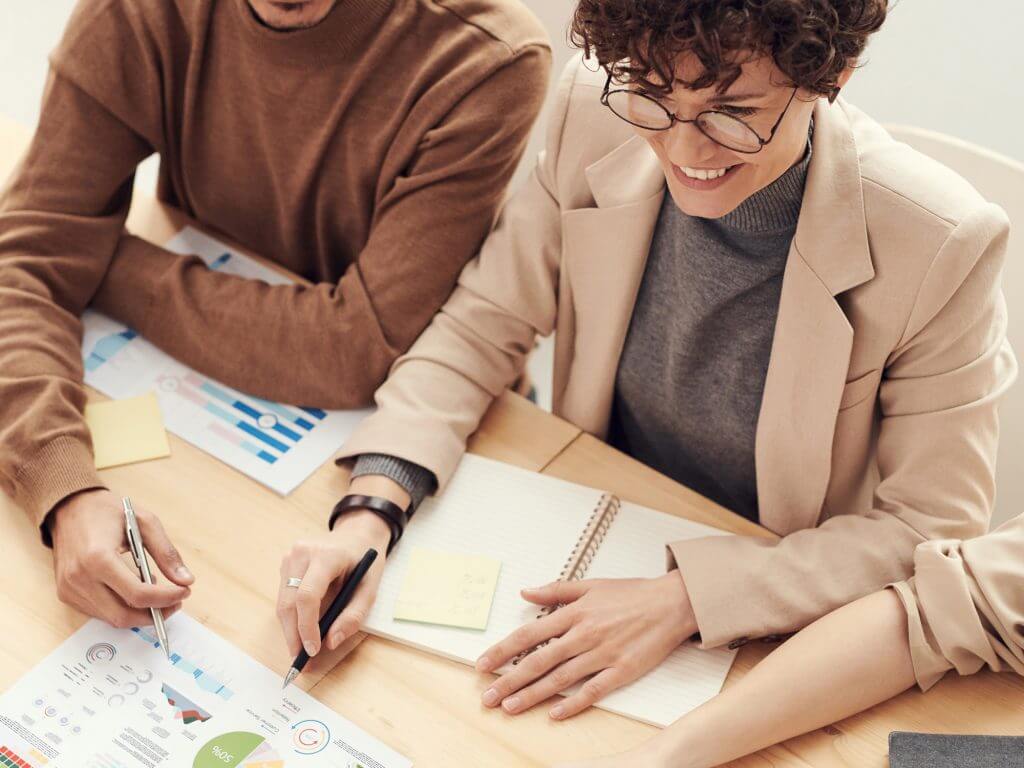 Clients want compliance protection and trusted HR guidance. You want to grow your business. When you partner with Mineral®, you both win.
Mineral lets you seamlessly integrate our best-in-class HR and compliance platform with your software solution so that your brand stays front and center. We'll also connect your clients to live HR expertise so they can tackle their workplace challenges with confidence. It's everything you need to take your business to the next level—and take more loyal customers along for the ride.
How partnering with Mineral helps you.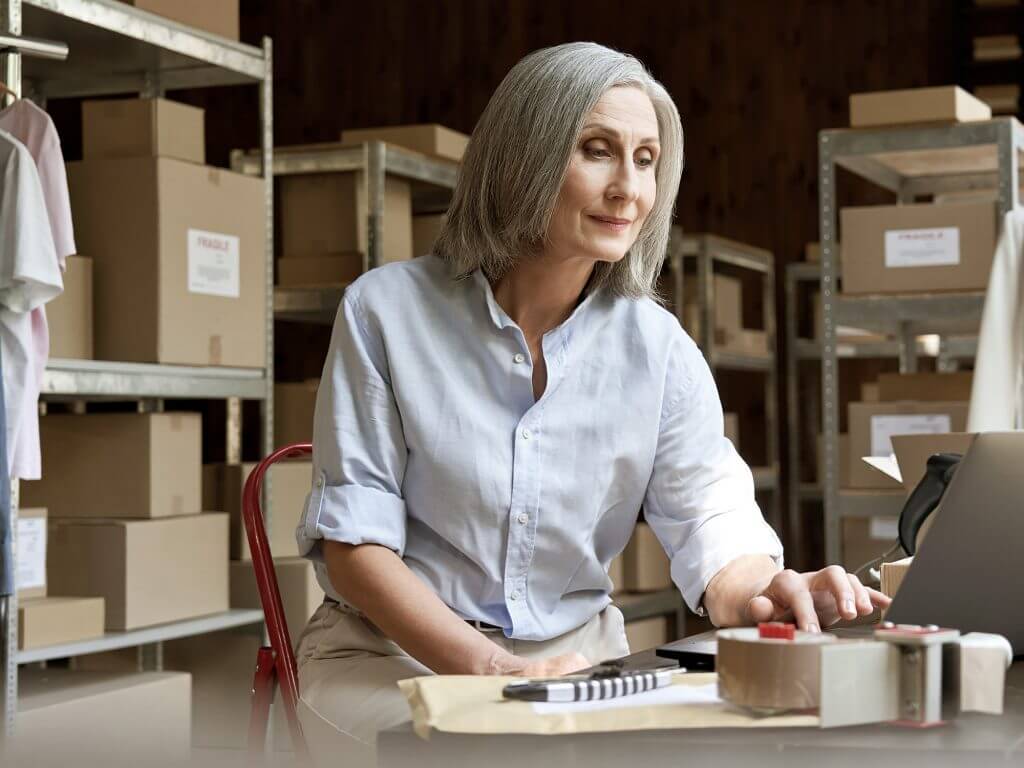 Expand
Integrate HR and compliance guidance from Mineral directly into your software platform to create or enhance premium levels of services for your clients.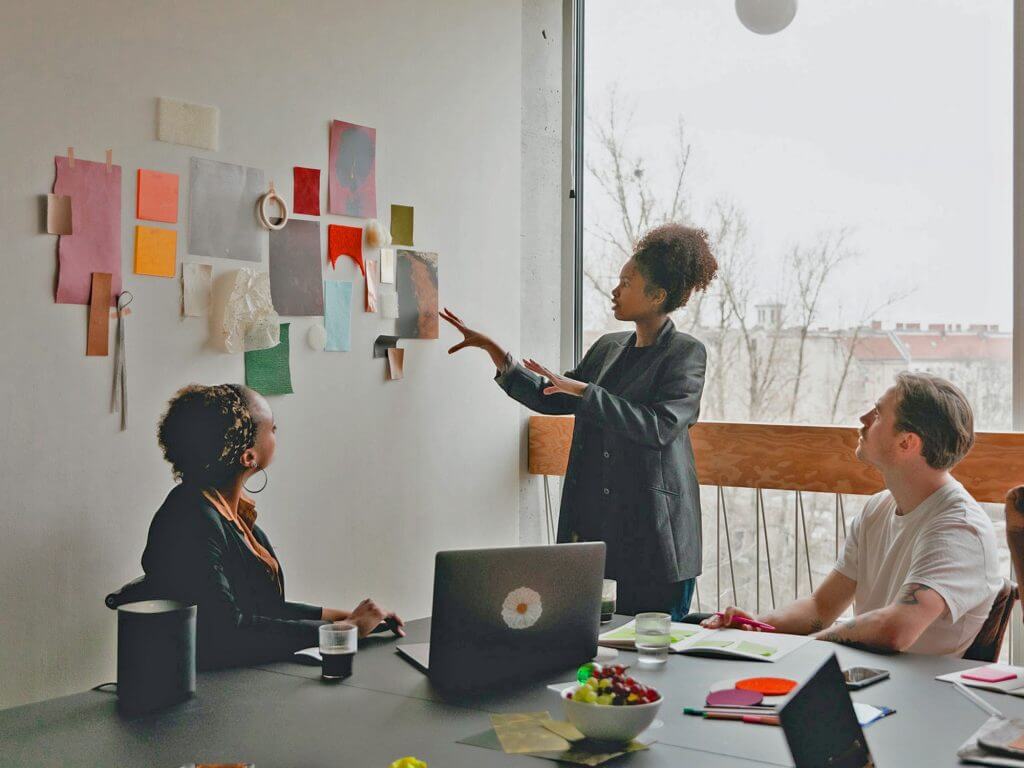 Stand out
Set yourself apart by offering the industry's only proactive HR and compliance solution that combines the best of technology and human expertise.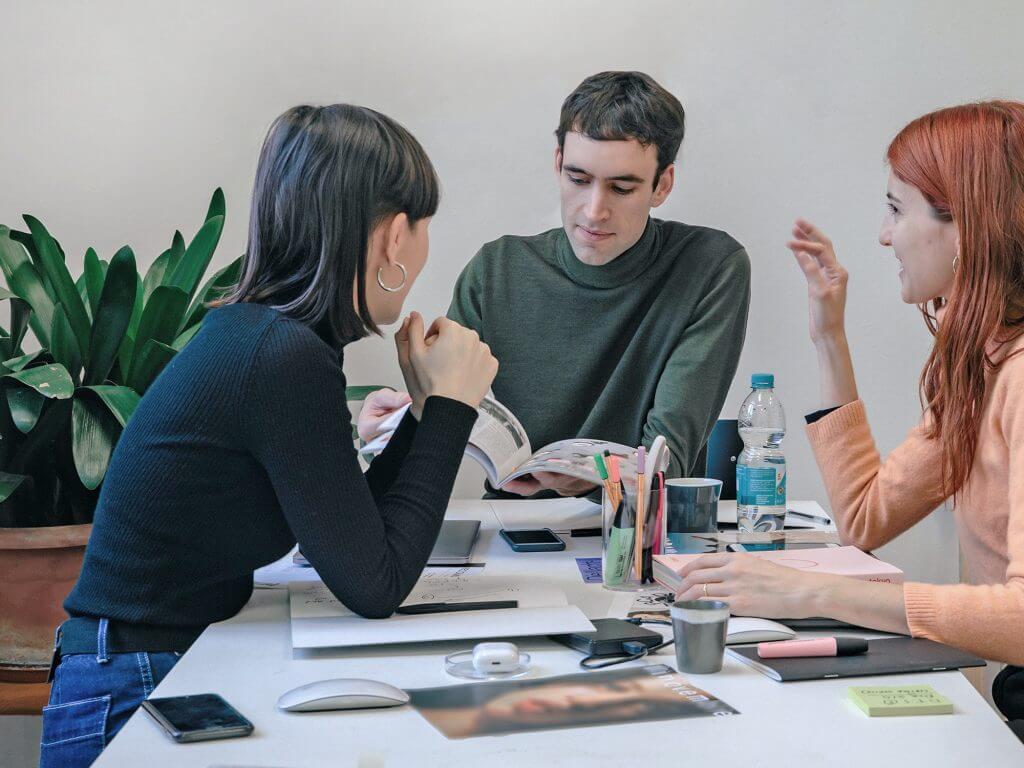 Engage
Keep connected to your brand through proactive communications and the latest news on HR and compliance.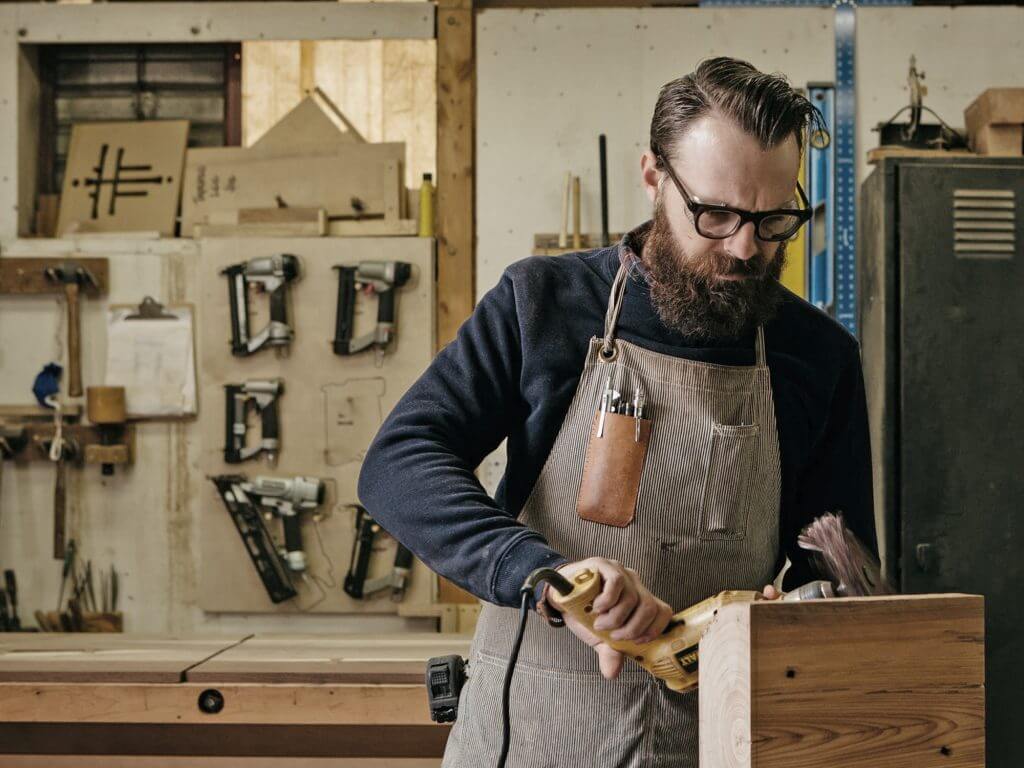 Retain
Happy clients are also loyal clients. More than 94% of clients rate our certified experts 4 stars or higher out of 5.
Let's do this. Become a partner today.
What partners are saying.
96%
of our partners say they're likely to recommend Mineral
88%
of partners rate Mineral as significantly better than competitors in helping clients stay ahead of risk
Ready to learn more? Let's talk.