You're too busy to research HR and compliance regulations. So don't.
Meet the Mineral Platform.
A one-stop solution powered by data, technology, and really smart people.
Mineral Platform™ takes the guesswork out of HR and compliance so you can focus on what really matters—running your business. With anytime access to tools, resources, and information you can actually understand, you'll have everything you need to keep your organization on track.
Tackle HR and compliance basics.
From key compliance dates and checklists to customizable job descriptions and hiring guidance, it's all just a click away on the Mineral Platform.
HR Compliance Library
Job Description Builder
Benefits Document Creator
Compliance Calendar
Access helpful compliance tools.
These handy tools can help you assess your HR and compliance practices, calculate cost per hire and much more.
HR Assessment
Document Library
Salary Compare
Calculators
Minimum Wage Map
Boost employee engagement.
With an integrated learning management system in the Mineral Platform, it's easy to assign essential training content or engage employees with career development courses.
Stay ahead.
Step up your compliance game: Automatically receive proactive alerts as regulations change, plus personalized guidance to help you understand how it impacts your business.
Law Alerts
To-Do Lists
OSHA Log
Powered by partnerships.
More than 1 million businesses get help with their HR and compliance needs thanks to our extensive network of partners.
According to a recent survey, small businesses face these HR and compliance challenges:
70%
Getting answers to complex questions
61%
Staying up to date on the latest regulations
60%
Need for trusted source for solutions and advice
41%
Limited or no internal HR resources
Source: Mineral® State of HR Survey, 2020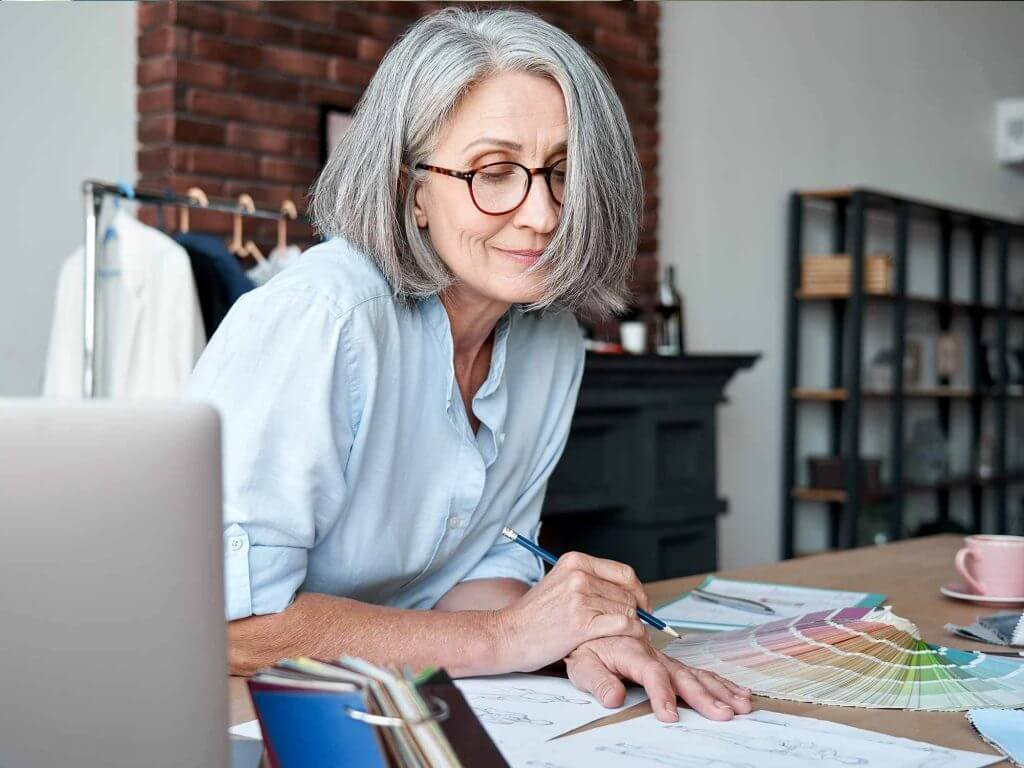 The help you need when you need it.
A whopping 69% of clients say that they've benefited from Mineral's fast response times and expert guidance. They also reported:
Increased confidence in level of compliance
Saved time and effort in day-to-day HR and compliance administration
Avoided hiring additional HR and compliance personnel
Source: TechValidate survey of Mineral clients. April 2021
Take the guesswork out of HR and compliance.
Get the tools you need to tackle even the most complex HR and compliance challenge.
Ready to learn more? Let's talk.