For every HR and compliance challenge, Mineral has a solution.
No more playing HR and compliance catch-up.
As you already know, running a business can be quite a juggling act. You need simplicity—a single place that offers everything you need to keep your business ready and resilient for whatever lies ahead. At Mineral®, we've made it our mission to take the guesswork out of HR and compliance so you can handle even the most complex workplace issues with total confidence.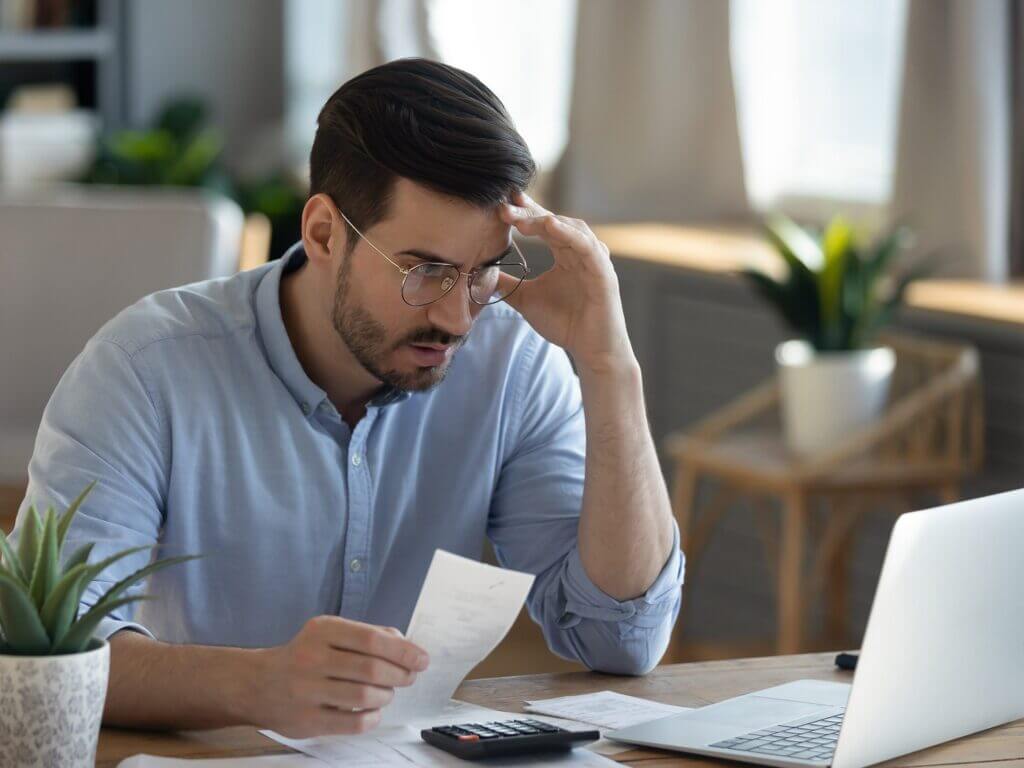 You have questions. We have answers.
Between chasing down HR and compliance answers and trying to decipher complex legalese, it's enough to overwhelm any employer.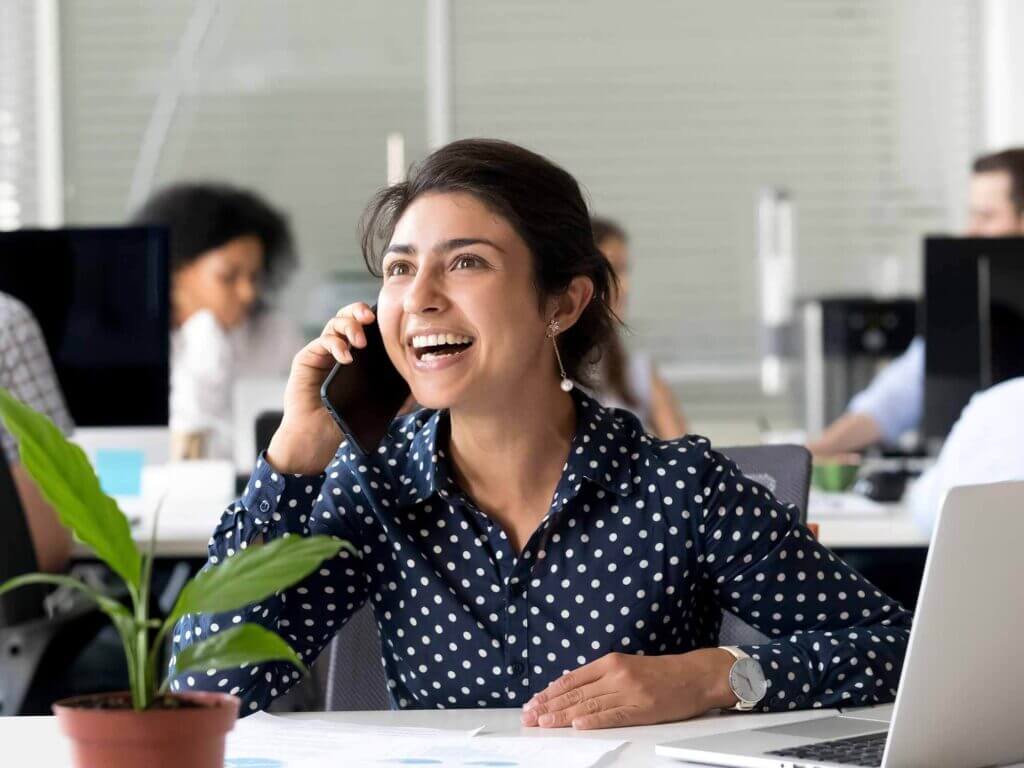 From HR to compliance,
we've got you.
How do you stay compliant with state and federal laws, maintain employee files, create handbooks and more?
Shift from reactive to proactive.
HR and compliance is ever-changing and often feels like you are running to catch up. Mineral helps you get and stay ahead.
Employee training made simple.
Offer employees a clear path for growth. Investing in your employees' growth shows you're invested in their success.
Solutions that work as hard as you do.
From expert guidance and resources to proactive alerts, Mineral is your one-stop ticket to HR and compliance success. Powered by an innovative mix of data, technology and human expertise, our comprehensive solutions keep your organization on track and free you to move your business forward.
Powered by partnerships. More than 1 million businesses get help with their HR and compliance needs thanks to our extensive network of partners.
Ready to learn more? Let's talk.