Tackle HR and compliance like a pro.
How SLO Food Bank Maintains a Compliant Employee Handbook
Garret Olson, CEO of San Luis Obispo Food Bank, doesn't have time to keep up with ever-changing laws that affect his employee handbook. Hear him share how easy it is with Mineral.
Experience the Mineral difference.
No business should be caught by surprise when HR and compliance regulations change. With Mineral® in your corner, you can stop worrying about what you need to do or when you need to do it—we've got you covered, all in one convenient place.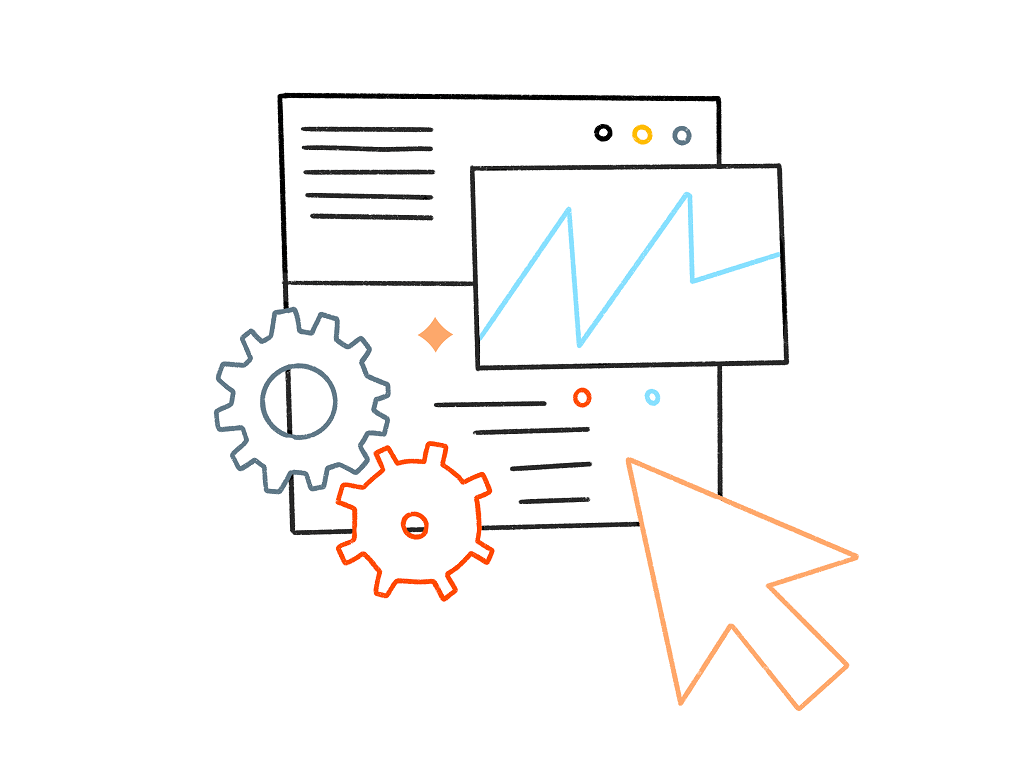 Proactive guidance
We're constantly monitoring federal and state legislation, alerting you if there's a change and telling you if and how you need to take action.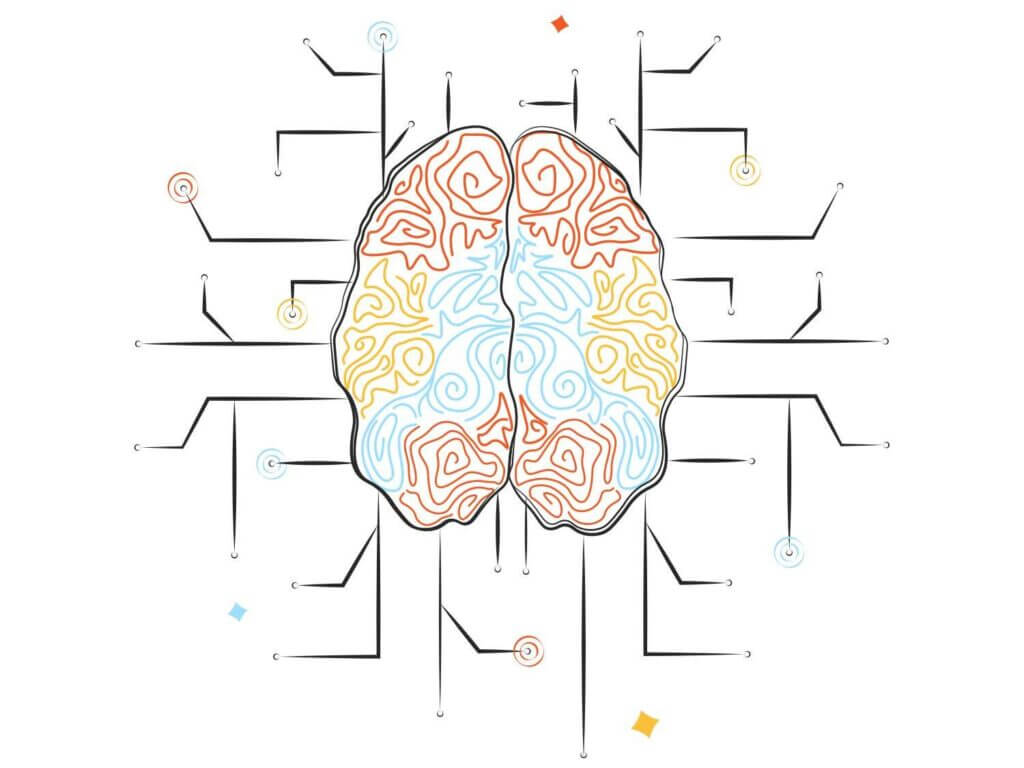 A powerful mix of human expertise and technology
We combine cutting-edge technology with certified experts to help your business stay on top of HR challenges without sacrificing the human touch.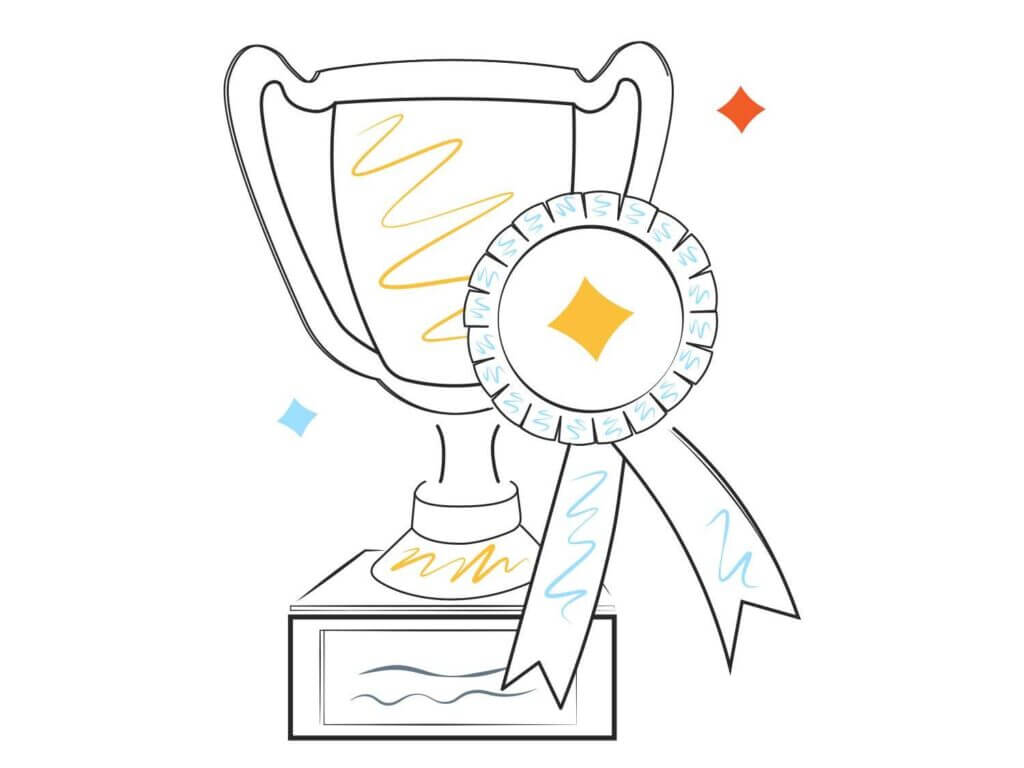 The nation's largest small business HR and compliance network
Through the insights we've gained serving over 500,000 clients, we can better support your business decisions and recommend simple actions you can take to avoid larger compliance problems.
Everything you need to keep your organization on track.
Mineral offers the most up-to-date information on HR and compliance legislation, as well as the tools to take action. And to help you make sense of it all, you'll also have access to our experienced team of HR and legal experts.  
Powerful solutions, all in one place.
Complete HR and compliance solution.
Remember ThinkHR and Mammoth? That's us.
In the past you may have done business with us as ThinkHR or Mammoth. These days, we're known as Mineral. While our name has changed, our commitment to you hasn't. You can still count on us for the same great HR and compliance expertise you need to lead with confidence and stay compliant with workplace regulations.
Get the latest HR and compliance information.
Ready to learn more? Let's talk.
Trusted by over 1 million businesses.