Partner with Mineral
Ready to learn more? Let's talk.
Clients get peace of mind, you get a competitive edge.
Sounds like a win-win to us.
When you team up with Mineral®, you give your clients a trusted place to turn with all their HR and compliance challenges. And because our platform integrates seamlessly with your offerings, you get the credit for saving the day. Not only will this help you build stronger client relationships, it will also seriously boost your bottom line.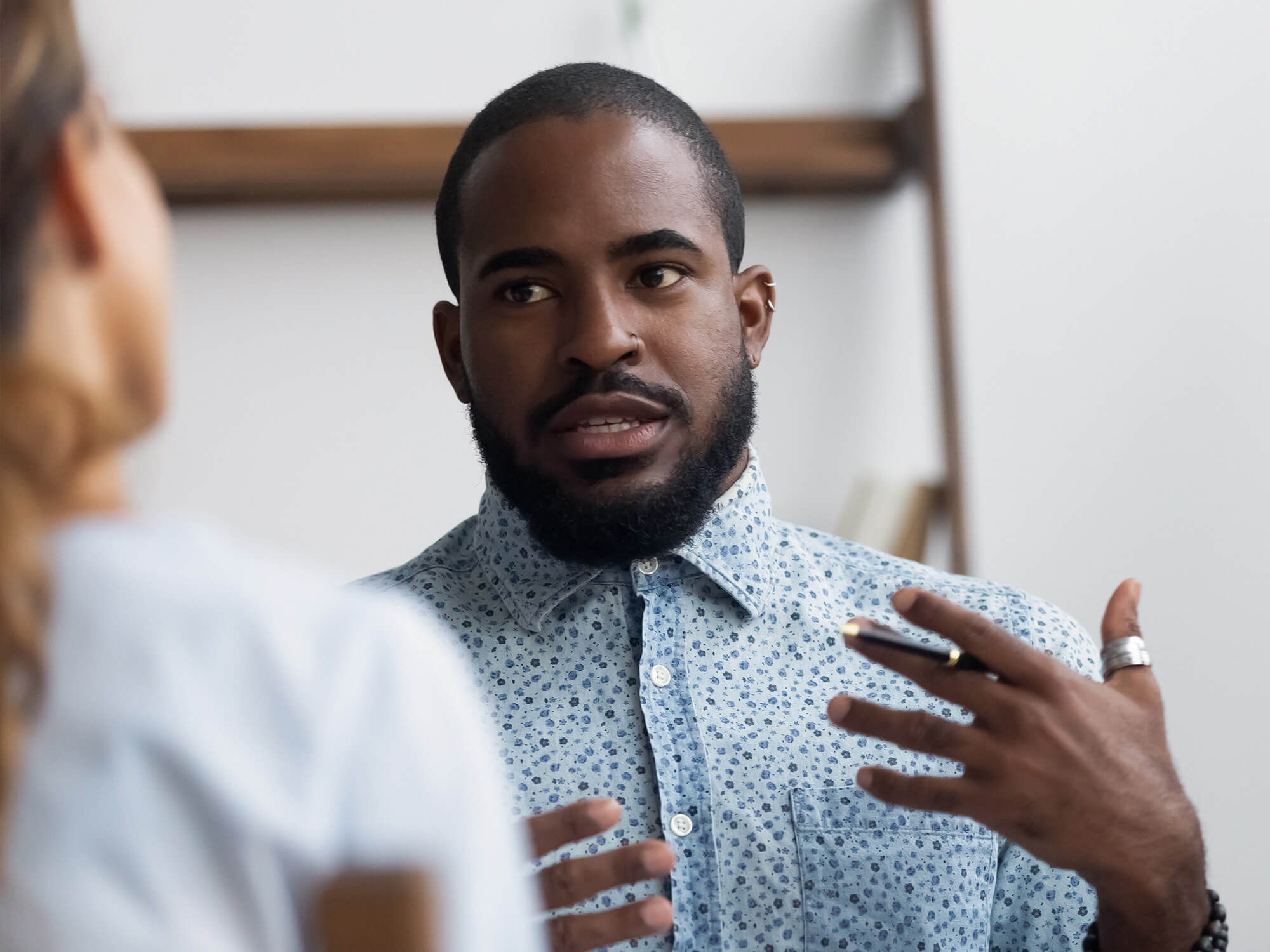 Personalized advice
Your clients get full access to our team of certified HR and compliance experts so they can handle any workplace challenge thrown their way.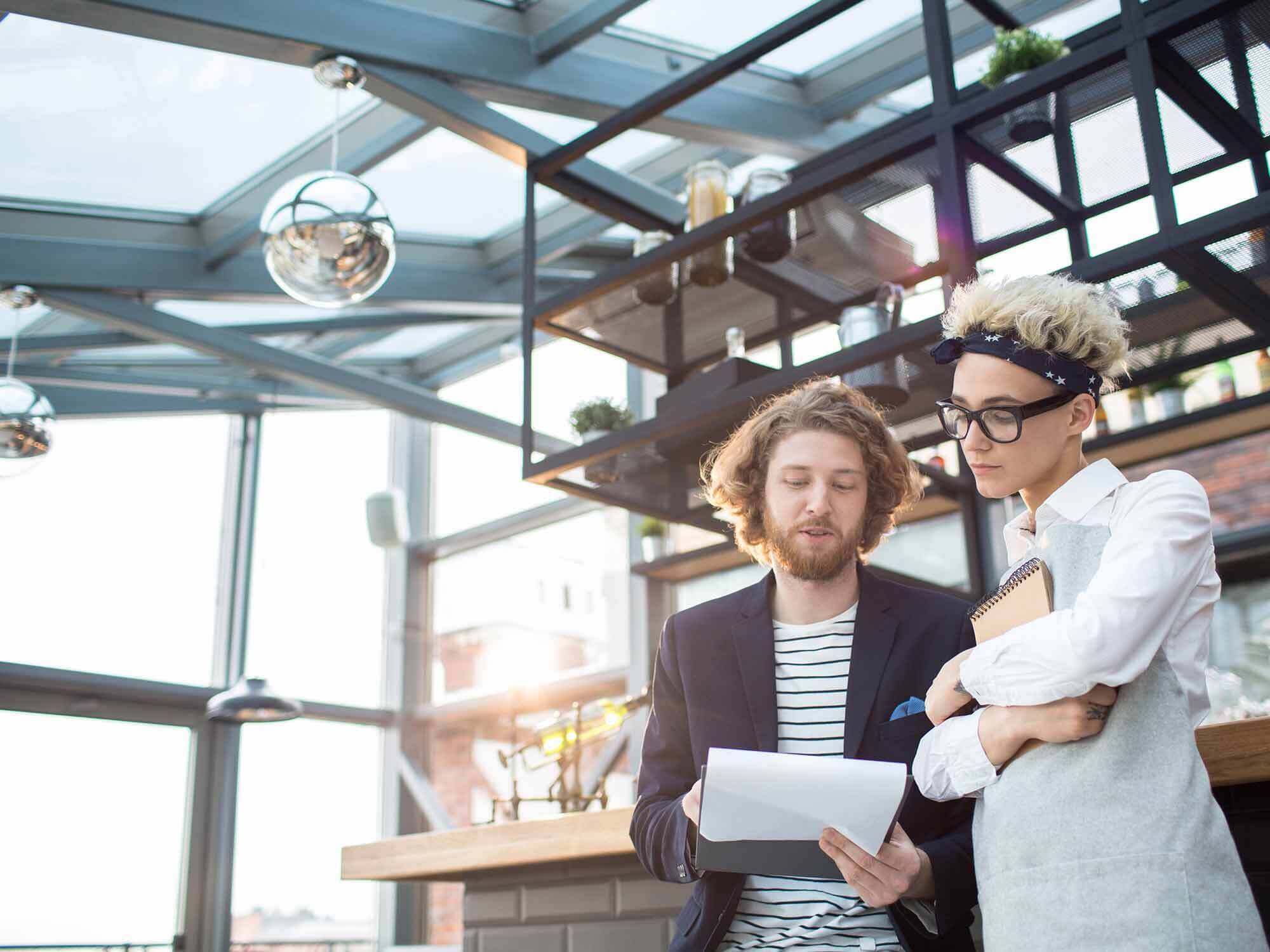 HR and compliance technology
Tap into a trusted HR and compliance resource, backed by legal experts and tailored to your clients' unique needs.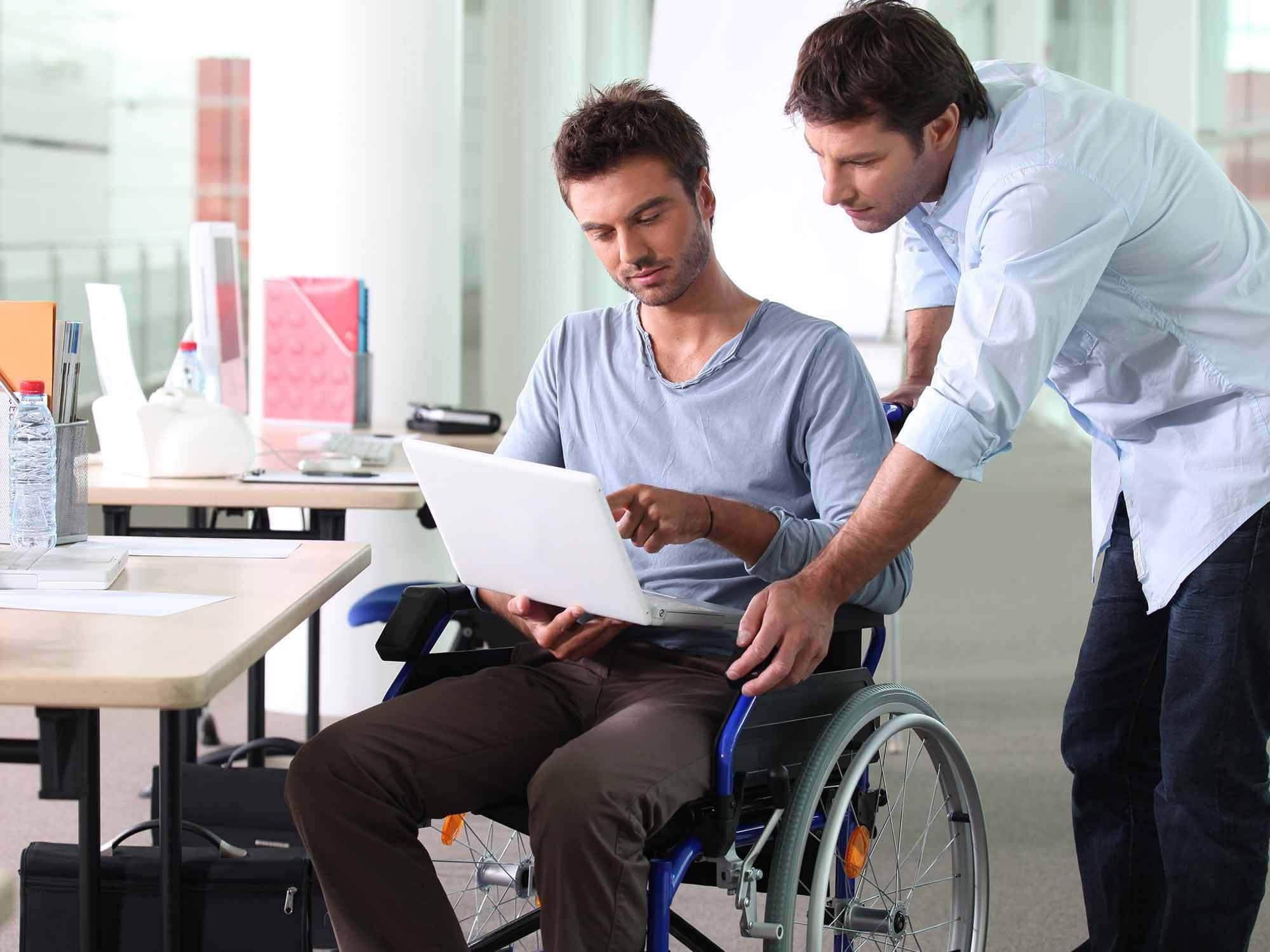 Proactive guidance
Real-time alerts and proactive recommendations mean your clients will never miss a key HR or compliance requirement again.
Leading solutions, trusted by over 1 million businesses of all sizes.
Because of our role as "advisors" for our clients and prospects, Mineral is an excellent tool to have in our portfolio. We saw a return on our investment in less than 3 months, and we have been able to assist clients in various ways that have been huge positives.

—Thomas Paroubek, Owner, Paroubek Insurance Agency, Inc.
Mineral has become our HR department as well as for our clients. They bring so much to the table for our clients, and because most of our small and medium size clients do not have a full-time HR person, Mineral has filled that gap.

—Richard Bass, Owner, TexCap Insurance
Mineral is a great resource for both small and large businesses. It has given our agency a value-added service that ties our customers to us for more than just their benefits package. We feel confident that with access to Mineral's trusted resources, our clients can stay ahead of costly compliance issues.

—Stephanie Ramirez, Broker at Christ, Spang & Capitano Insurance Agency
Before Mineral, I would spend hours and hours searching for answers to HR questions and concerns, only to come up with questionable results. As part of a small business, I wear MANY hats, and Mineral has helped me significantly cut down the time I spend looking for answers and helps me to get just what I need!

—Janna Murphy, Practice Administrator, Health Care for Women
Let's do this. Become a partner today.
Clients and partners love Mineral—and the numbers prove it.
96%
of our partners are likely to recommend Mineral
1M+
businesses trust Mineral with their HR and compliance needs
82%
of insurance partners rate Mineral's efficiency and time saving benefits as significant or better than competitive solutions
88%
of partners rate Mineral as significantly better than competitors in helping clients stay ahead of risk
2,500+
partners have already teamed up with Mineral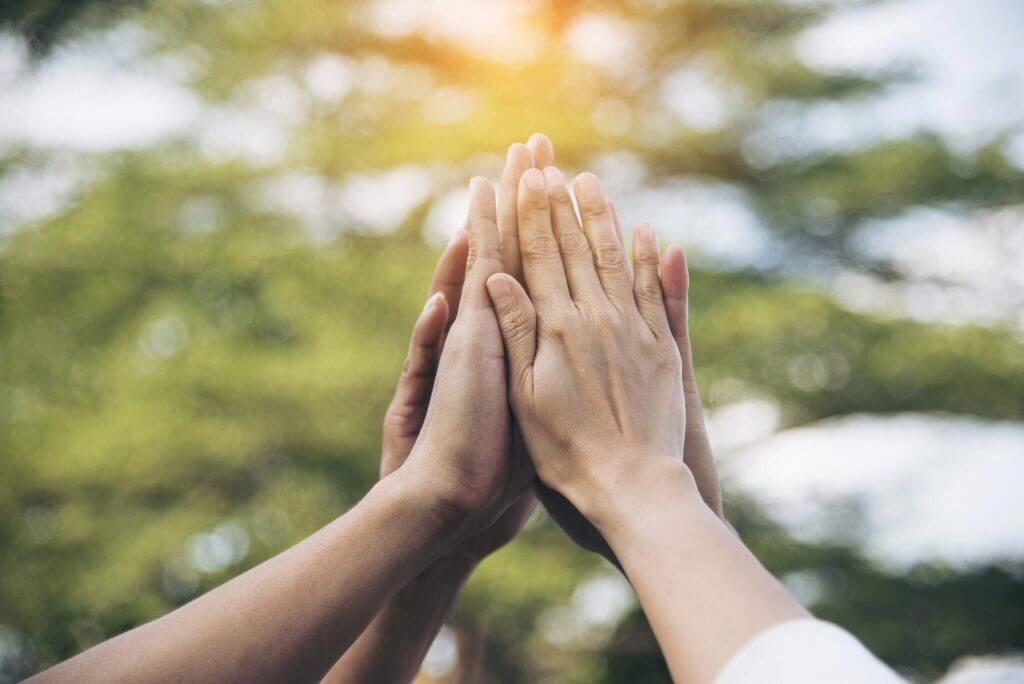 We're in this together.
When you become a partner, we'll help you get started and support you through every step of the sales process. You'll benefit from:
Sales enablement tools, trainings, and collateral to help you market and sell Mineral products and services
Tools to identify the HR needs of your prospects and clients so you can increase engagement
Reporting and usage insights to demonstrate the value of Mineral's services to your clients
Ready to learn more? Let's talk.