Smart Employee Handbook Plus – the easier way to create and manage company handbooks.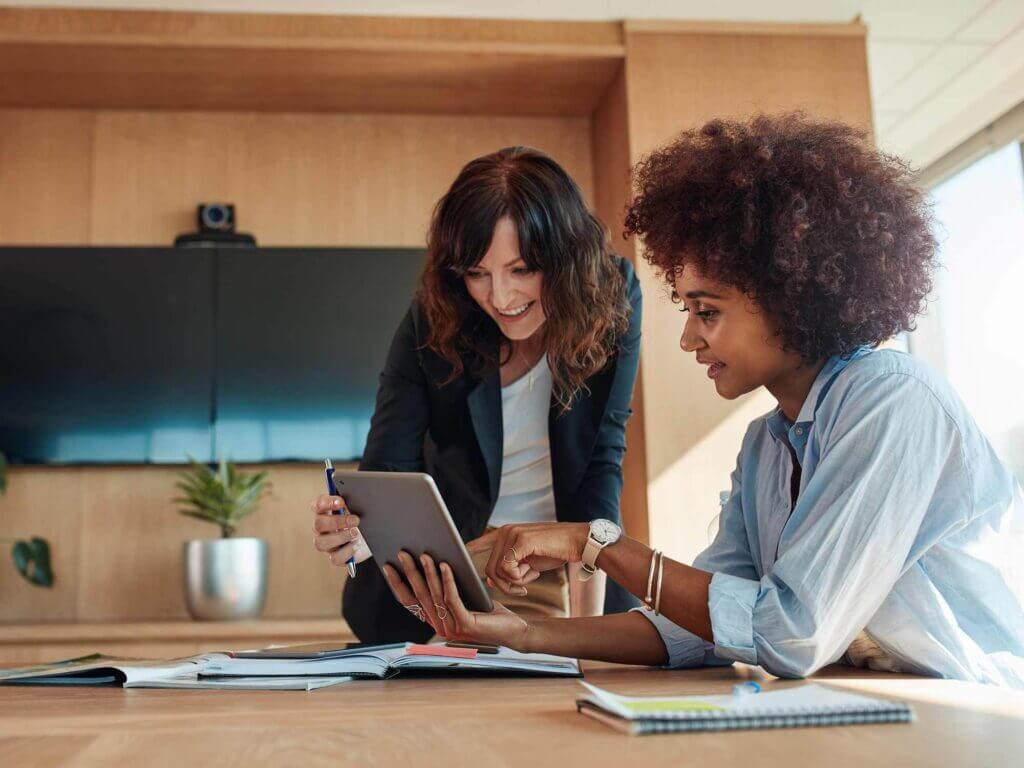 Your organization's handbook serves as a roadmap for employees, offering clear guidance on company policies and expected behavior in the workplace.
Beyond serving as an introduction to your corporate culture, a good handbook can also help protect your business against termination, harassment, and discrimination claims.
Stop the cycle of write, distribute, repeat.
We get it—creating and maintaining an effective employee handbook can be a daunting task. It takes time to track and interpret new laws, update your handbook, distribute it, then do it all again the next time regulations change.
No need to start from scratch.
With Smart Employee Handbook Plus, simply fill out a short questionnaire to easily generate a federal and multi-state compliant handbook available for immediate download. Should laws and regulations change, we'll send a notification and automatically update applicable policies in the handbook.
Receive timely alerts and updates
Stay current with the latest HR and legal employment policies
Build federal- and multi-state compliant handbooks
Manage employee e-signatures
Generate a Spanish-language version to support your diverse workplace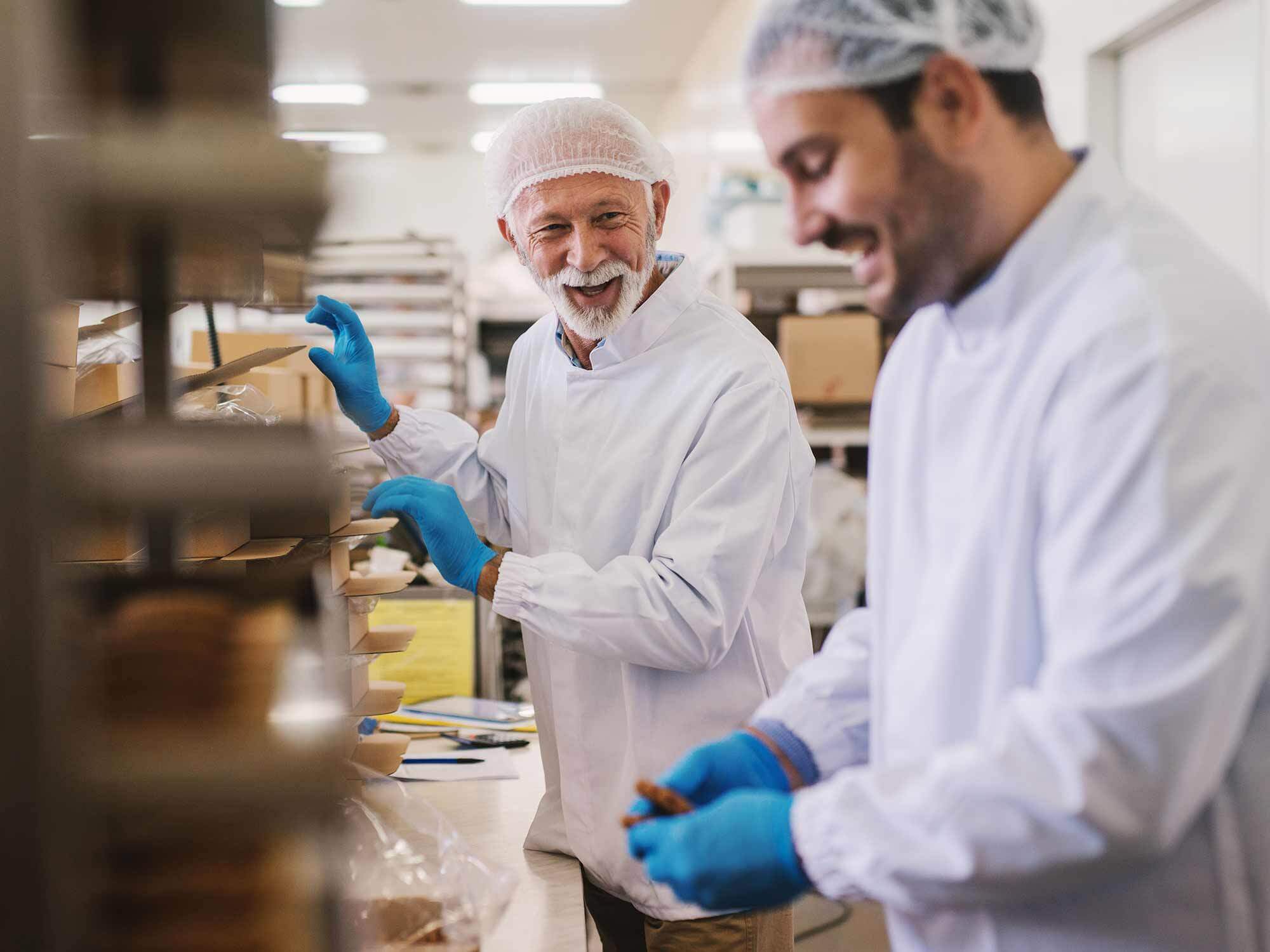 The Smart Employee Handbook builder in the platform is easy to use and manage. The regulations are constantly updated, so I have peace of mind knowing my handbook is accurate.

Geraldine F.
Food manufacturing customer
Get Smart Employee Handbook Plus for your organization.
Learn more about employee handbooks.
Ready to learn more? Let's talk.