Shift from reactive to proactive.
Reactive HR can cost your company time, effort and money as you scramble to keep up with constantly changing employment laws. But with strong HR and compliance practices, you can shift from fighting fires to looking ahead.
$10K
potential penalty for wage and hour violation under Fair Labor Standards Act
Source: U.S. Department of Labor
Over 60%
of small businesses report regulations negatively impact their growth
Source: Goldman Sachs Small Business Survey
Up to $13K
potential fine for each Occupational Safety and Health Act (OSHA) violation
Source: OSHA Civil Penalties
Get back to doing what you do best.
By combining certified Mineral Experts™ with technology, Mineral® makes it easy to tackle HR challenges and to focus on what matters most—running your business.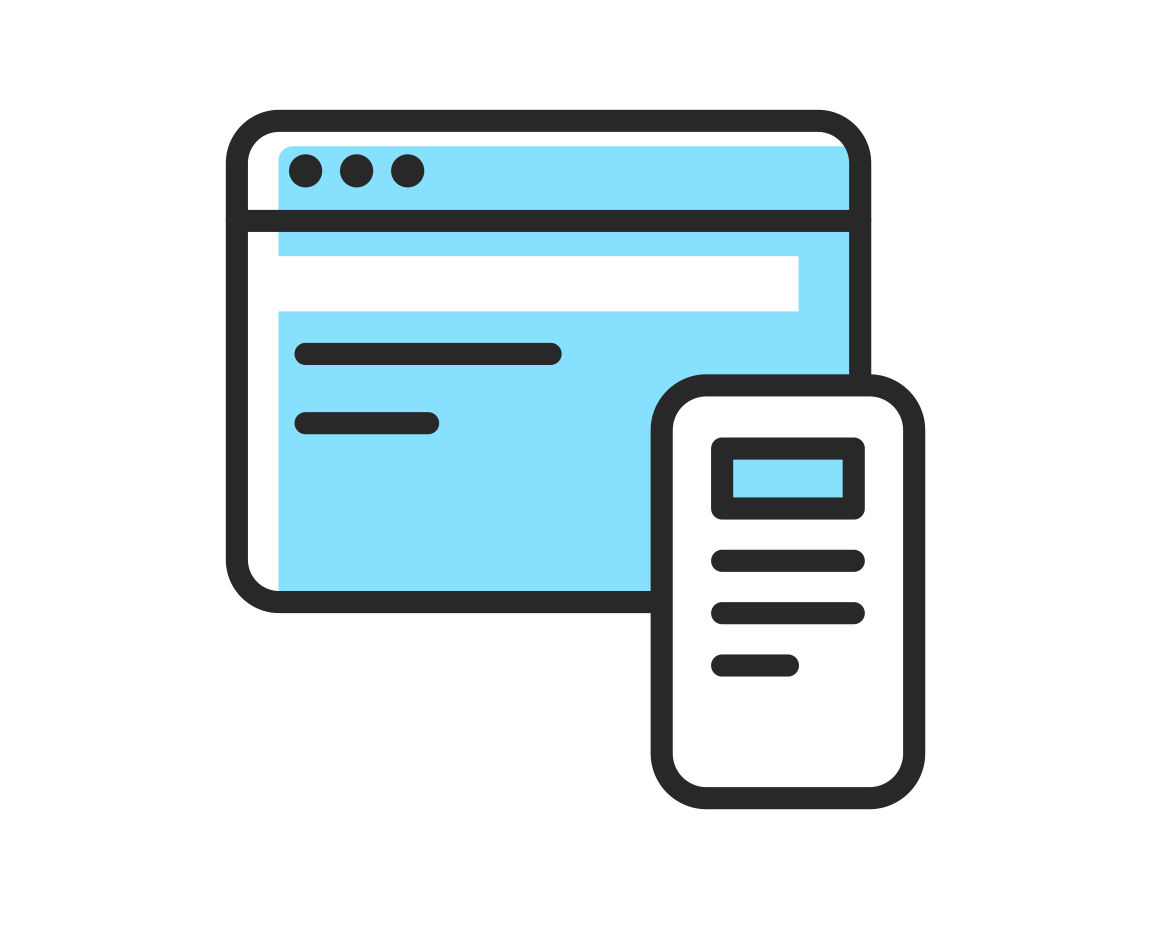 Mineral Platform™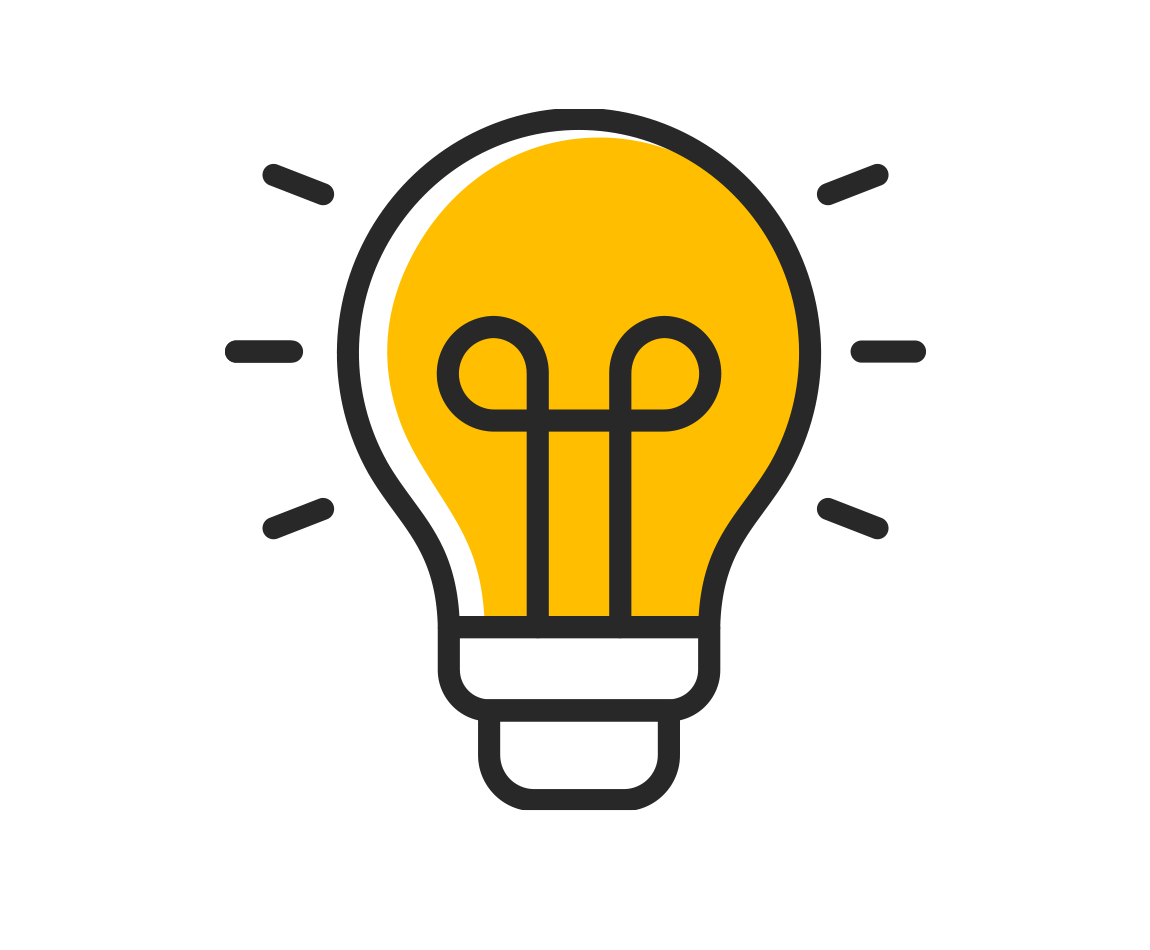 Mineral Intelligence™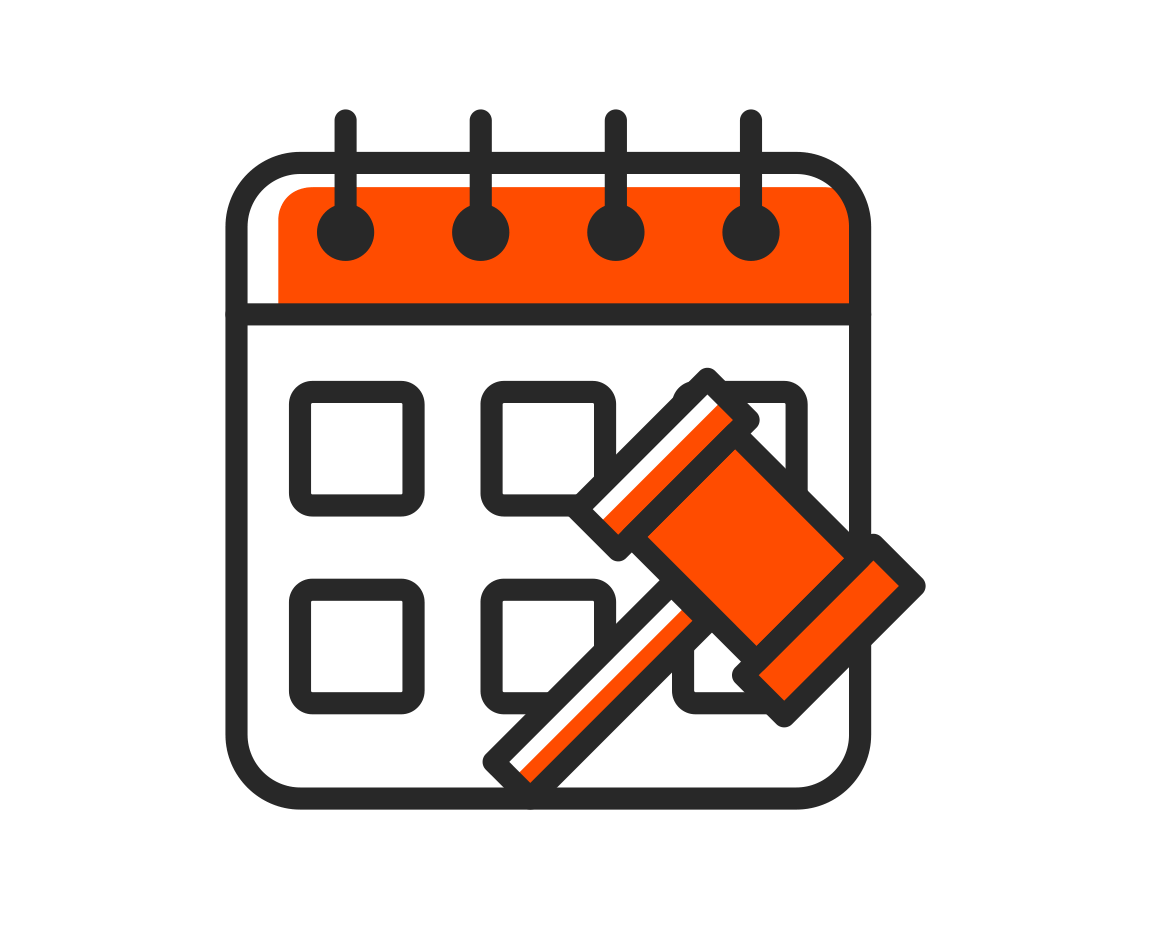 Compliance Calendar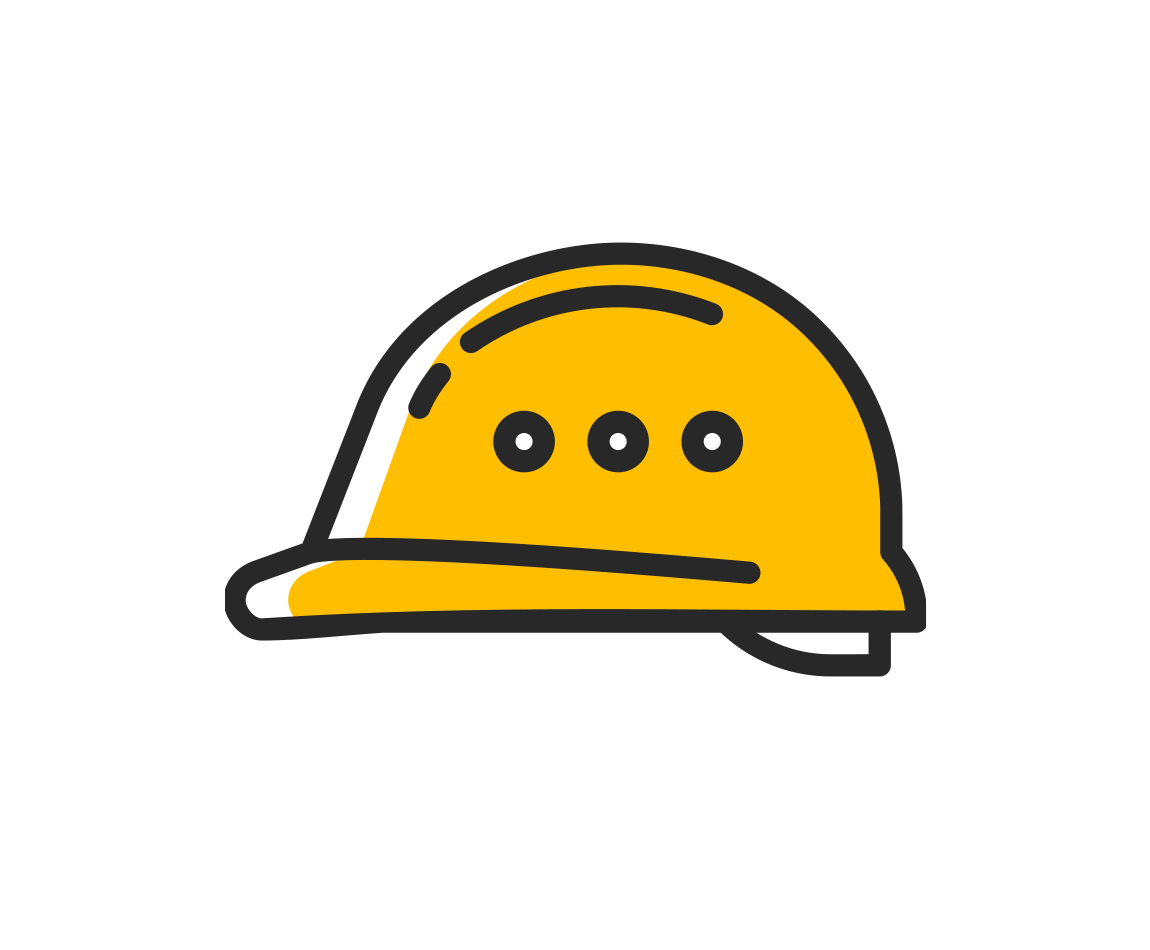 Employee Health & Safety
Anonymous Reporting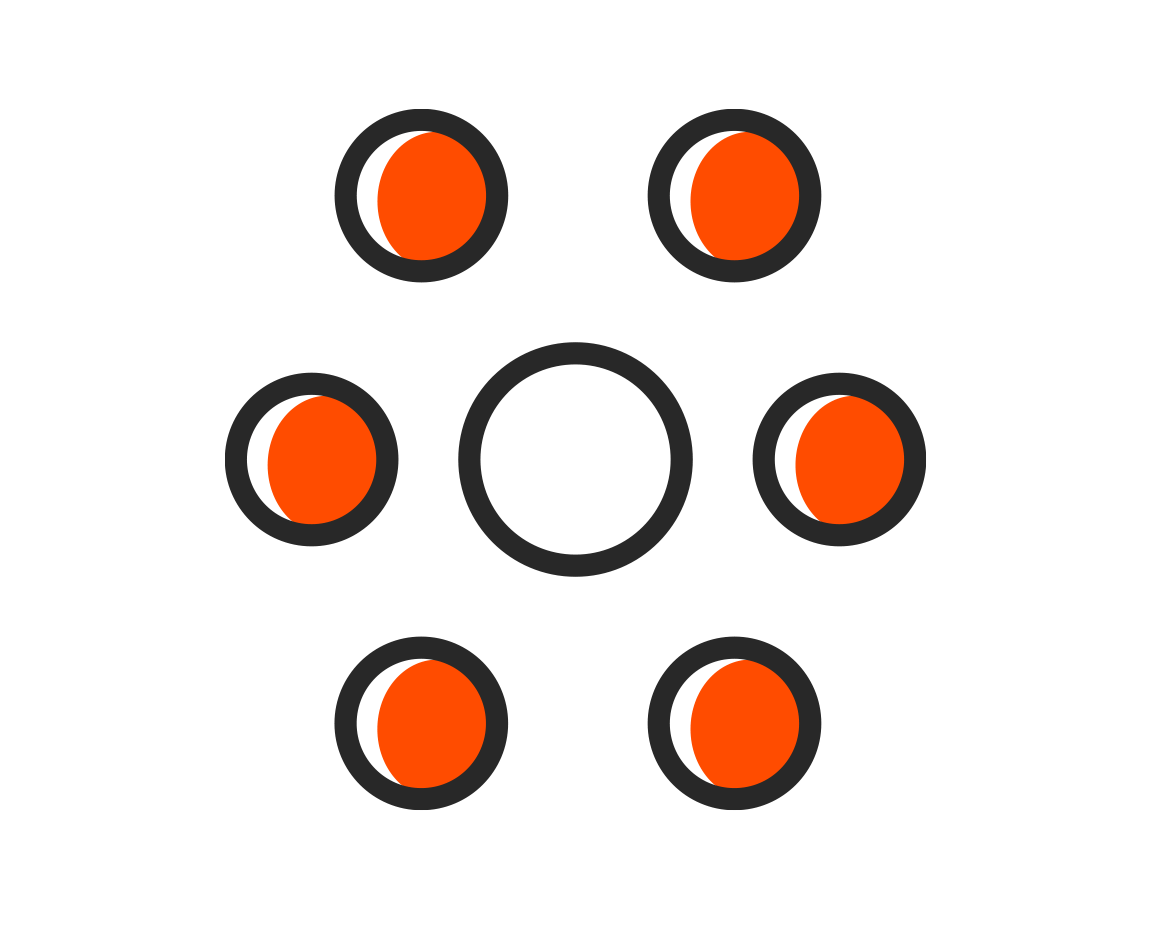 Workplace Harassment Training
Having Mineral gives me confidence that I can find the resources or answers I need to my HR questions. I know the Handbook will be kept up to date if there are law changes. In addition, I can learn the latest information through webinars and offer my employees training to be compliant or keep them engaged through ongoing learning.

Sherry K.
Transportation customer
Powered by partnerships.
More than 1 million businesses get help with their HR and compliance needs thanks to our extensive network of partners.
Ready to learn more? Let's talk.