Guided HR Compliance puts an HR expert in your back pocket.
Manage complex challenges with confidence.
A dedicated HR expert will help ensure that your business is compliant on all the basics. Then we will help you take your HR operations and business to the next level.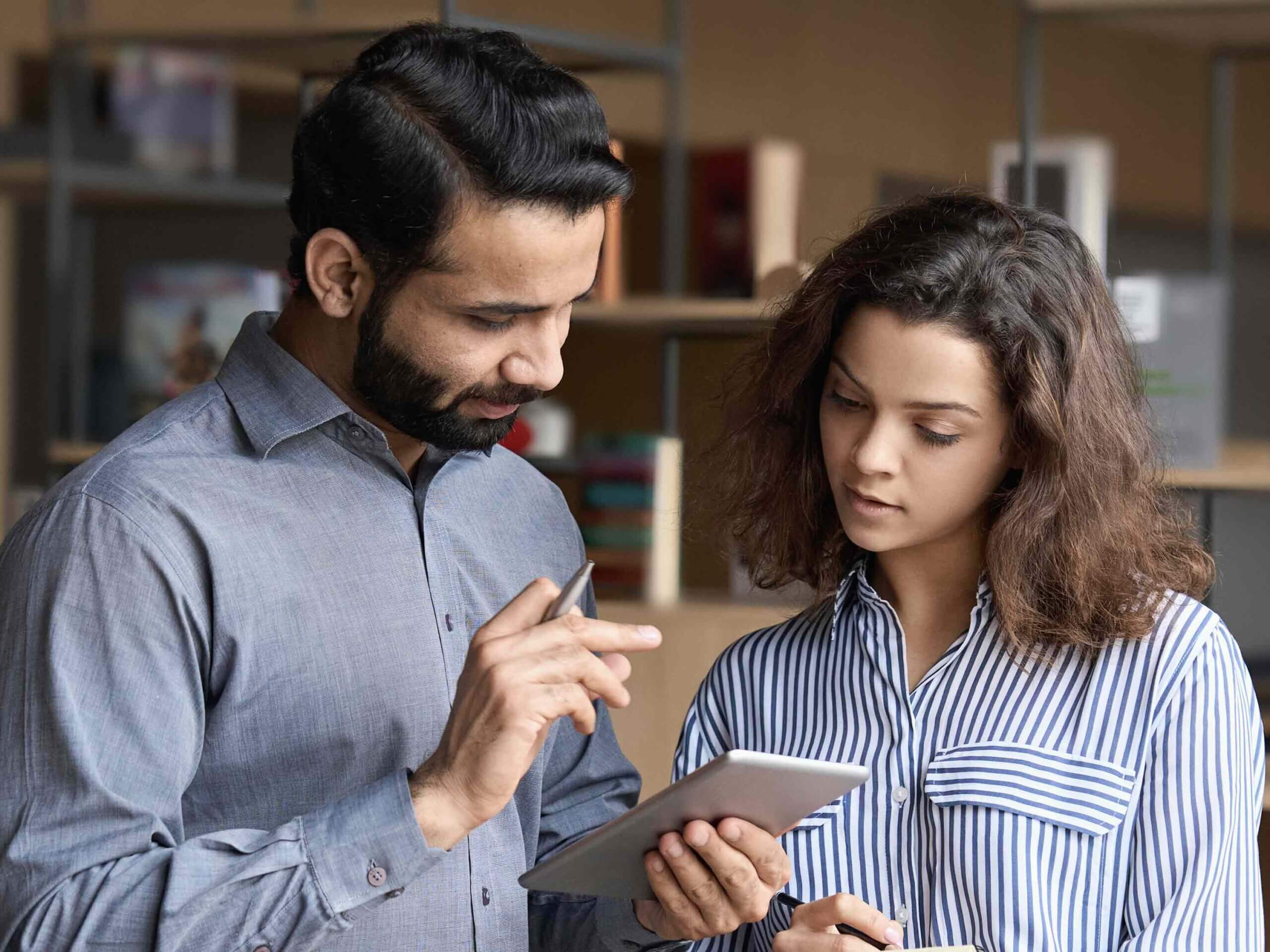 With the help of Guided HR Compliance, we now have a state-compliant handbook our employees can easily reference, saving us time and energy creating on our own. Our Dedicated HR Expert provided hands-on support, guided us through the process and ensured we have an up-to-date, readily accessible handbook, which is critical in helping us meet any audit requirements.

— Art Murray, Managing Director, Convention Management Resources
Benefit from the power of Mineral legal and HR expertise.
Scrambling to keep up with constantly changing regulations can cost your company time, effort and money. But how do you know where to begin? What if you miss something important? With Guided HR Compliance, we pair a dedicated Mineral expert, that is backed by our entire team of certified HR consultants, with HR compliance technology solutions to support your specific HR needs and goals.

1.3M+
Client challenges resolved with Mineral Experts
4.9/5.0
Average customer satisfaction score
18+
Average years of experience across experts
Get help with recruitment, hiring and firing – and everything in between.
Get started with Guided HR Compliance today.
Three powerful tools to help you move from reactive to proactive HR.
Whether you are trying to hire new employees, manage medical leaves, or strategize about pay and benefits, your dedicated expert is here to help. Guided HR Compliance not only includes a dedicated HR expert, but also includes powerful tools that help you build employee handbooks and support Workplace Harassment Prevention training.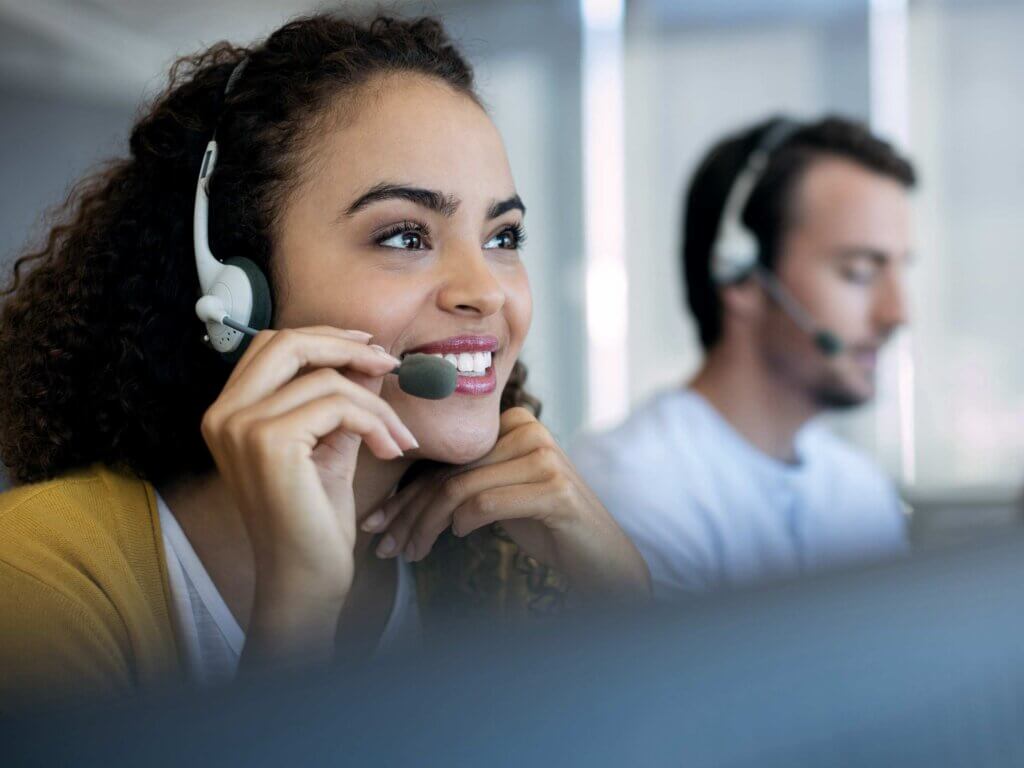 Dedicated HR Expert
All of the power of Mineral legal and HR expertise led by a dedicated expert who understands the complexities of your organization. Your Dedicated HR Expert acts as an extension of your HR team through an ongoing, consultative partnership.
Consultative partner
Compliance audit
Tailored action plan
Quarterly review
Smart Employee Handbook Plus
Establish your HR foundation with a compliant employee handbook aligned to your organization's needs. Your Dedicated HR Expert will ensure your handbook is created for long-term success. And as policies change, get alerts to stay compliant.
Alerts and auto updates
Multi-state coverage
Spanish translation
Employee e-signatures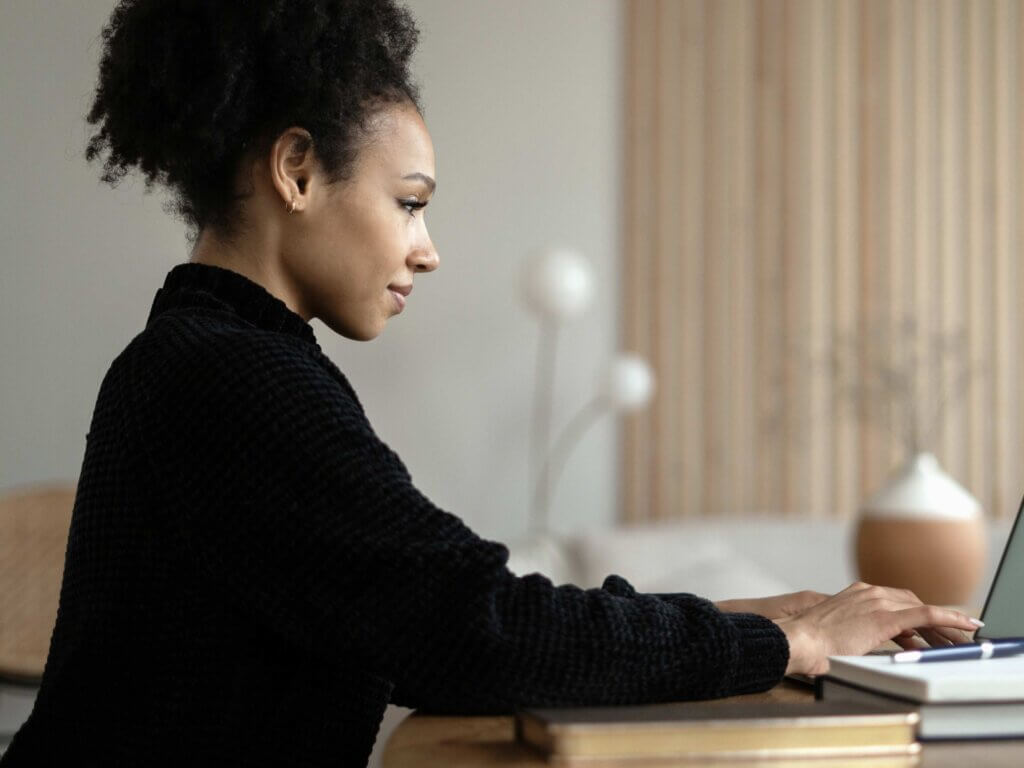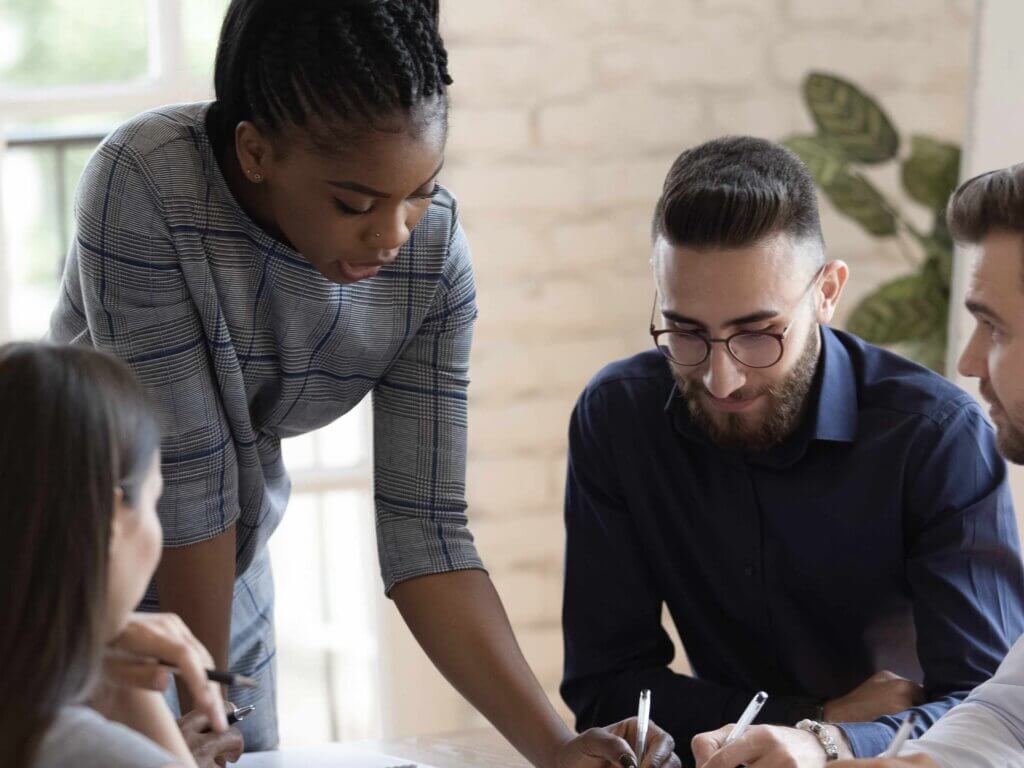 Workplace Harassment Prevention
Take proactive steps against workplace harassment with employees training. Your Dedicated HR Expert will help create an employee learning approach and support you with materials and questions, as they arise.
Meet state training mandates
Diversity, Equity and Inclusion courses
Easily assign and track completions
Course recommendations
Ready to learn more? Let's talk.
For more information, take a look at these free additional resources.