From HR to compliance, we've got you. 
HR goes way beyond employee benefits, hiring and firing. You've got to stay compliant with state and federal laws, maintain employee job descriptions, create up-to-date employee handbooks as well as make sure everyone is properly trained.
Top HR and Compliance Challenges
Source: Mineral State of HR Survey, 2020
HR and compliance is complicated—but it doesn't have to be.
Does it seem like compliance rules and regulations are always changing? That's because they are. Instead of trying to track it all yourself, let Mineral® do it for you. We're here to help you navigate the complex HR and compliance landscape with the resources, tools, experts and alerts your organization needs to thrive.
When you're compliant, you're protected.
When it comes to HR and compliance, there's a lot at stake and you need to get it right. With Mineral's next-level solutions, you'll be able to build a solid HR foundation for your company, avoid hefty penalties and resolve little workplace issues before they ever become big ones.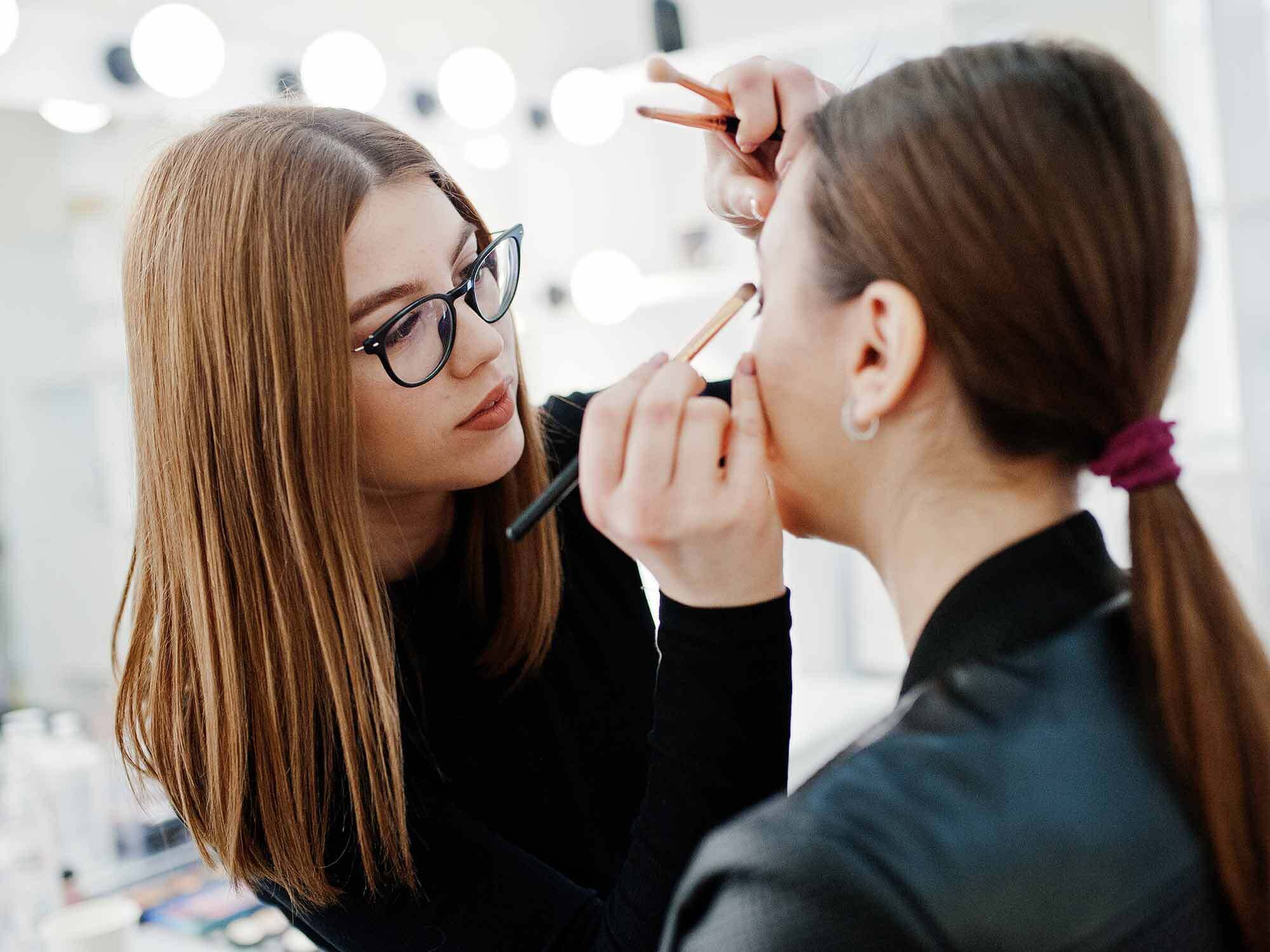 The positive impact Mineral has had on our small business is immeasurable! From access to HR resources to the amazing customer service and technical support team, every aspect is outstanding. We can have confidence that we are in compliance the same as any company with a budget for a HR Department.

Dana W.
Beauty services customer
Powered by partnerships.
More than 1 million businesses get help with their HR and compliance needs thanks to our extensive network of partners.
Ready to learn more? Let's talk.