Health Insurers
Stand apart to grow and retain key business.
Differentiate your offering and solve client challenges with Mineral®.
Ready to learn more? Let's talk.
There's something new happening in the health insurance market.
It's a deliberate, strategic effort to connect employee health with organizational health.
Mineral helps health insurers solve challenges facing their small and midsize employer clients. When HR and compliance solutions are built into employer-sponsored health plans, payers can help their clients dramatically improve the efficiency of their business while insurers differentiate, grow their membership, boost client engagement, and increase retention.
The differentiator for health insurance plans: HR and compliance.
Go beyond traditional benefits. Be the solution for your employer clients' most pressing needs.
Health insurers stand out and compete by offering value-added services that meet broader business needs, like HR and compliance. It works because small and medium-sized businesses:
Have little time or budget for vendors and consultants
Struggle with complex and changing laws and practices
Are at risk due to a persistent HR and compliance gap
68%
of employers report that maintaining compliance is a very time-consuming effort for their HR department
63%
of employers report that during the pandemic, there has been significantly more pressure on their HR department to maintain compliance
43%
of employers feel that compliance-related issues occupy too much of their time
75%
of employers report increased prioritization of compliance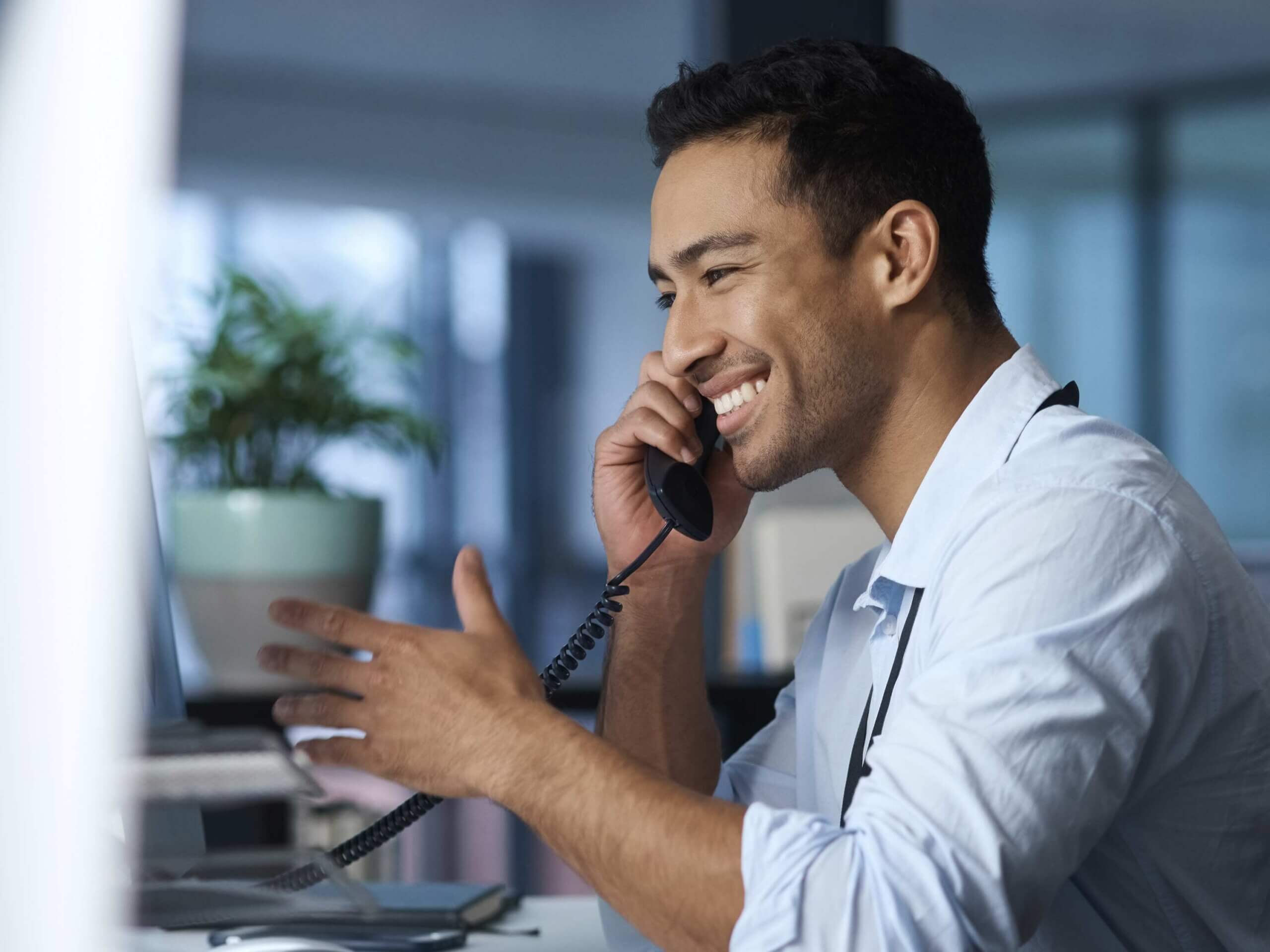 So, it's a really nice extra added value that an average broker doesn't give. . . and because most brokerages don't offer that level of service . . . the inclusion of Mineral will increase the appeal of a UnitedHealthcare plan.

– Robert Slayton, owner of Robert Slayton & Associates and author, The Healthcare Manifesto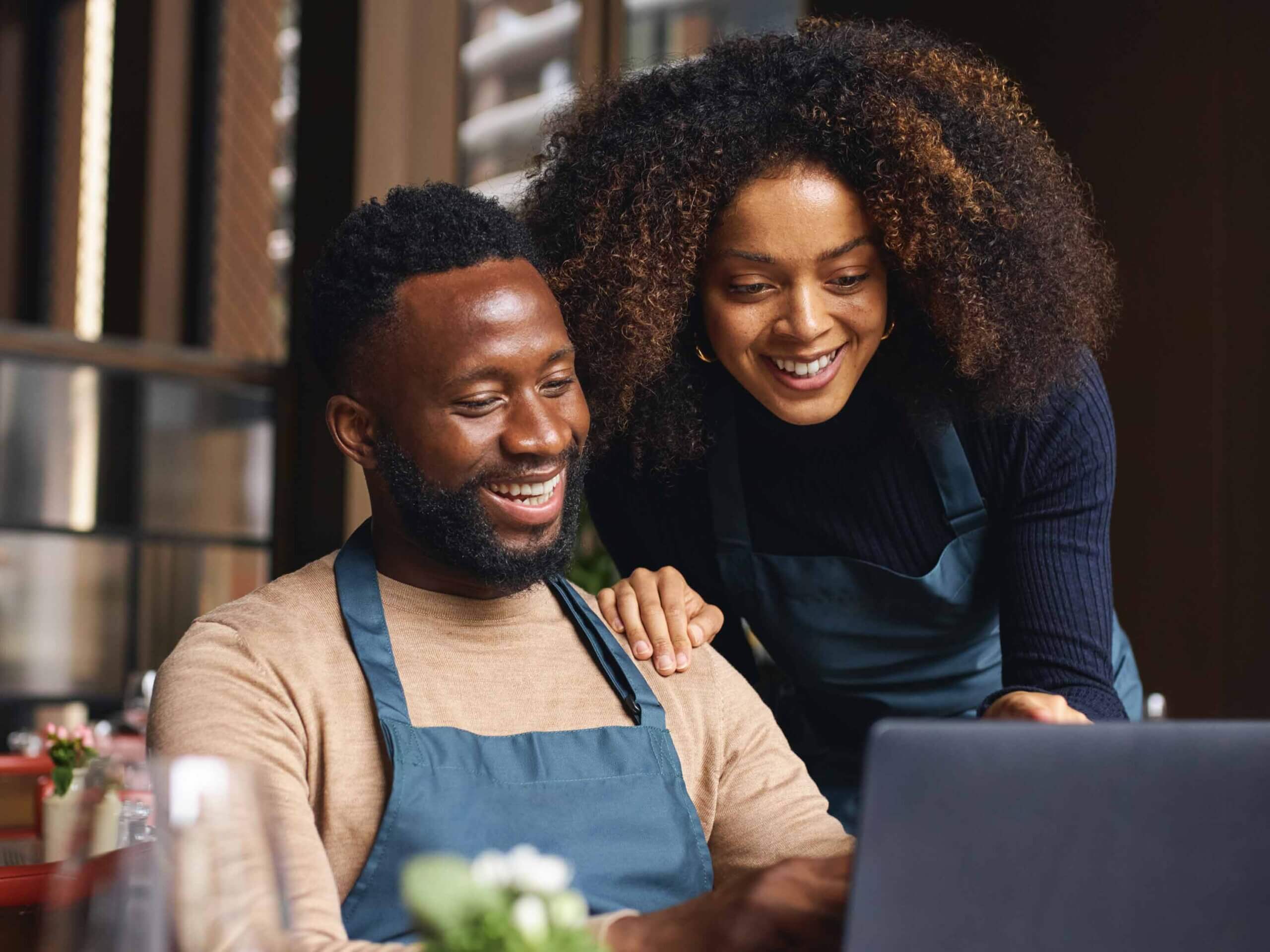 UnitedHealthcare offers many services that I would deem differentiators," Milam says. "I thought [incorporating Mineral] was a value-add that customers badly needed.

– Matthew Milam, Commercial Accounts, UnitedHealthcare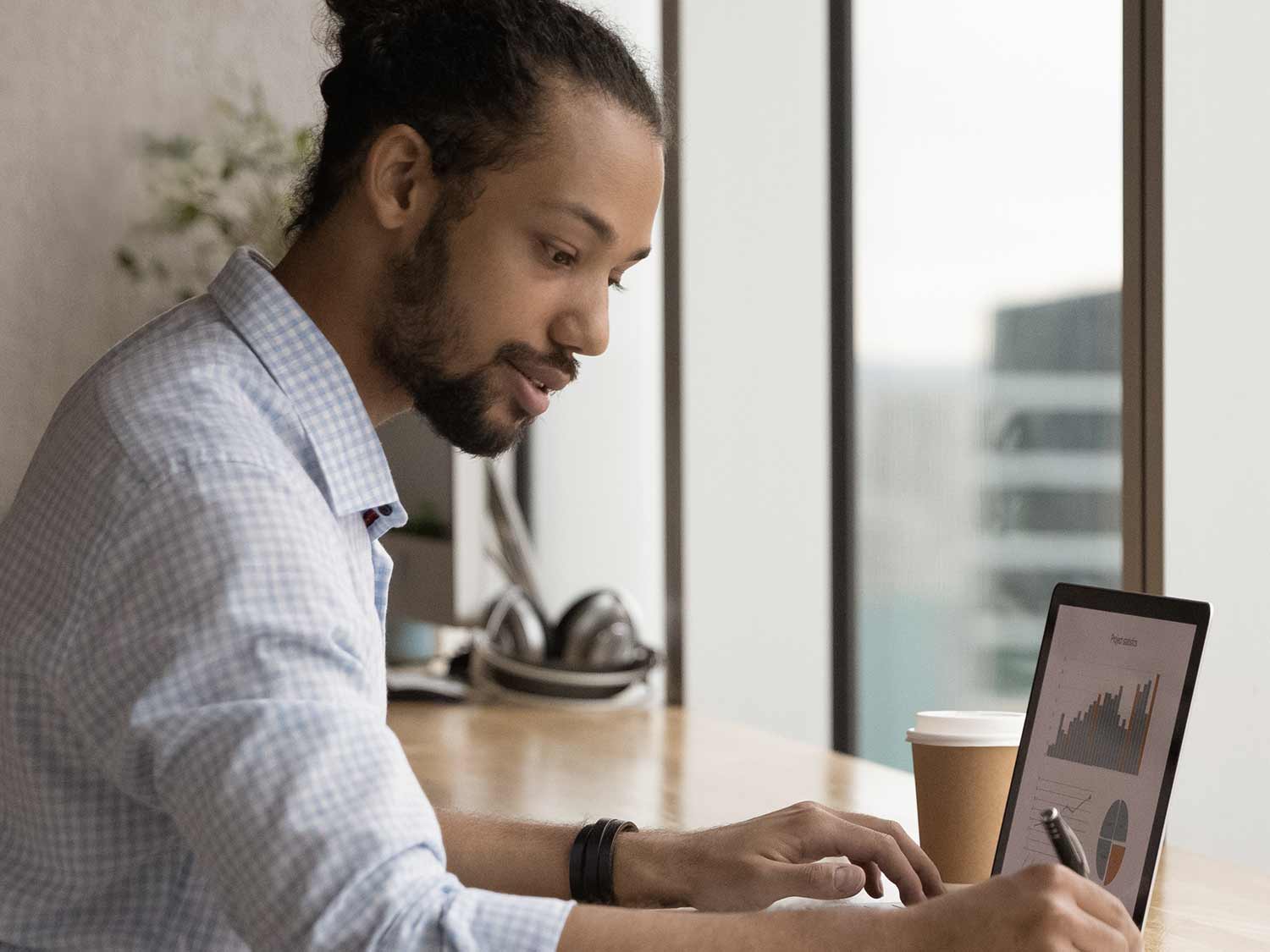 All things being equal, which would you prefer—plan X with a different carrier or plan A that includes unlimited HR support? I think it's going to allow [brokers] to sell more business over this next year than they would have because [this is] an important differentiator.

– Robert Slayton, Owner of Robert Slayton & Associates and Author, The Healthcare Manifesto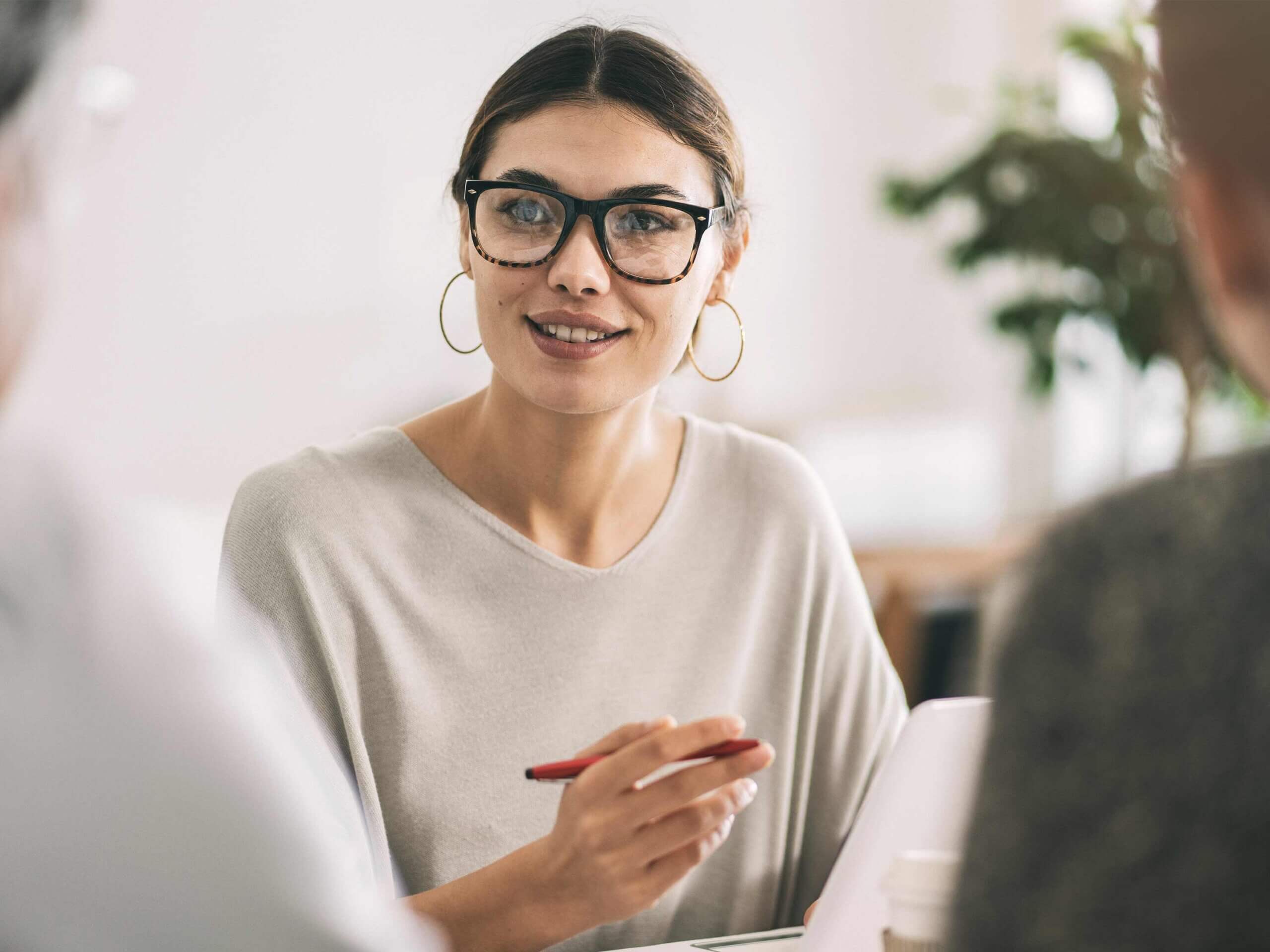 By partnering with Mineral, our employer customers will receive the most differentiated, innovative health plan on the market, solving real problems for employees and the businesses they work for.

– President of Employer Solutions at Regional Health Insurer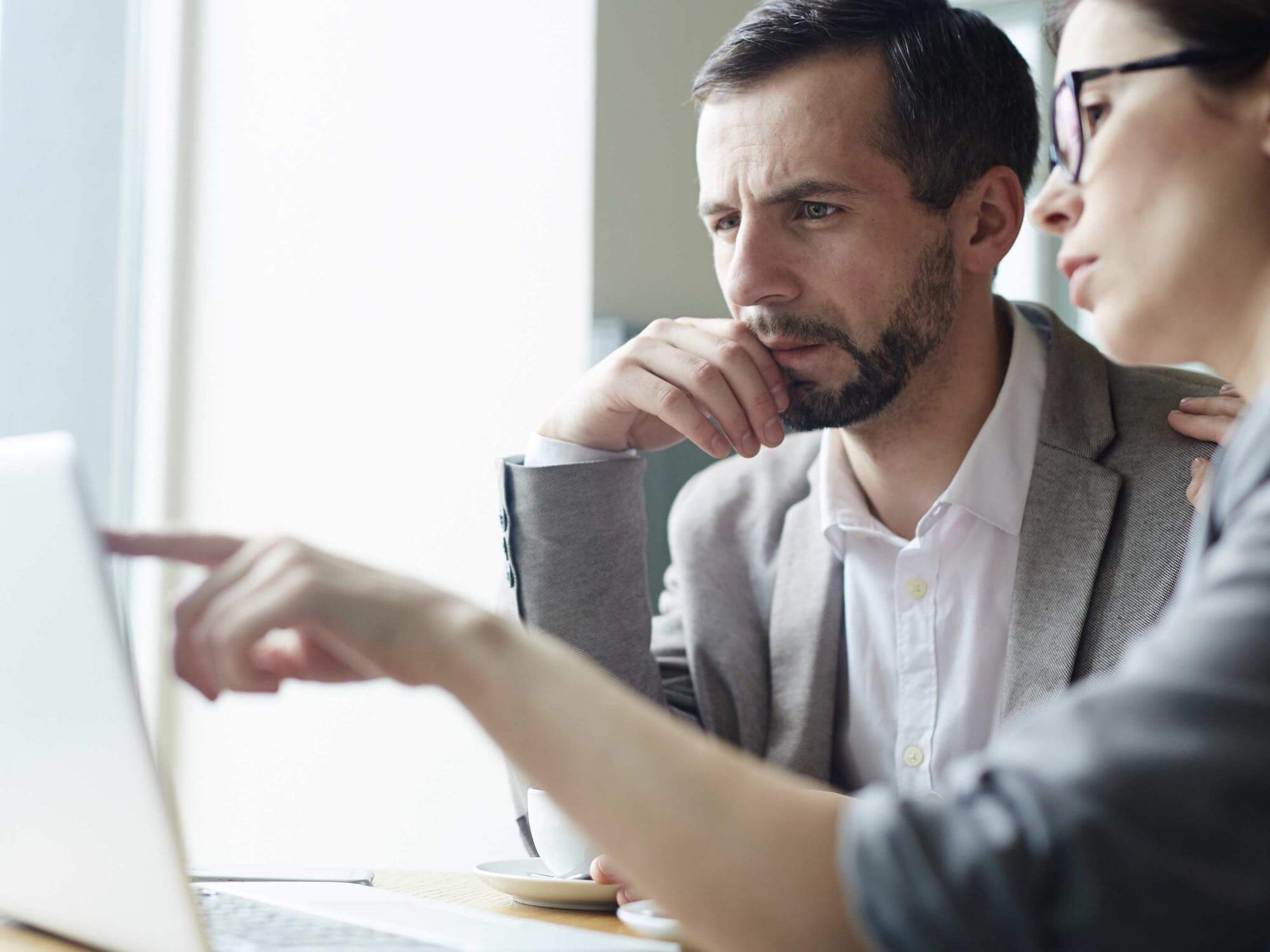 I think there really is a big need for this. Employment law compliance is getting increasingly complex, in no small part because of multistate employment. I think a lot of the other carriers are already sitting in the wings, watching and seeing how this rolls out."

– James Olney, Employment Law Attorney
Why health insurers partner with Mineral.
What kind of employer engagement do health insurers see with Mineral?
30% employer engagement in Mineral's HR and compliance solutions.
---

How much do clients estimate saving in labor and/or HR technology costs per year by using Mineral?
29% of surveyed organizations estimate annual savings of $10,000 or more.
Source: TechValidate
Attract and Grow Business
Save employers time, money, and energy on HR — factors that can positively impact growth and retention for health insurers.
Create Loyalty & Retain Business
Deliver peace of mind to SMBs by proactively solving HR and compliance challenges.
Create stronger client relationships by providing tools that deliver considerable cost savings.
Save Employers Money
Provide meaningful value directly to the employer and key decision-makers responsible for health plan selection.
Differentiate
Stand out by delivering solutions not traditionally offered in the marketplace.
Enable access to essential HR and compliance resources to improve employers' organizational health.
Solutions that work as hard as you do.
With Mineral Elite, health insurers can offer their employers:
Ready to learn more? Let's talk.
Ready to learn more? Check out these educational resources.