Health Insurers
Boost your retention — and your bottom line.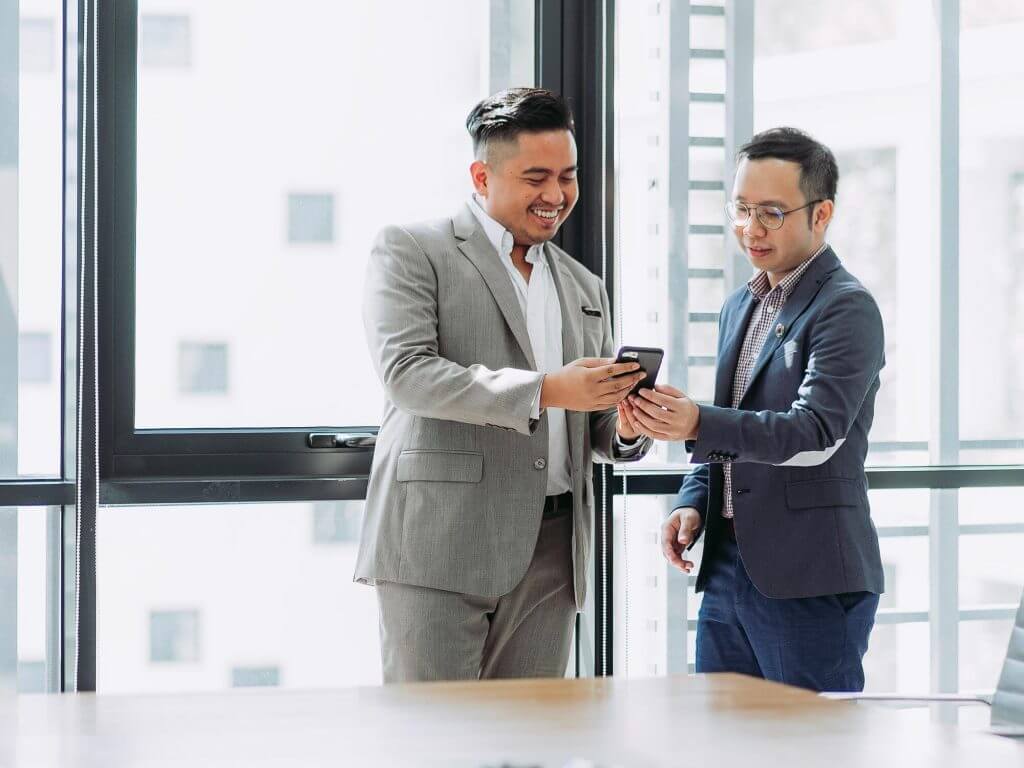 Sharpen your competitive edge with Mineral™.
There's something new happening in the insurance company market. It's a deliberate, strategic effort to connect employee health with organizational health.
Every day, it's getting harder for business leaders to stay on top of the changing HR and compliance landscape. And most organizations simply do not have the resources it takes to get (and then stay) compliant.
The solution? Mineral. When health insurers partner with Mineral, they help employers close the compliance gap while also grabbing the attention of insurance advisors with the industry's only proactive HR and compliance platform. It's the secret sauce you need to boost retention – and your bottom line.
How partnering with Mineral helps you.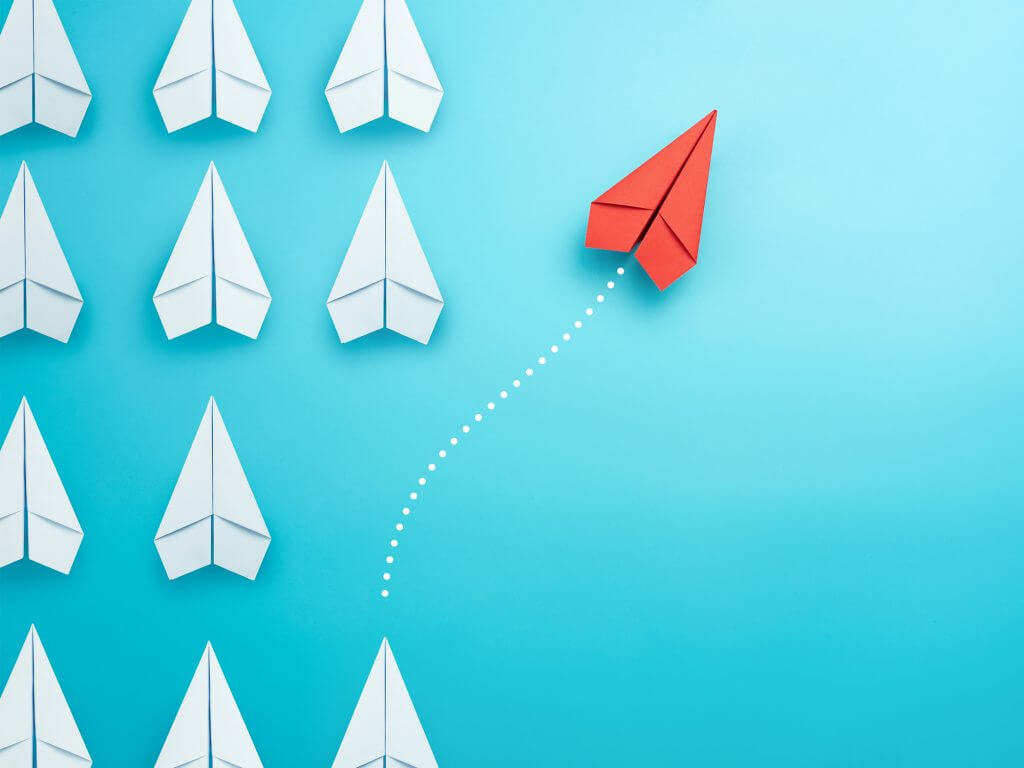 Strategically differentiate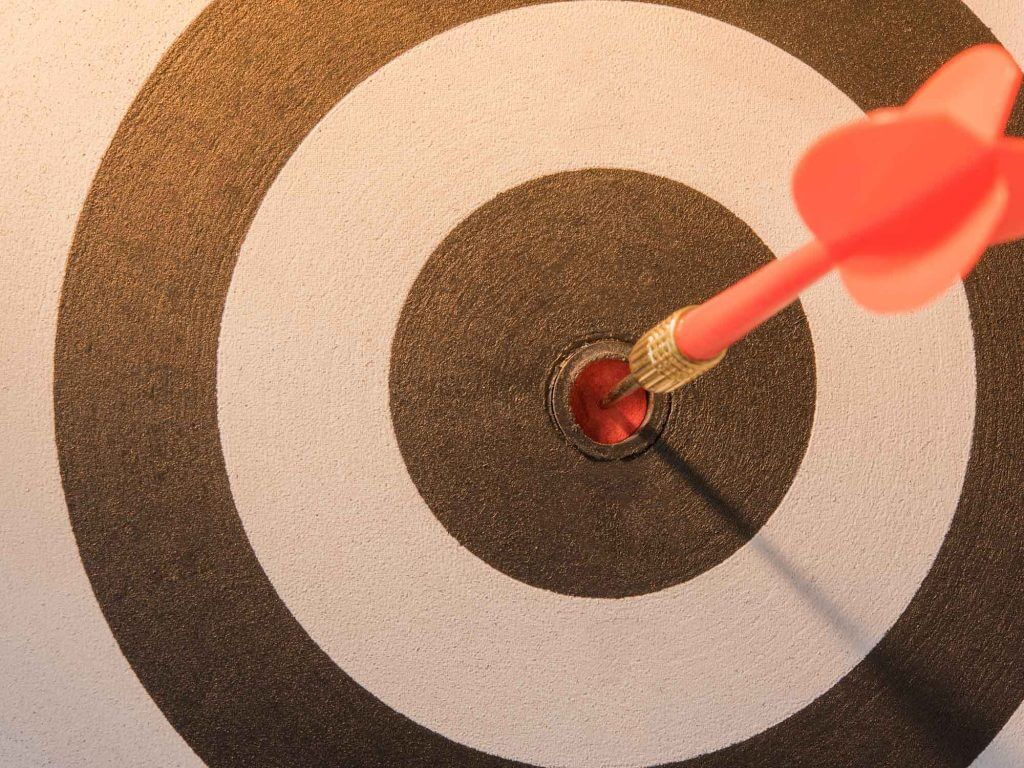 Attract broker attention and interest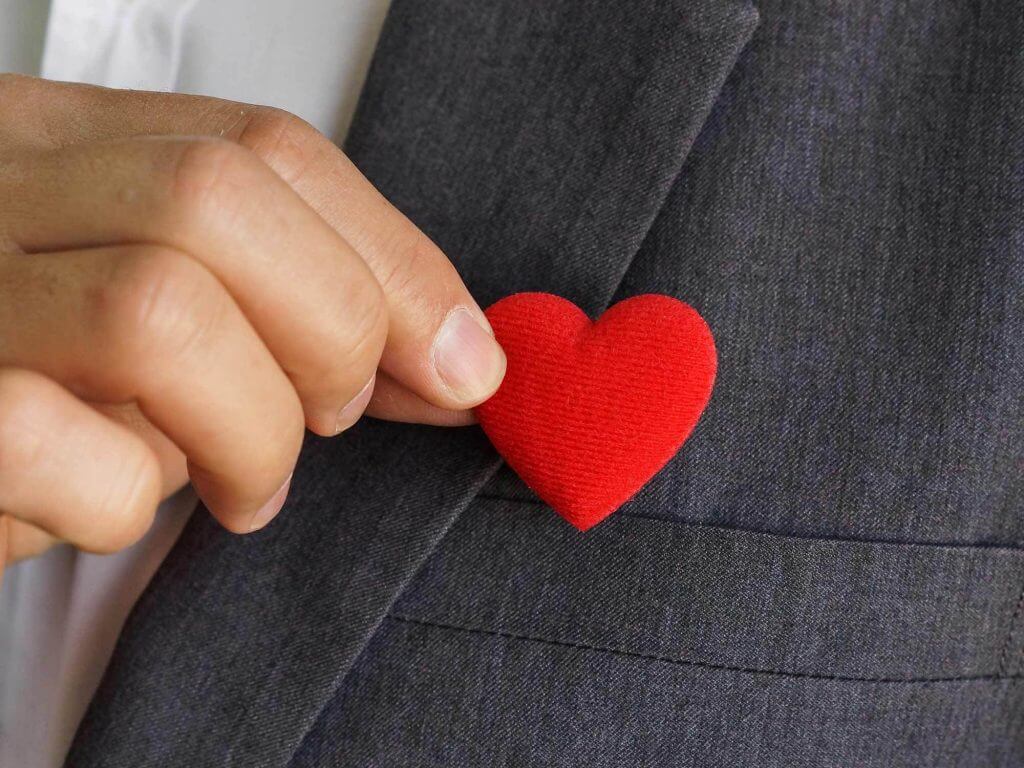 Create employer loyalty
What partners are saying.
96%
are likely to recommend Mineral in a recent survey
88%
of partners rate Mineral as significantly better than competitors in helping clients stay ahead of risk
100%
of surveyed organizations save up to 5 hours or more per week in HR or compliance administration with Mineral
Team up with Mineral today.