2022 State of HR Report
Mineral's survey shows strong employee morale measurably improves revenue and productivity.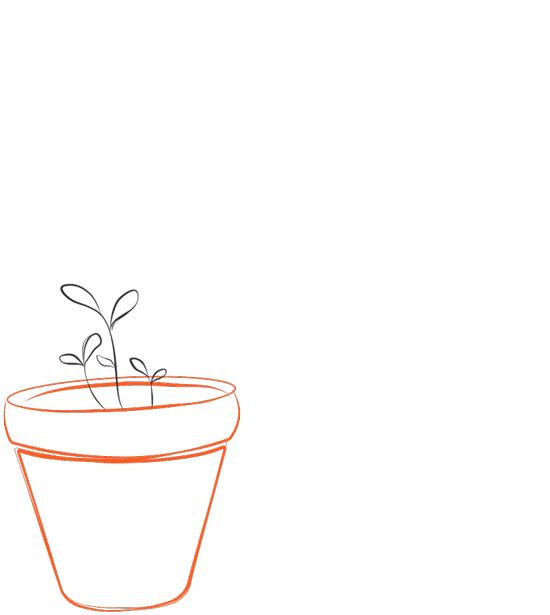 Why have some companies thrived despite the pandemic? And what's HR got to do with the results? Everything.
At the heart of every organization is its people, and our research emphatically confirms that.
Mineral surveyed 2,644 senior HR professionals in the U.S. to understand how their companies fared during the pandemic. The results both surprised and reassured us.

We love seeing companies put their employees first, and those that improved morale over the past year are overwhelmingly more likely to be thriving in the wake of the pandemic.

In other words, the better you treat your employees, the better your company will perform.
Companies that increased morale throughout the pandemic saw an 83% increase in revenue growth rate. That's 2.8x higher than those who experienced decreased morale over the past year.

5.5x
Companies that increased employee morale were also 5.5x more likely to see productivity increases.
If employee morale is essential to financial success, what did the companies that outperformed their peers have in common?
As we examined the drivers of employee morale, we discovered 4 key indicators, which together we refer to as Healthy HR.
Organizations with Healthy HR report varied success across each of these 4 indicators. But our research indicates Healthy HR requires the need to succeed strongly in all 4 dimensions simultaneously.

Those who are doing all 4 are able to achieve healthy HR and ultimately drive productivity and retention.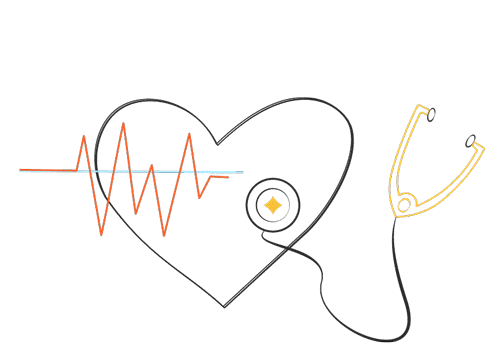 1. Good Work-Life Balance:
"Our employees are very happy with their day-to-day work-life balance."
2. Potential for Career Growth:
"Our training and development programs have successfully enabled employees to transfer into new areas of the business and pursue new careers."
3. Thoughtful Compensation:
"Our employees are very satisfied with their compensation and benefits packages."
4. Appropriate Workload:
"Our employees are unburdened by vacant positions on our team."
Let's take a closer look at what separates the all-stars from the rest of the league.
To help you interpret the following results, we classified organizations as Weak, Average or Strong, based on their Healthy HR score.

Unsurprisingly, Strong organizations were most likely to experience increased morale and report increased productivity & revenue despite the pandemic.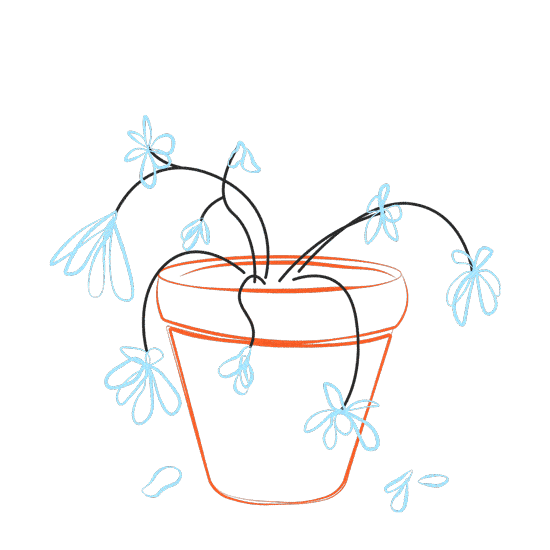 13%
Only 13% of Weak performers saw an increase in morale over the last year.
43%
43% of Average performers saw an increase in morale over the last year.
68%
The majority of Strong performers saw an increase in morale over the last year.
Broadly speaking, HR priorities were upended by the pandemic.
Aspects of HR considered low priority before the pandemic catapulted to the top of the list as the Great Resignation kicked into full gear. The response from organizations differed considerably based on their Healthy HR score.

Weak organizations kept their heads above water by expending tremendous energy on attracting talent and bolstering safety and compliance measures.

Strong organizations didn't struggle with talent attraction or retention. Instead they focused on lifting up their employees.
Top 3 Challenges for Weak HR Health Organizations
Top 3 Challenges for Strong HR Health Organizations
While Weak organizations have tried to "stop the bleeding," Strong ones have recognized the true source of their challenges and are addressing them upstream through employee morale, training and mental health.

The top challenges organizations faced were reflected in their main priorities. Everyone was prioritizing safety, but for Weak organizations, their top priority was recruiting and hiring. On the other hand, Strong HR Health organizations' primary priority after safety was employee engagement.
The biggest takeaway: Healthy HR can't exist without a focus on Mental Health.
We're thrilled to see leaders prioritizing mental health.

The organizations that walked the talk on mental health thrived during the pandemic while others struggled just to survive.

Mental health focus has become a prerequisite for Healthy HR.
91% of Strong companies report that they put the mental health of their employees as their highest priority, compared to just 47% of Weak companies.
Ready to read more about Healthy HR data?
Survey data: Mineral partnered with a third-party research firm to conduct a survey of 2,644 senior HR professionals in the US through an online survey from February 4–24, 2022. Mineral engaged The Fossicker Group to provide the analysis, narrative, data visualization, and design for this report. Respondents were gathered through a mix of professional panels, Mineral clients and social media channels. Respondents were predominantly executive leadership and had significant knowledge and involvement in their organization's HR function. Companies of all sizes were included, ranging from smaller organizations of under 50 headcounts through to enterprise-sized organizations. The sample composition was balanced between five sectors: Consumer Goods & Services, Energy & Resources, Financial Services & Insurance, Life Sciences & Healthcare and Technology, and Media & Telecom.