How Kuzneski Insurance Group Uses Learn to Help Clients and Build Business
Stephanie Rosenberger is a client advisor for Kuzneski Insurance Group, an advisory firm specializing in insurance, employee benefits, and HR solutions. She describes the value she and her clients get out of Mineral's products.
The human problem.
Stephanie saw that many of her clients needed solutions for their HR and compliance needs. "Clients struggle with finding reliable information that they can trust." Particularly, employers needed accurate and credible HR information, to feel more confident in personnel and business decisions.
Many of Stephanie's clients also wanted compliance training options. For example, they needed to train employees located in multiple states with a consistent message about how to prevent harassment and discrimination. However, it was difficult to find a vendor they could trust and engage with.
The technology solution.
Stephanie's clients found a solution with Learn, an employee training platform that offered sexual harassment training compliant with specific state mandates. The course catalog also contained many other topics, prompting one client to build a leadership training program. They found the Learn Management System that administered the courses "easy to use."
Clients also found value in other Mineral solutions. For instance, HR Compliance Library offered accurate information on laws, processes, templates, and state regulation requirements. "I love Mineral and feel more confident managing HR issues when using it," one client told Stephanie.
In both cases, credible information and training resources from a trusted provider addressed the needs of Stephanie's clients.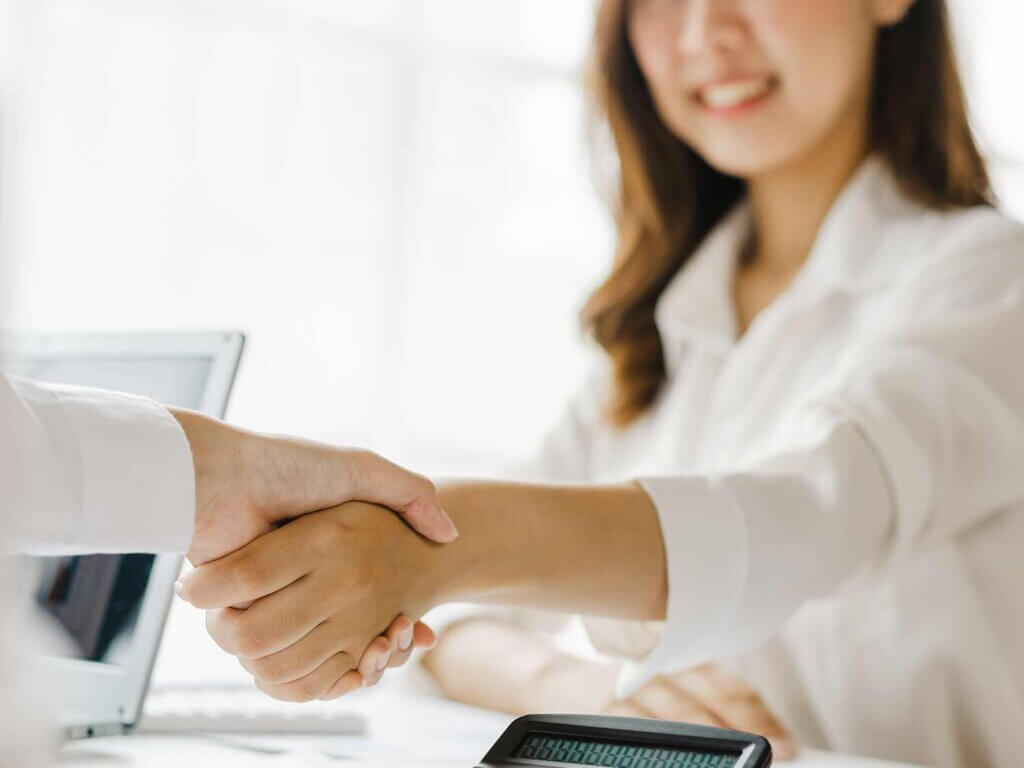 "Mineral was a great door opener for us to capture the attention of prospects."
— Stephanie Rosenberger
Client Advisor, Kuzneski Insurance Group
The agency benefits.
Offering credible HR and compliance services benefited Stephanie in a couple of ways. One was prospecting. Stephanie identified the need for trusted compliance guidance in the market, allowing her to lead with it. "Mineral was a great door opener for us to capture the attention of prospects."
Mineral also enhanced the other offerings of her firm, including insurance and benefits programs designed for employers. "It streamlines the support we provide to our clients," Stephanie concluded.
Why Mineral worked better.
At one point, Stephanie had access to both Mineral and HR360, a compliance platform, and had to choose. "Overall, HR360 did not compare to Mineral."
Primarily, HR360 did not offer several tools that Stephanie believed were important for clients. Mineral Experts, who are HR and compliance experts that answer just-in-time questions from employers, a program that builds compliant handbooks, salary tools, and industry data were all valuable resources offered by Mineral.
Ultimately, "I wanted a company that could act as an HR department in lieu of an actual person and as a backup to one-person HR teams for our smaller businesses."
Ready to learn more? Let's talk.